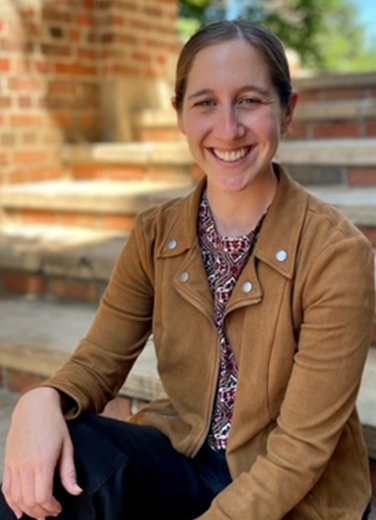 Danielle R Littman
Co-Investigator; Adjunct Faculty
PhD Student
Craig Hall, 2148 South High St. Denver, CO 80210
What I do
I use place-based and arts-based methods to explore collective care strategies which foster belonging, healing, and resistance among people who experience present and historical marginalization from our current societal structures. I am particularly interested in the role of third places (non-home, non-school settings) as sites where young people who experience social marginalization feel a sense of community and access social capital.
Professional Biography
I am a community-engaged scholar and artist who received my A.M. (MSW equivalent) from the University of Chicago School of Social Service Administration and my B.A. in Theatre and Creative Nonfiction Writing from Northwestern University.