Update on The Bridge Project
29 Years of Life-Changing Impact
For nearly three decades, The Bridge Project has served 1,100 children, youth and families living in Denver public housing communities. As a community outreach program of the University of Denver Graduate School of Social Work (GSSW), this service has been possible through public–private partnerships and dedicated individuals and donors at GSSW and beyond.
Sadly, The Bridge Project will cease operations in 2021 due to financial challenges that were further compounded by the COVID-19 pandemic.
The Bridge Project sites at Lincoln, Columbine, and Westwood physically closed in March 2020 as a result of the pandemic and will remain closed. Academic tutoring and other enrichment programming will continue virtually in the 2020–21 academic year, led by long-time Bridge Project employee and GSSW alumna Phuong Phan with support from MSW student interns and our more than 100 caring volunteers.
In addition to this virtual programming, we will continue working over the next year to integrate Bridge Project students into other strong youth-serving organizations. We are discussing the future with Boys and Girls Clubs of Metro Denver and Denver Housing Authority, and we are hopeful that the most effective aspects of The Bridge Project will live on under another organization. Maintaining support for Bridge Project youth and families is our highest priority:
We are indebted to the current and former GSSW faculty, Bridge Project staff, interns, volunteers and donors who have served and supported children, youth and families through 29 powerful, life-changing years. We are particularly grateful for the Bridge Project students who came into our hearts and lives and let us into theirs.
Thank you.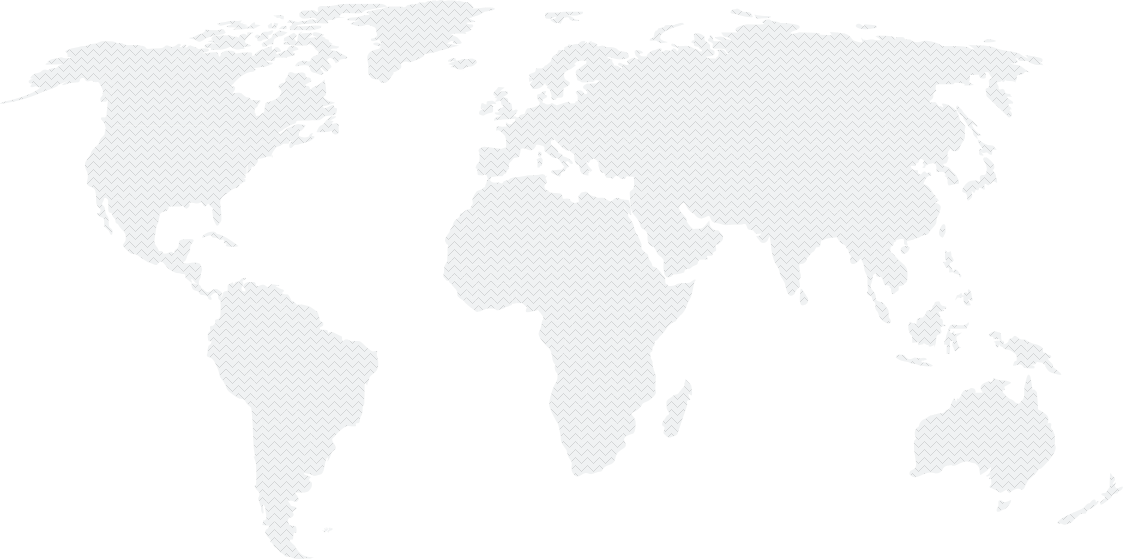 400+ Students served yearly across all sites and programs
10,000 Students served since our founding in 1991
$2,988 average annual cost of providing programs to a Bridge Project participant