The Bridge Project:   Growing Minds. Creating Possibilities.
We believe in the potential of all youth to learn and grow, to excel and thrive, and to become successful, contributing members of our community. The University of Denver Graduate School of Social Work invests in that potential through The Bridge Project—a free after-school and tutoring program that reduces educational barriers and improves academic and behavioral outcomes for young people living in Denver public housing communities.
We put our evidence-based positive youth development approach to work in three Denver public housing communities—Columbine, Lincoln Park/La Alma and Westwood—reducing risk and enhancing the positive traits and resources in the lives of youth from kindergarten through 12th grade. This holistic, strengths-based approach incorporates academic tutoring, technology training, and social and emotional skill development to ensure that the whole child succeeds. We do this with the collaboration of our community and the support of our many partners, donors and volunteers.
"Bridge is successful because of the relationships we have with young people. We look at the whole child … We can really look at the needs of the young person going beyond academics."

Phuong Phan, Program & Community Partnerships Director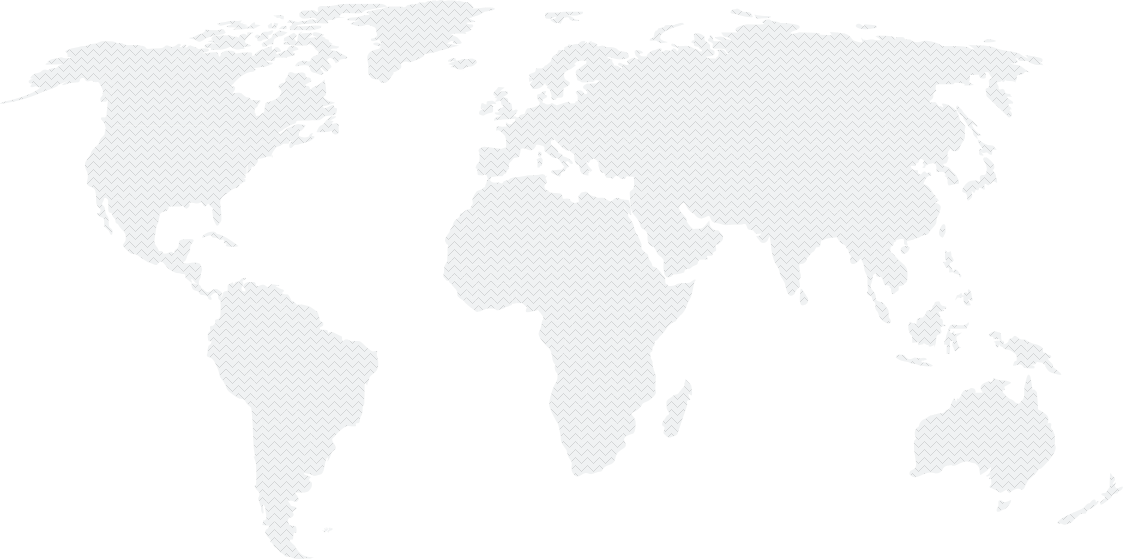 400+ Students served yearly across all sites and programs
10,000 Students served since our founding in 1991
$2,988 average annual cost of providing programs to a Bridge Project participant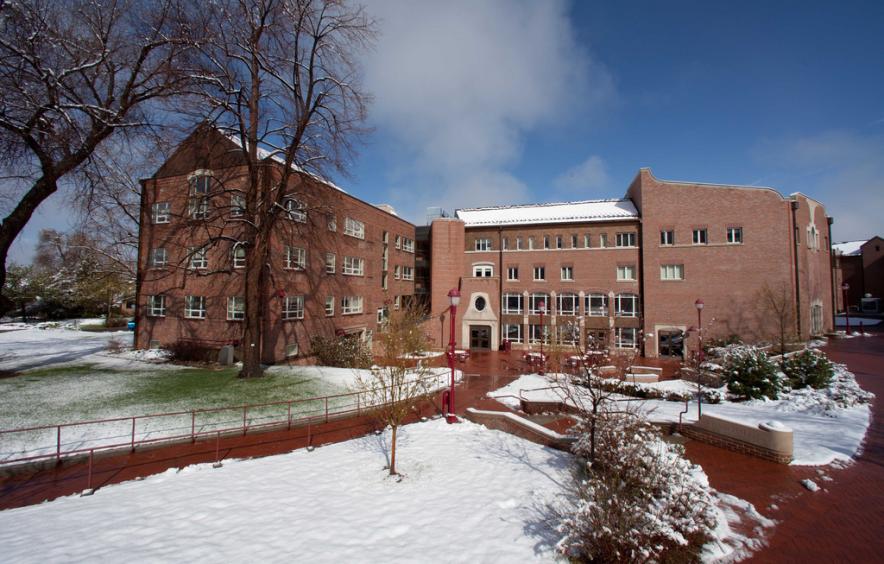 A Unique University Partnership
Although The Bridge Project is a Denver nonprofit youth organization dedicated to bridging the gap for low-income families through education, our relationship with the University of Denver Graduate School of Social Work sets us apart. The school founded the program in 1991 and continues to provide administrative support, faculty expertise in research and evidence-based interventions, and graduate student interns.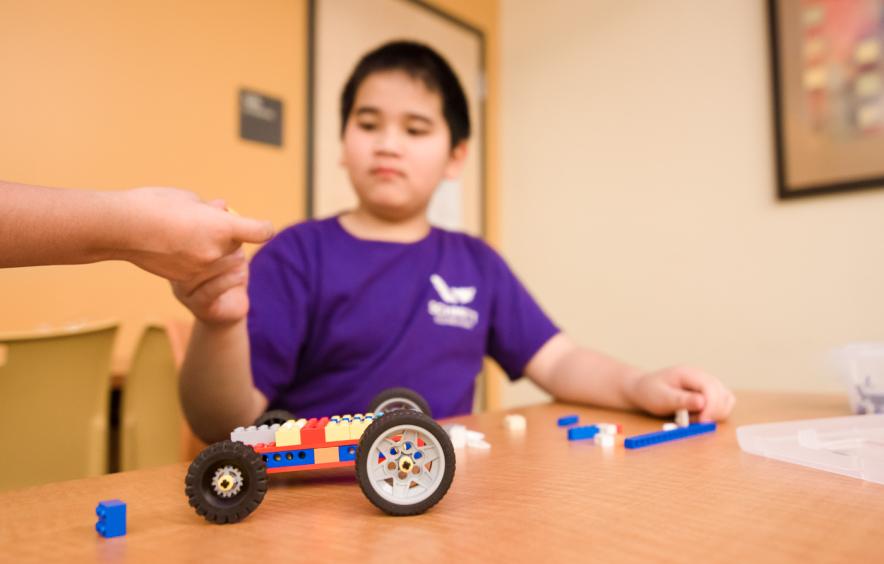 A Community Collaboration
Relationships are a hallmark of The Bridge Project approach, and that extends to our relationships with partners and the communities we serve. The Denver Housing Authority has provided space in low-income public housing neighborhoods since the program's inception, and our hundreds of volunteers contribute thousands of hours each year as tutors. Funding from the Denver Office of Children's Affairs enables outside providers such as Mirror Image Arts and the Denver Zoo to come to Bridge Project sites to teach our youth. The Gary & Leslie Howard Family Foundation supports the Miracles on Ice summer hockey camp for Bridge Project youth, the Binning Family Foundation supports our Tech Team and robotics programs, and community organizations provide additional experiential education opportunities to Bridge Project participants. From individual donors and volunteers to corporate sponsors and foundation funders, our community makes The Bridge Project possible.