Support The Bridge Project
Bridging the Gap for Denver's Youth
Through the collaborative spirit of our community partners, the invaluable commitment of volunteer tutors and mentors, and the generosity of our donors, The Bridge Project's after-school and summer programs support youth living in and around Denver public housing neighborhoods.
Donations to the Bridge Project are tax deductible and may be eligible for the Colorado Child Care Contribution Credit.

Bridge Project General Fund
Support our mission to provide educational opportunities by providing crucial funding for Bridge Project operations and programming.
Support

Early Literacy Fund
Support the Gr8 (Great) Readers program, which provides each youth with 8 books during the school year and summer. They complete activities related to the books, which they get to keep.
Support

STEM Fund
Provide materials for science, technology, engineering and mathematics (STEM) projects and support project-based learning in areas such as robotics.
Support
"I support The Bridge Project because I believe in their work: investing in the bright futures of youth by providing research-backed tools and resources for them to succeed in school and afterward."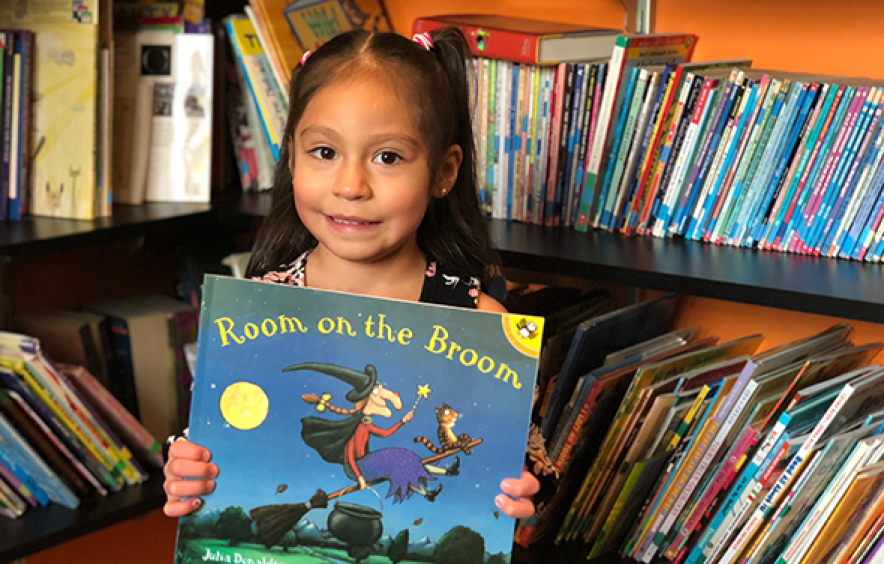 The Bridge Builder Match Campaign
The $1 million Bridge Builder Match Campaign supports early learning and literacy and STEM programming through a generous anonymous gift, which provided a matching pool to double the impact of gifts.
Goal: Raise $1 million
Match rate: 1:1
Minimum gift: There is no minimum donation to qualify for the match
Maximum gift amount and match per donor: $25,000
Timeframe: Through 2021, or when matching funds are exhausted
Support the Bridge Builder Match Campaign.
Give
$10,000
Provides evidence-based programming for 7 students
$2,500
Provides 1:1 tutoring plus literacy, STEM and social–emotional programming for 2 students in grades K–5
$1,000
Provides STEM programming, leadership programming and 1:1 tutoring for 1 student in grades 6–8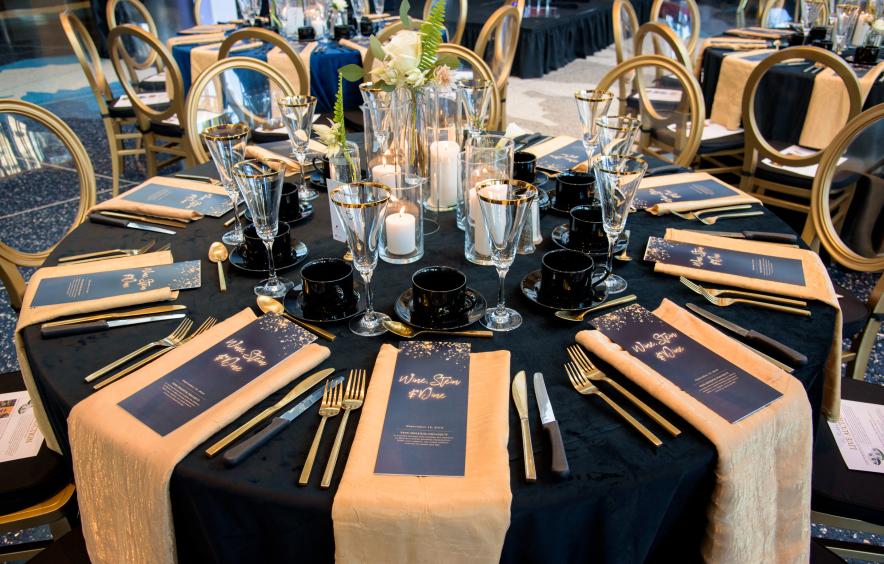 Wine, Stein & Dine
Enjoy an evening filled with craft beers, wine, cocktails, delectable cuisine and camaraderie—all in support of The Bridge Project and the Denver youth whose lives it impacts.
Join us as a sponsor or guest at Wine, Stein & Dine.
Learn More