2019 Bridge Project Research Brief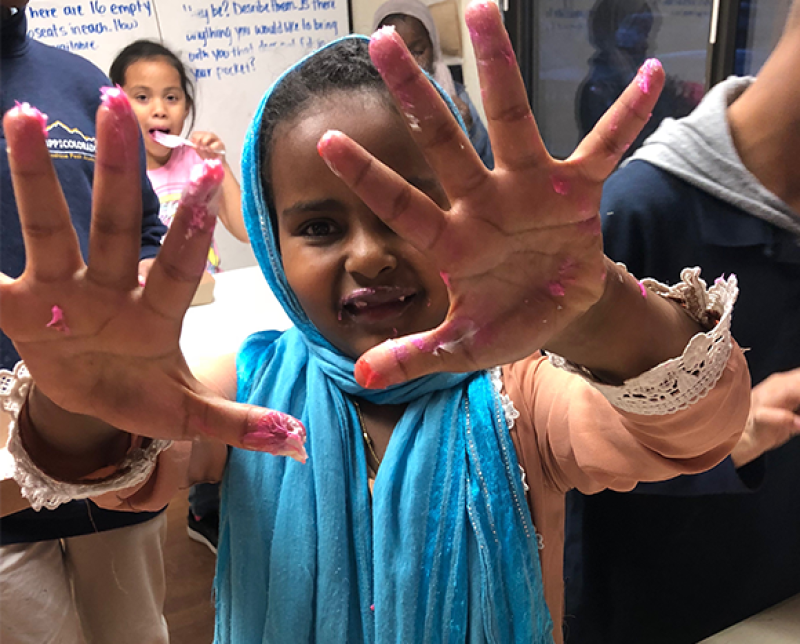 One-hundred and forty-two kindergarten through 8th grade students from four Bridge Project sites were observed and rated by Second Step group facilitators using the Devereux Student Strengths Assessment in the fall and spring of the 2018–19 academic year. The DESSA-SSE is a 72-item, standardized, norm-referenced behavior rating scale used to evaluate social, emotional and behavioral skills of students.
Seven items in the Self-Awareness scale are used to measure students' realistic understanding of their strengths and limitations as well as their desire for self-improvement as part of social, emotional . Bridge Project participants significantly increased their skills between fall and spring.
This Research Brief was written by Jeff Jenson PhD and Stephanie Nisle, MA, of the Graduate School of Social Work at the University of Denver in consultation with the Bridge Project Research Committee.