Tutoring & Activities Emphasizing the Whole Child
The Bridge Project's year-round programming serves students from kindergarten through high school. Our evidence-based positive youth development approach reduces risk and enhances the positive traits and resources in a young person's life, ensuring that the whole child succeeds.
Tutoring is a cornerstone of The Bridge Project approach. Once a week throughout the school year, tutors meet individually with Bridge Project students—kindergarten through 12th grade—to provide mentoring, academic tutoring and help with homework. When they come to The Bridge Project after school, students also receive a hot meal, ensuring they're fueled up for learning and fun as they participate in structured, experiential and project-based activities that range from arts to robotics.
100%
of Bridge Project high school seniors graduate and enroll in postsecondary education
80%
of middle school youth who participate in our YELL program increase their leadership abilities
98%
of participants in grades 1-3 increase their reading level during the academic year
Focusing on Positive Youth Development 
Our positive youth development framework seeks to enhance healthy development, reduce risk and increase the protective factors in young people's lives. We focus on development in four primary areas: academic support, social and emotional learning, youth voice and leadership, and college and career readiness.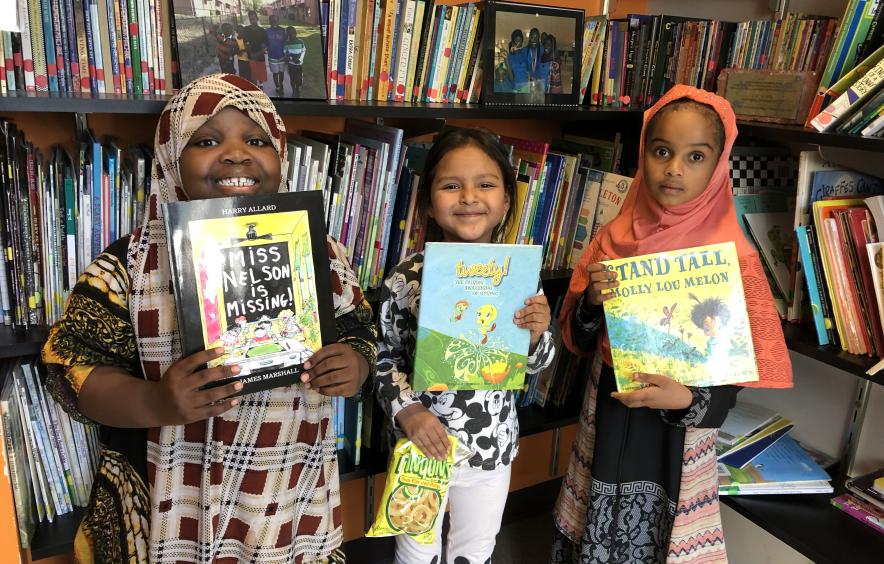 Supporting Summer Literacy Skills
During the summer months, youth are at risk of experiencing a decline in reading ability. To address this "summer melt," our eight-week summer program for students in kindergarten through 8th grade emphasizes the importance of maintaining and increasing literacy skills and includes comprehensive, full-day literacy, STEM, and health and wellness programming, in addition to enrichment activities. Students also take weekly experiential field trips to museums and libraries, the Denver Zoo, a rural farm and other fun and educational locations.
Participants in our high school summer program meet weekly for college and career readiness activities, including resume building, financial literacy and visiting college campuses.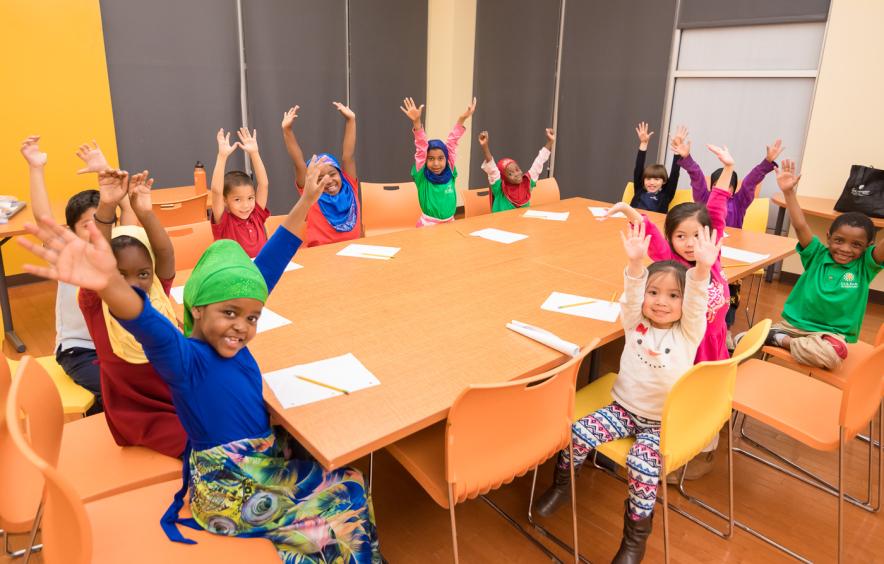 Demonstrating Impact
Working with Graduate School of Social work faculty and students, each year we assess the impact of our programs and activities on the lives of young people. We use measures from Denver Public Schools to examine changes in reading performance, attendance and end-of-year proficiency in math, reading and science. We also use participant surveys to assess changes in social and emotional learning skills, youth leadership and positive youth development. Findings are strengthened by the addition of a comparison group of 250 young people who are living in public housing neighborhoods not served by The Bridge Project or another after school program.
Learn more about ongoing research projects related to The Bridge Project and its programs.
Displaying 1 to 15 of 15 Research Projects
Programs in the News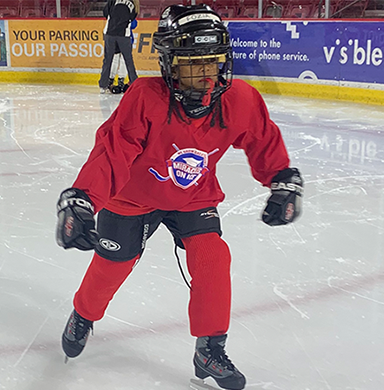 Miracles on Ice
The Miracles on Ice hockey camp provides low income middle school youth a week experience of learning hockey and classroom sessions in Math and Reading. The children are supplied with equipment, transportation, meals and a week of fun.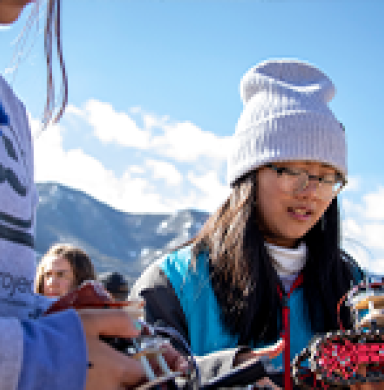 Students Test Robots at Great Sand Dunes
The Bridge Project's STEM program emphasizes project-based learning, which includes building a robot and competing as part of the Colorado Robotics Challenge at Great Sand Dunes National Park.