About the Butler Institute for Families
The Butler Institute for Families improves child, youth and family well-being by strengthening the programs, systems and communities that serve them. We provide research, evaluation and capacity building that supports child- and family-serving organizations. Since our founding in 1994, we have partnered with hundreds of universities, foundations, and community, state, tribal, and federal agencies in their efforts to improve outcomes for children and families. 
"It really does take a community to effectively support families."

Robin Leake, Acting Executive Director
Our Team
Butler Institute staff bring diverse backgrounds, varied skills and deep expertise to address the complex issues facing the systems that serve children, youth and families.
"The Butler Institute not only addresses problems that exist now in areas such as early childhood education and behavioral health, but it also works to prevent those problems from occurring."

Amanda Moore McBride, Morris Endowed Dean and Professor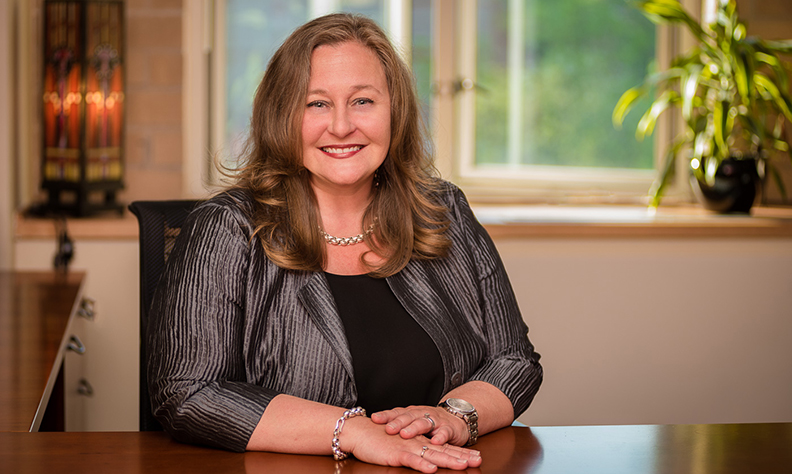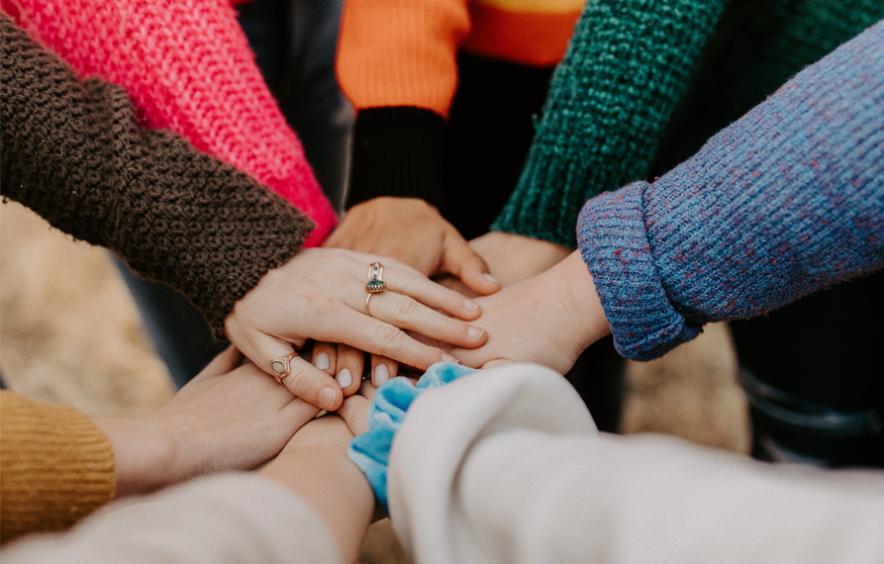 Our Vision & Values
Our vision is to create equitable, effective and innovative systems in which children, youth and families thrive. We embed our values in all of our work:
Collaboration—Engage and partner to achieve the best possible outcomes
Excellence—Deliver service and products of the highest quality
Integrity—Meet the highest standard of honesty and accountability
Innovation—Lead and initiate new ideas, thinking and action by continually asking what's possible and how we can best achieve it
Equity—Expect and embrace diversity and inclusion, and do everything with an equity lens in mind to improve outcomes for all