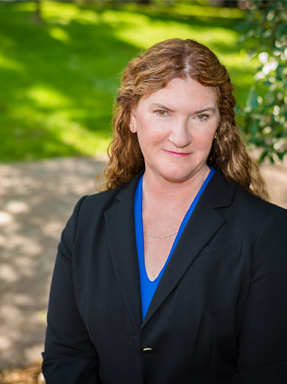 Carole Wilcox
Director of Butler Operations
Specialization(s)
child welfare
Professional Biography
Carole believes that all children deserve safety, permanence and well-being. She uses her passion for strength-based, family-centered work and her years of public service to help child welfare systems be successful. She knows that the key to success is effective peer-to-peer consultation, careful supervision, continuous quality improvement and partnership. She believes that trauma and racial disparity can be overcome through active engagement with community, families, counties and tribes.
Carole has extensive child welfare manager and practice experience. She knows how to build safety for families and the systems that support them. A native Minnesotan, Carole has helped to implement multiple initiatives and practices to respond to domestic violence, addiction and mental health concerns. She believes that "the right service, at the right time, with the right family" accomplishes safety for children, and that a supported, competent, diverse workforce with ongoing system improvement makes this happen.
Carole enjoys watching her grandchildren grow, listening to live jazz music and having her own lane to swim in. She appreciates wry humor and a cup of good strong coffee.
Degree(s)
BS, University of Wisconsin, River Falls
MSW, University of Minnesota, Twin Cities
Licensure / Accreditations
MSW, LSW, IDI Qualified Administrator