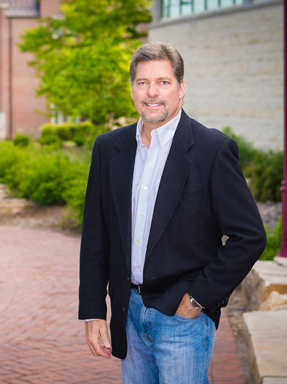 Joe Novak
Technology & Operations Specialist
Staff
Butler Institute for Families
Professional Biography
Joe loves working with people and technology, introducing staff to new hardware and software, troubleshooting technical issues and improving staff productivity. He's most satisfied when he helps solve a problem, sets up a new user or introduces a staff member to an easier or more productive way to use their computer.
Joe began his career as a high school social studies teacher, but a whole new world opened up when he left the classroom and became the school's technology manager. He realized that he was most fulfilled and gratified when helping teachers and staff navigate new technology. This later led him to work as a district-level IT administrator.
For Joe, a good day off involves golfing, biking, hiking or hanging out with friends and enjoying all Colorado has to offer.
Degree(s)
BS, Social Science, University of Southern Colorado 
MA, Instructional Technology, University of Colorado