An Emphasis on Evidence
The Center for Effective Interventions (CEI) improves child and youth mental health and reduces juvenile justice and child welfare involvement by increasing the availability of evidence-based interventions for families. We support communities in adoption of new practices, including identifying needs, matching needs to potential programs, creating implementation plans and exploring opportunities to generate new knowledge about implementation of evidence-based practices.
Founded in 2000 at Metropolitan State University of Denver, CEI joined the University of Denver Graduate School of Social Work in 2015. As a result of our social justice-oriented, collaborative, science-informed approaches, we have become a resource to the community and the Graduate School of Social Work in evidence-based interventions and the practical application of implementation science.
Our Faculty and Staff
The dedicated Center for Effective Interventions team produces impactful research and fosters improvements in our community. Find contact information, learn more about their current research activities, and connect.
Displaying 0 - 0 of 0
Sorry, no results were found. Try using different filter selections.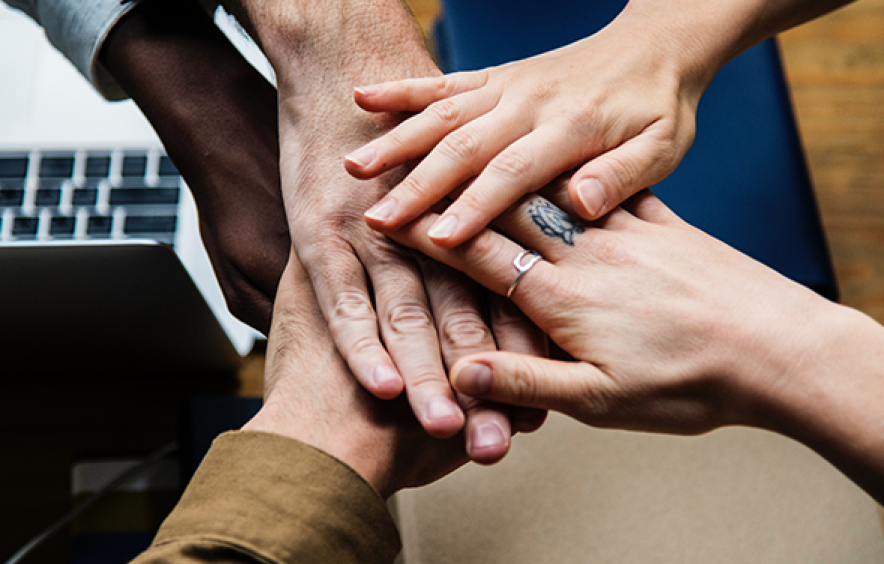 Our Partners
Our partners and collaborators include dissemination and implementation experts, treatment development experts and academic partners who share our belief in the importance of effective, evidence-based intervention as a key element of social work. Learn more about our partners and collaborators and explore the ways we work together to improve our communities.
Explore Partnerships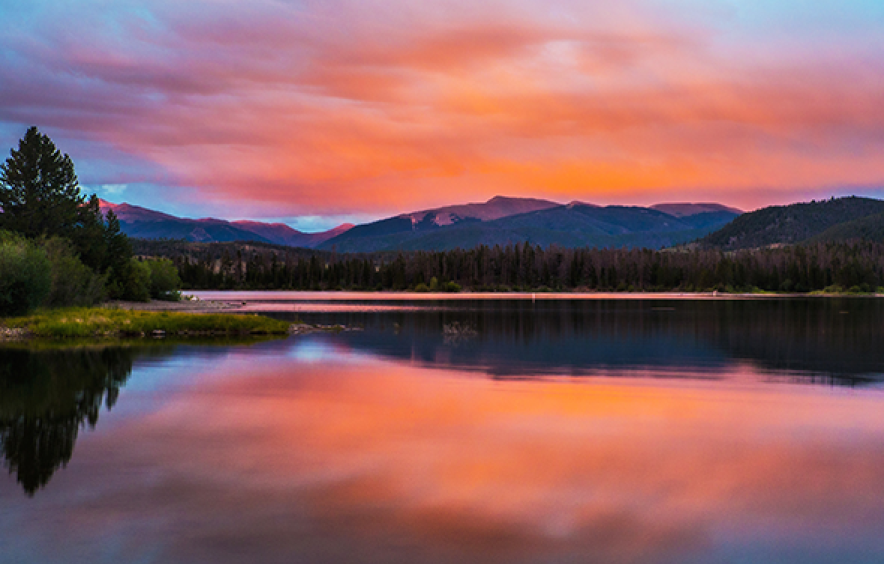 Our Vision and Values
We aim to move the needle on critical indicators of child and family well-being by improving the availability of effective psychosocial interventions across the continuum of care. We envision communities being better able to address concerns related to the emotional and behavioral health of children and families as a result of their partnership with CEI.
We value:
Building and relying on community strengths
Honoring cultural values and perspectives
Using data and best available research to inform decision-making
Moving projects forward through authentic collaboration and productive problem-solving