From sharing expertise in evidence-based interventions to expanding Multisystemic Therapy, the Center for Effective Interventions, its people and its partners are making a significant community impact. Learn more about our work.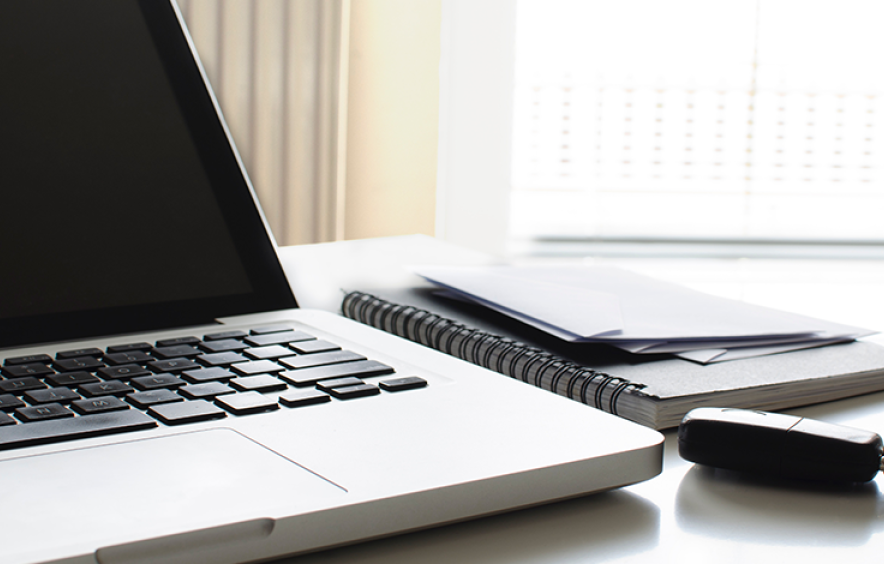 Multisystemic Therapy Training
To ensure that MST is delivered at the highest levels of quality and fidelity, we provide training sessions for new therapists and supervisors, as well as advanced skills workshops for supervisors.
Orientation Training: We offer five-day MST orientation training sessions that provide an introduction to the model for all new therapists and supervisors.
Supervisor Training: We provide two-day workshops for MST supervisors who want to develop advanced skills.
Request Information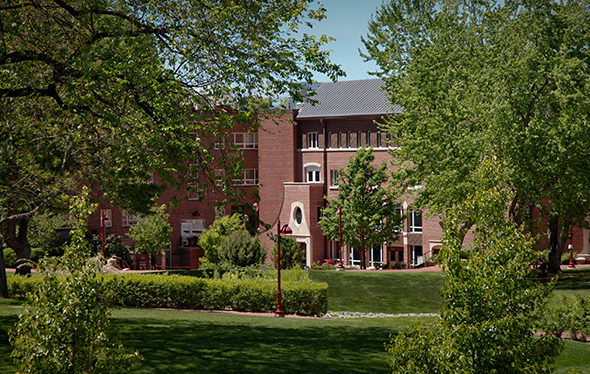 August 3-7, 2020
August 5-Day MST Orientation Training
All new MST therapists, supervisors, and some other MST program staff receive five days of training to be introduced to the theory and techniques of the treatment model. The training includes didactic teaching, role-playing and other exercises designed to stimulate critical thinking about the treatment process. This orientation is designed to prepare MST teams to begin working with youth and their families.