Colorado-based Multisystemic Therapy Pilot Project
Application now open to document your community's interest and assess initial feasibility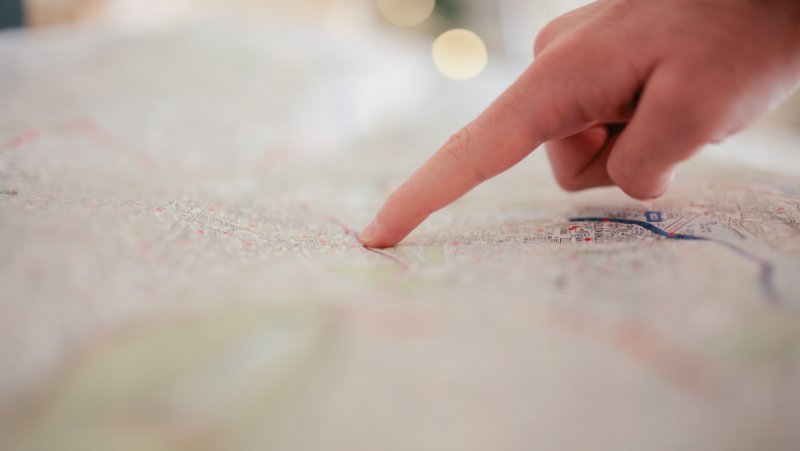 The Multi-Systemic Therapy (MST) Pilot Project in Underserved Regions of Colorado started on January 1, 2019. This project is one of the first state-funded Pay for Success projects in Colorado history. In the Pay for Success model, which was authorized by bipartisan legislation in 2015, upfront private or philanthropic capital funds prevention programs; the government pays later for successful outcomes when services produce high downstream benefits to taxpayers and society.
MST is an evidence-based intervention for youth ages 12–17 who are involved or at risk of involvement in the juvenile justice system. Multi-Systemic Therapy was recently reviewed by the Title IV-E Prevention Services Clearinghouse and received a rating of "well-supported". This project is fully funded through funding related to the Pay for Success pilot project.
The Request for Interest application is designed to be as streamlined and user-friendly as possible. The primary goal of this process is to assess Colorado communities' level of interest, needs and capabilities for participating in this initiative. Responses to this RFI will allow CEI, in coordination with the Colorado Department of Human Services (CDHS), to select communities and regions of the state that could feasibly participate in this initiative.
The deadline to submit an application is Wednesday, January 15, 2020. Please return completed applications to gssw.cei@du.edu by close of business on that date.
For general questions about MST or the application process, please reach out to the Center for Effective Interventions at gssw.cei@du.edu.  
For questions related to funding and/or Pay for Success, please contact Mollie Bradlee at mollie.bradlee@state.co.us.