Support for Multisystemic Therapy
We support implementation of evidence-based interventions for children, youth and families. While we are building our capacity to support interventions across the continuum of care, we have a robust support program for Multisystemic Therapy (MST) that includes implementation support, program evaluation, and training and licensing of MST providers.
MST delivers superior clinical results for families at a dramatic cost savings for communities. Therapists work in the home, school and community to provide caregivers with the tools they need to transform the lives of youth.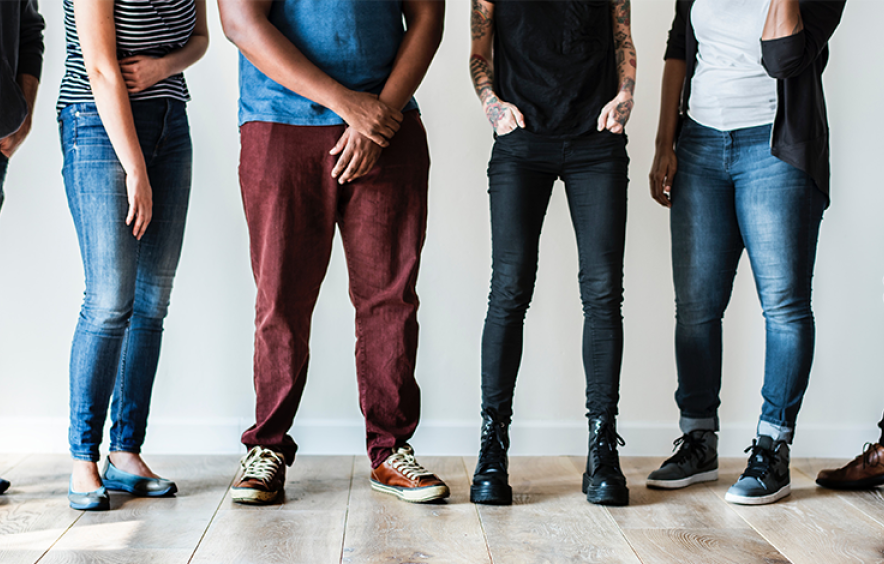 Become a Licensed MST Provider Agency
As an MST Services network provider licensed to disseminate MST, we train and license local provider teams to ensure they deliver the intervention with quality and fidelity. A core value of MST is to consider the different systems that impact adolescents and their families. Becoming a licensed MST provider involves careful consideration of how these systems operate in your community and how the MST treatment model can become an integral part of the system of services available.
Preparatory Process

Agencies participate in a preparatory process that encompasses topics such as securing funding, developing referral criteria and obtaining memoranda of understanding between agencies. This process maximizes the chances of having a sustainable program that reliably provides good clinical outcomes.

Practice Requirements

Certain practice requirements are important to ensure high-quality services. These requirements include identifying training and consultation expectations; the completion of all necessary adherence-measure instruments; and creation of internal polices, such as flexible appointment schedules, maintaining caseloads of 4–6 families, monitoring duration of treatment, and other therapist supports.

Training

Once site readiness activities are successfully completed and the necessary contracts are signed, therapists may be trained in MST and begin serving clients.
Interested in becoming a licensed MST provider?
Contact Us
Implementation Support
We can support your agency or community across multiple areas of implementation, including program selection, planning, implementation and training. With a focus on long-term sustainability, we work with you to identify risks, evaluate cost models, identify efficiencies, plan for turnover and develop strategies for maintaining fidelity and enthusiasm. We also provide evidence-informed guidance on strategic adaptations to support or enhance implementation and help you problem-solve the common challenges associated with implementation.

Program Selection
Identifying gaps in services or special needs
Matching gaps to specific interventions that are available
Conducting a feasibility assessment to determine which programs are the best fit within your agency or community
Promoting stakeholder involvement/investment in the new programming
Identifying a suite of interventions that can meet the needs of the community from prevention through intervention

Implementation Planning
Anticipating costs
Getting staff buy-in
Considering infrastructure needs to support implementation
Contracting with treatment provider organizations and/or trainers

Training and Initial Implementation
Considering different training and support models
Planning for supervision and ongoing support
Understanding "fidelity to the model" and what would work best within the agency or community
Overcoming initial healthy skepticism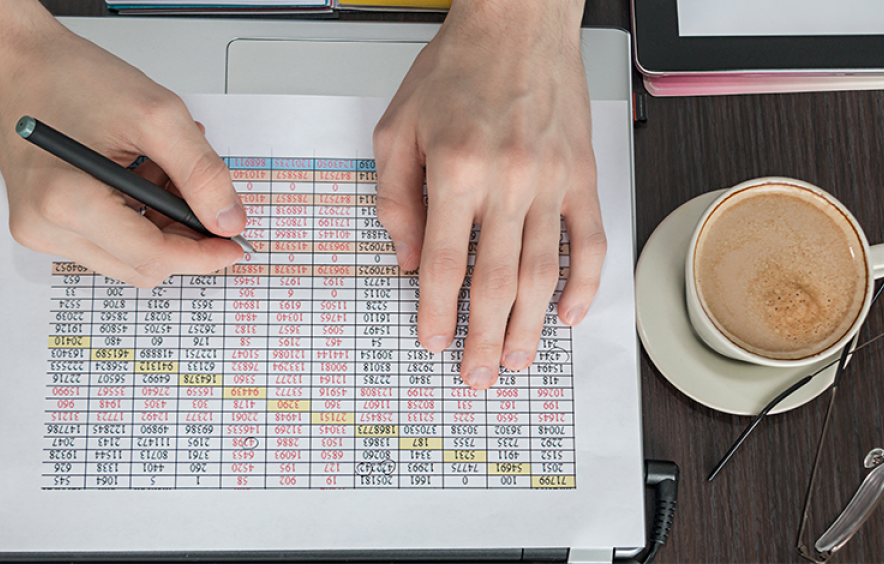 Program Evaluation
We partner with agencies to conduct evaluations, from straightforward documentation of outcomes to more sophisticated studies that unpack policy or practice models.
Pre-post outcome evaluation studies and benchmarking studies
Documentation for program improvement plans
Randomized trials
Studying different implementation approaches
Cost studies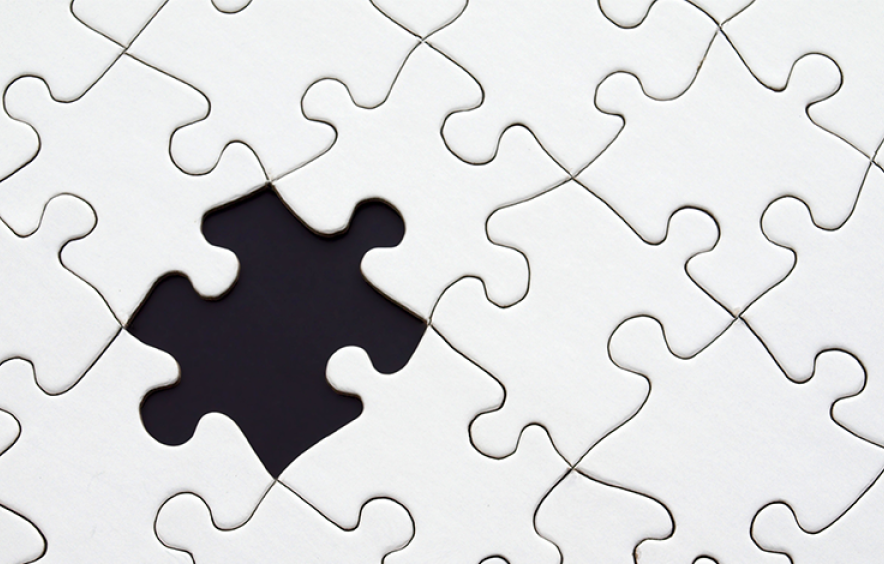 Finding an Intervention that Fits
Selecting the appropriate intervention for your community context is critical, and CEI can help.
Have you identified a gap in services available in your community or through your agency?
Are you wondering what kinds of programs are a good match for this identified need?
Would you like support in choosing a program that is well matched to your agency and community?
Are you interested in making adaptations to a program based on a perceived need, but want to make sure that it doesn't have a negative impact on outcomes?
Would you like to evaluate a promising program, to start to establish its evidence base?
If you answered yes to any of these questions, we can assist.
Contact CEI