A Hub for Social Justice and Civic Engagement
At the Graduate School of Social Work (GSSW), we're serious about our role as a catalyst for social change in communities near and far. With topics that span social work and social justice interests, our events bring the University of Denver campus and broader community together to learn, grow, mobilize and drive change.
When violence in Charlottesville, Va., captured national headlines, we responded with lectures and workshops that explored racial justice and provoked meaningful — and sometimes difficult — reflections and conversations. When political differences threatened to divide the nation, we answered with the Civic Education for Civic Engagement series, which brought campus and community together in a spirit of collaborative problem-solving.
Many of our events sell out. Be the first to know what's coming so you don't miss an opportunity to learn, grow and drive change.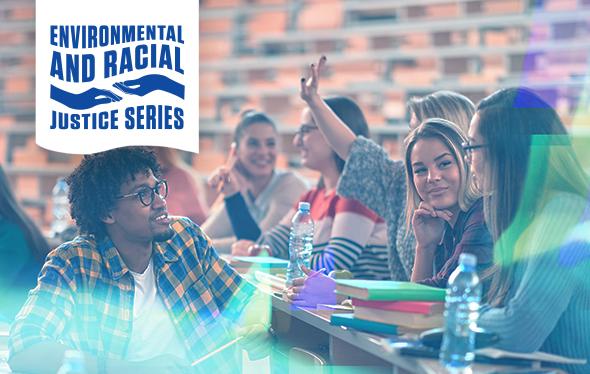 Wednesday, August 11, 2021
Environmental and Racial Justice Series: Transforming Social Work Education
Join Associate Professor Lisa Reyes Mason and others for inspiring and innovative ideas on infusing environmental and racial justice in social work education. From caring for ourselves as we care for the planet, to experiential learning grounded in people, place and justice. Our guest panelists will share, motivate, inspire, guide and challenge us in our pursuit of social change and ecological justice.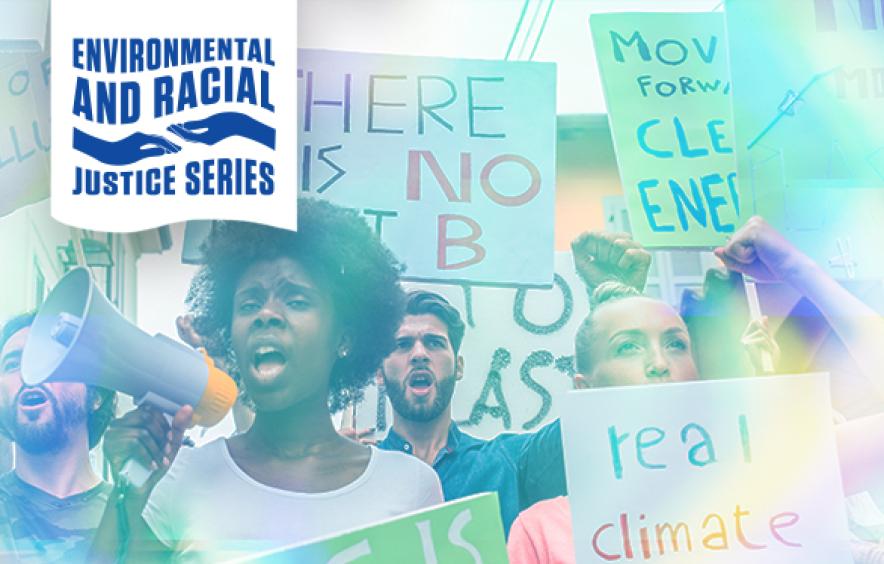 Environmental and Racial Justice Series
A Call to Action and Partnership
Environmental racism is a lived experience for many communities of color, every day, in the U.S. and globally. Pollution, land loss, food and water insecurity, weather extremes connected to climate change, and other environmental problems unfairly and disproportionately impact Black, Indigenous, Latinx, Asian, Pacific Islander, and other racially minoritized communities. In this 3-part series—co-sponsored with the Grand Challenge to Create Social Responses to a Changing Environment—we explore community practice and partnership, social work education, and policy changes needed at the nexus of environmental and racial justice, in pursuit of a healthy and thriving world for all.  
The 2nd and 3rd webinars in the series will occur in August 2021 and October 2021. More information is forthcoming. 
Part 1: Disrupting Environmental Racism Webinar

This first panel in the series brought together community leaders, students and scholars to discuss their own community-engaged experiences, the joys and challenges of partnerships in this work, and how we can mobilize action to disrupt environmental racism and create environmental and racial justice.

Panelists Included:
Lizeth Chacón, Executive Director, Colorado People's Alliance
Ajulo Othow, Founder and CEO, EnerWealth Solutions
Smitha Rao, PhD Candidate, Boston College School of Social Work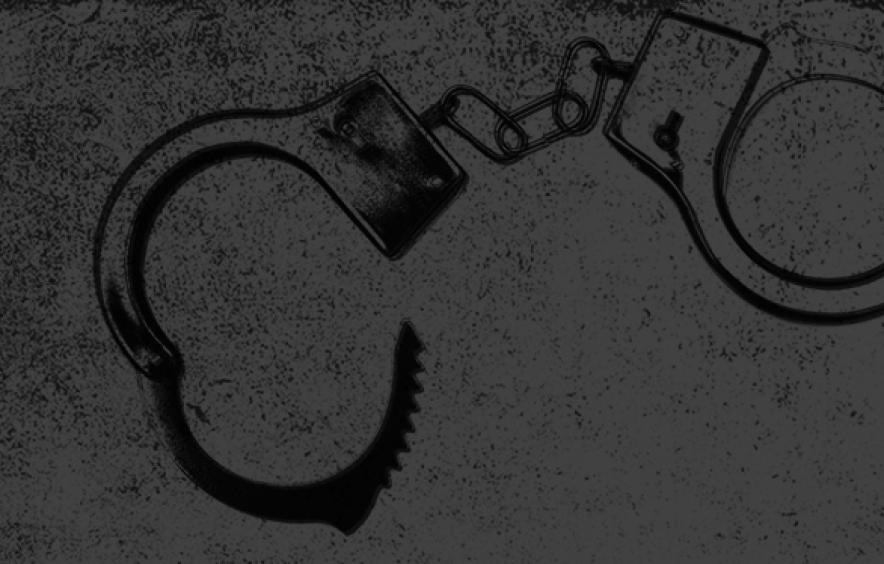 From Criminalization to Community
Communities nationwide are contending with the systemic racism, implicit bias and excessive force endemic in American policing, justice and other social systems. But even as we work to dismantle systems that disproportionately harm people of color, we must also critically examine our own complicity in unjust systems and work to create change.
Watch the events from this two-part series held in August 2020.
Past Event: Reimagining Justice

Activists, scholars, social workers and individuals involved in the criminal justice system invited participants into their experiences through personal storytelling and audience dialogue. They discussed their involvement with the justice system and challenged the audience to imagine a system that truly delivers justice for all. The event was facilitated by Assistant Professor Shannon Sliva and Clinical Assistant Professor Brian Gonzales. Panelists included (in order of storytelling) Jamiylah Nelson, Chris Richardson, Apryl Alexander, Kevin Bishop, and Sharletta Evans.

Past Event: Social Work's Role in Safety, Security and Policing

What does "defunding the police" really mean? What alternatives to public safety models are being used, and how can social work help to create communities that are safer and more just? Explore these questions and more with a panel of local activists and experts.

Resources mentioned at the event: 

 

Past Event: Journeys to Abolition: On the Road to Changing Everything

The convergence of the COVID-19 pandemic with the enduring issue of state violence has thrust the word "abolition" into mainstream discourses more so in the past year than perhaps any other time. In these discourses, much has been distorted and misunderstood, and the people who are deeply engaged in abolitionist study and practice—predominantly Black, Brown, LGBTQIA+ folx—are not centered. Our panel brought together students, organizers, and scholars of abolitionist praxis to discuss their personal journeys to, and understandings of, abolition as a philosophy, organizing strategy, and daily practice. This event was an invitation to not only gain clarity around what "abolition" truly means, but to hear firsthand the complexity involved with unlearning the default understandings that separate us and building new ones that bring us closer together.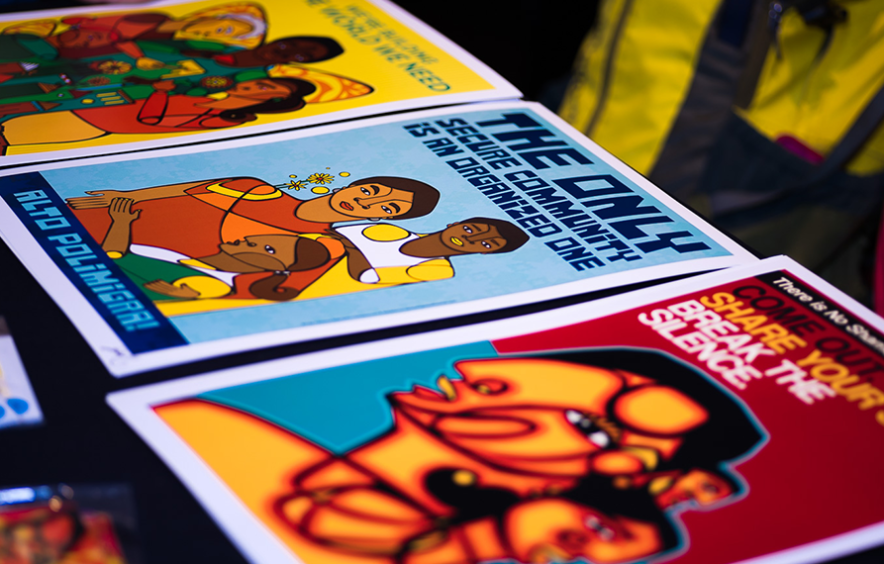 Events That Engage
Over the past two years, more than 10,000 people in 21 states have participated in GSSW events either online or on campus. All of our events are designed to be inclusive and accessible — most are free and many are live streamed. We invite alumni and experts from throughout the campus and community to share their knowledge.

Catalyst Series for Social Justice
Intended to inform, prompt reflection, facilitate public dialogue and spark action, the Catalyst Series brings the campus and community together for discussions and workshops on timely social justice topics.

Science for Action Series
To advance progress on the 12 Grand Challenges for Social Work, the Science for Action Series convenes scholars, practitioners and policymakers to share knowledge and translate evidence to community action.
Virtual Continuing Education
Our continuing education programs — from licensure preparation to professional development — provide ongoing opportunities for our alumni, social work practitioners and community members to strengthen and enhance their professional knowledge and repertoire of skills. Want to learn something completely new? You can do that, too.