2019 CSWE Annual Program Meeting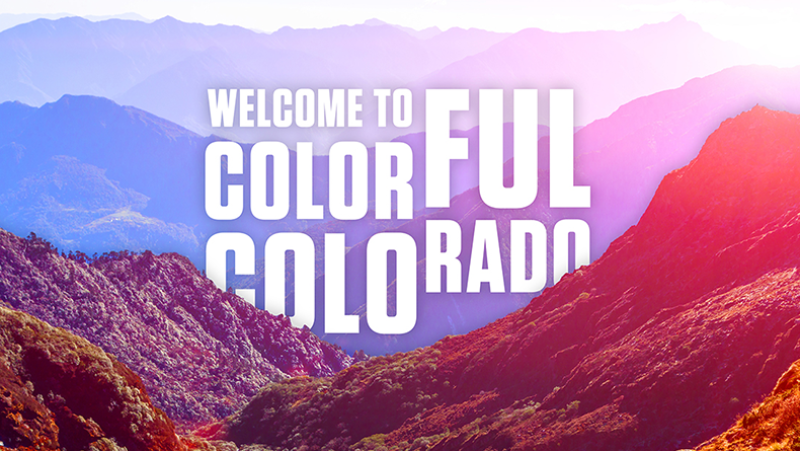 The 2019 CSWE Annual Program Meeting is held in Denver, Colorado – home to the University of Denver Graduate School of Social Work (GSSW) which stands on the original land of Cheyenne and Arapaho Tribes. While in Denver, we encourage you to learn more about the history of our state's Indigenous peoples. Associate Professor Ramona Beltran created a self-guided walking tour so you can explore sites of historical significance to the Cheyenne and Arapaho peoples such as the Silas Soule memorial plaque. Several of the sites on the tour are also of spiritual significance as they mark the last stops of the annual Sand Creek Massacre Spiritual Healing Run and Walk. The tour also provides a list of restaurants near the Sheraton Denver Downtown Hotel that are owned by people of color.
Visit us at booth 504 to learn more about how we advance social justice through courageous ideas and action.
University of Denver Education Sessions
GSSW faculty, doctoral students and alumni will lead over twenty education sessions at the conference. Consult the list below to familiarize yourself with GSSW topic areas and expertise.
Wednesday, October 23
Thursday, October 24
Friday, October 25
Saturday, October 26
Sunday, October 27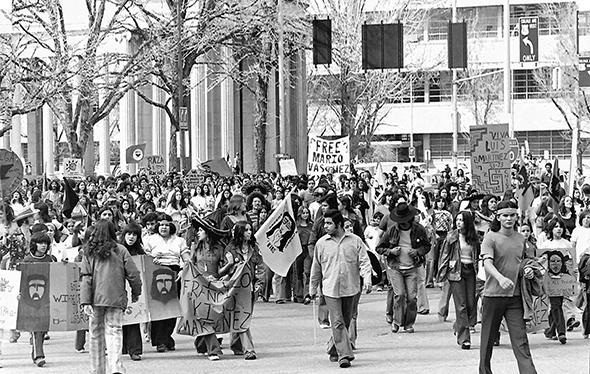 October 26, 2019
Honor Our History
Featuring a maker's market of immigrant and refugee-owned businesses, from RBAZAAR.
7:00 p.m. - 9:00 p.m.
History of Colorado Center