GSSW Faculty & Staff Resources
In response to COVID-19, GSSW's objectives are to follow public health science; ensure continuity of learning and work as much as possible; and support the health and well-being of our community members.  Please continue to reference DU's Coronavirus website for university-wide updates from the Chancellor and utilize this page to track specific information pertaining to our GSSW community. This page will also house the latest emails from GSSW leadership.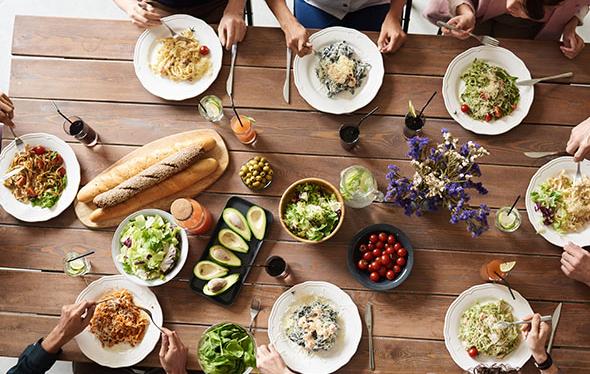 March 30 - June 11, 2020
A (Virtual) Community Table
The University of Denver's A Community Table is going virtual! Host or attend a table for an opportunity to create community and have a meaningful dialogue about local issues.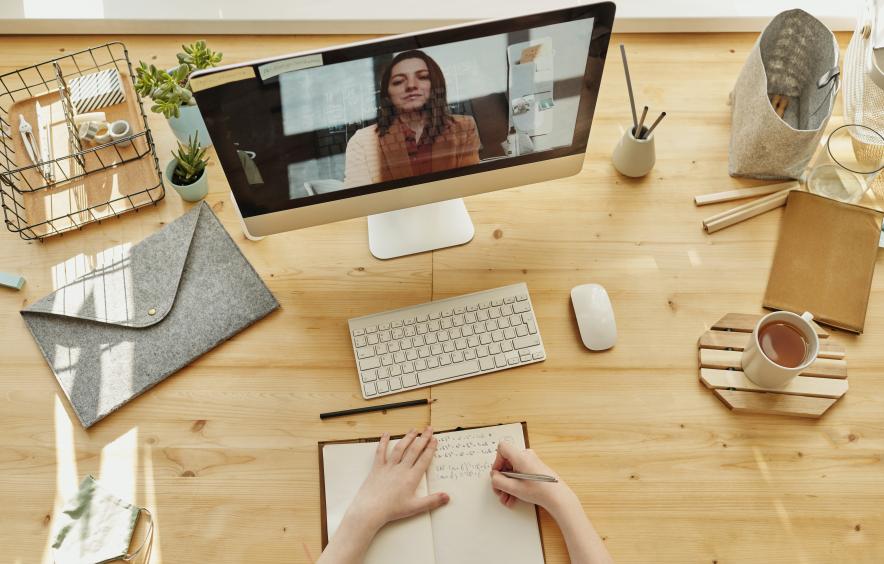 Internal Virtual Social Events for Faculty and Staff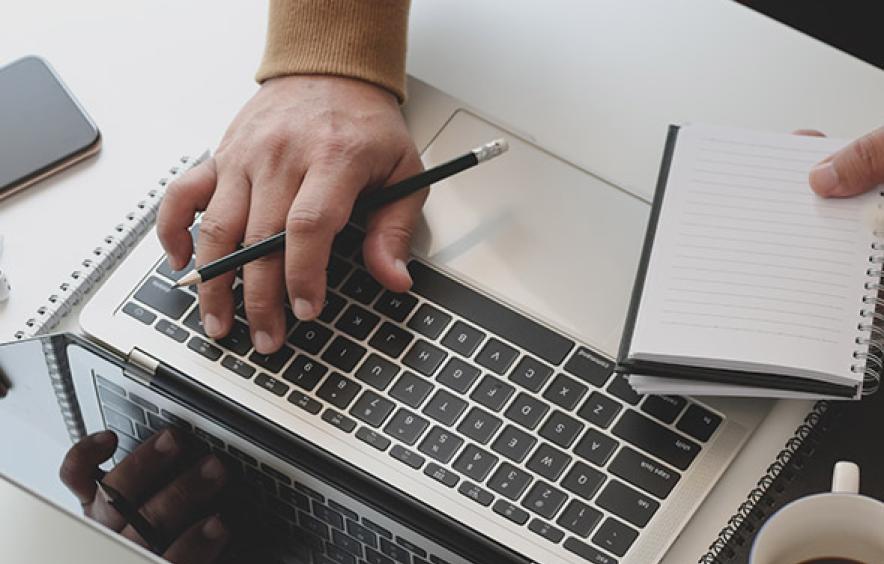 Technology & Working Remotely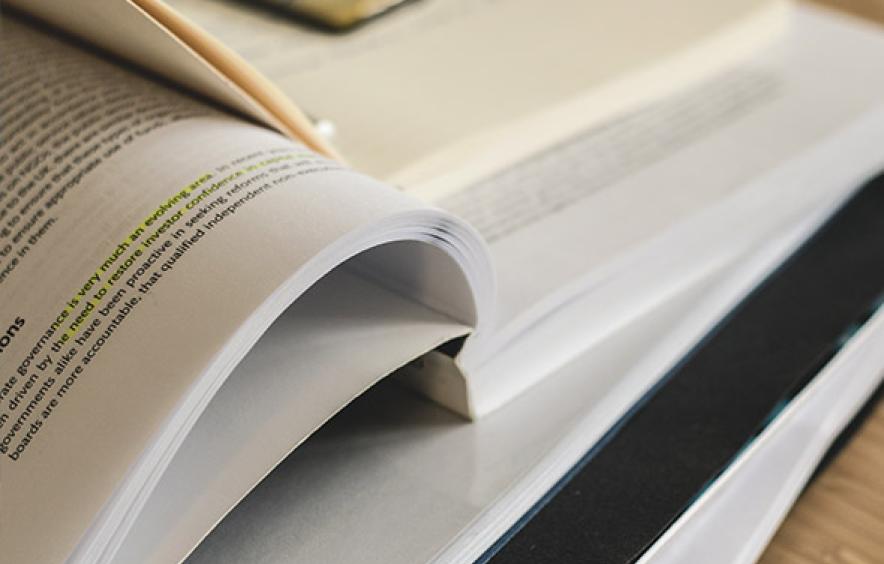 Teaching & Research
The latest information about campus closures and online instruction can be found on DU's Coronavirus website. All classes will be held in an online format through spring quarter. 
Read the Latest Email from Associate Dean Leslie Hasche:
Read the Latest Email from Associate Dean for Research and Faculty Development Jennifer Bellamy:
Read the Latest Email from Denver Campus MSW Program Director Kate Ross: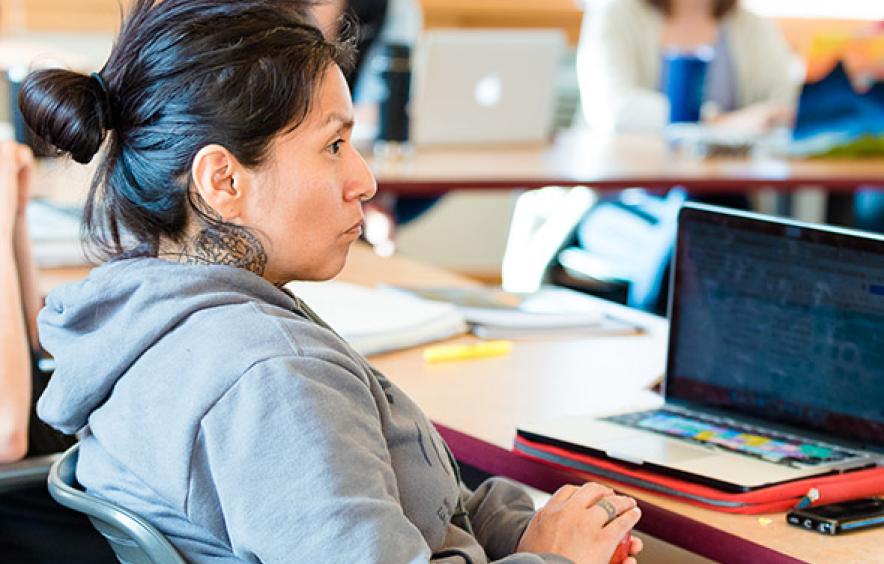 Student Support
All student email communication is logged and tracked on the COVID-19 Updates tab on the GSSW Student Resource Portal. 
Student questions about courses should be directed to their instructor and/or Professor Kate Ross, Denver Campus Program Director
Student questions about field should be directed to their GSSW Field Liaison
MSW@Denver Students in the placement process should contact their Placement Specialist
Student questions about health and wellness should refer to the University of Denver Resources
Virtual drop-in hours for the Academic Affairs, Field, Registrar, and Student Services teams are posted on the GSSW Student Resource Portal
Additionally, the Margaret Page Student Emergency Fund provides financial assistance to our students. This fund provides support for GSSW students' imminent needs, including food assistance, rent and utility expenses, and medical expenses.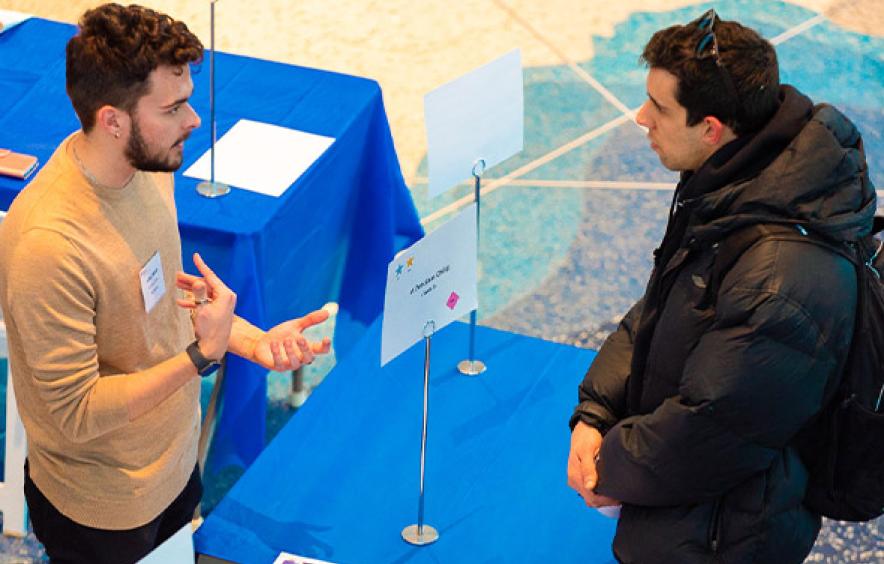 Field Education
In the interest of the health and safety of our community partners, our students, and the clients and communities that we serve, the Graduate School of Social Work is requiring that all field placement activities take place remotely from March 18th through April 17th, 2020. We will send another message re-evaluating the situation closer to this date.
Read the latest email from Assistant Dean Aneesha Bharwani:
COVID-19 - Field Update (March 17)