GSSW Faculty & Staff Resources
In response to COVID-19, GSSW's objectives are to follow public health science; ensure continuity of learning and work as much as possible; and support the health and well-being of our community members.  Please continue to reference DU's Coronavirus website for university-wide updates from the Chancellor and utilize this page to track specific information pertaining to our GSSW community. This page will also house the latest emails from GSSW leadership.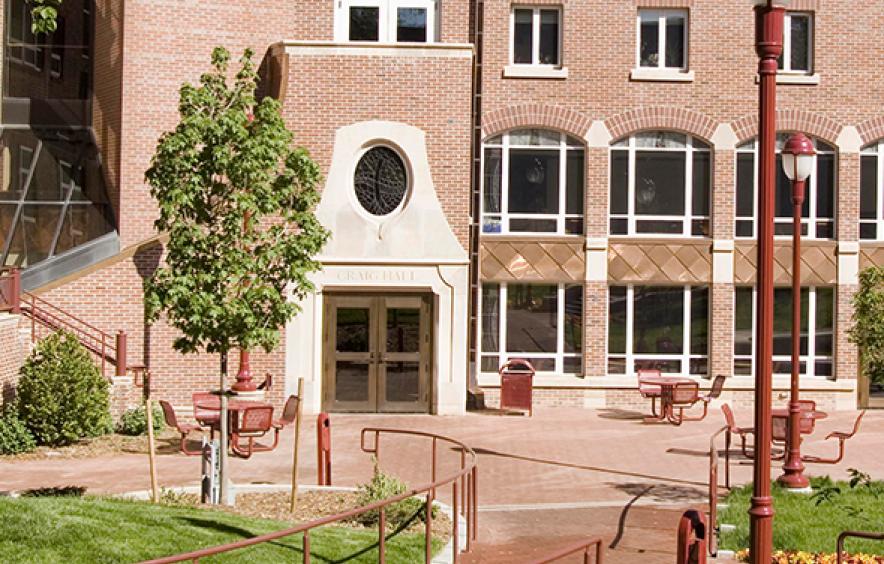 Return to Campus Checklist
We are taking many precautions to prioritize the safety for all in our community. Depending on your return status, please complete the checklist below and reference the Testing and Quarantine Protocols for faculty and staff for additional information. 
Read the Latest Emails about Building Access: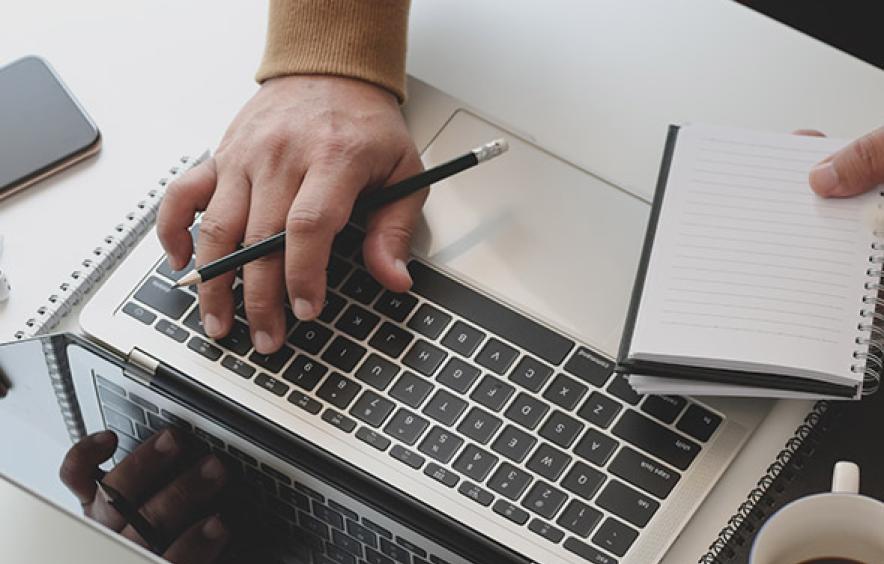 Technology & Working Remotely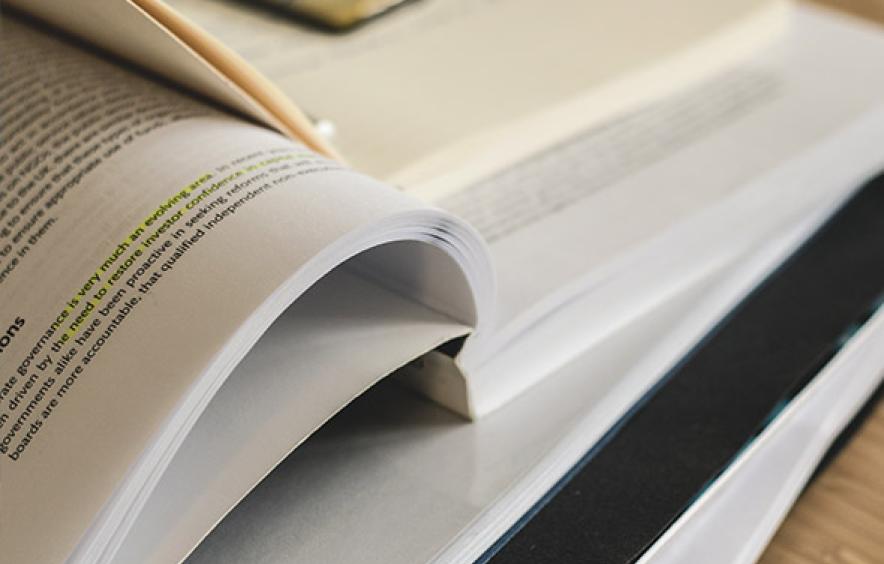 Teaching & Research
The latest information about campus closures and online instruction can be found on DU's Coronavirus website. All classes will be held in an online format through spring quarter. 
Read the Latest Email from Associate Dean Leslie Hasche:
Read the Latest Email from Associate Dean for Research and Faculty Development Jennifer Bellamy:
Read the Latest Email from Denver Campus MSW Program Director Kate Ross: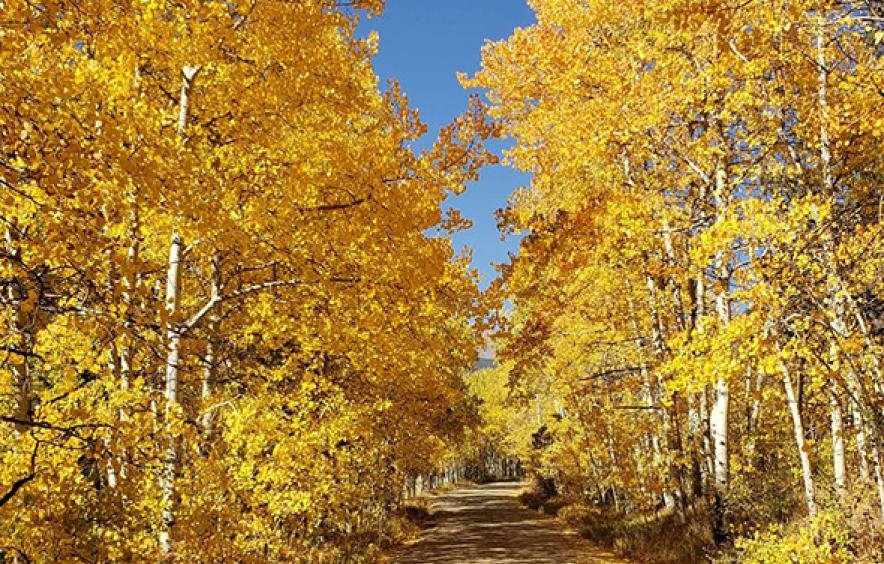 GSSW Support Pods
We are excited to launch GSSW Support Pods with the support of several faculty, staff and doctoral students who have offered to lead groups based on the interest of our community. These optional pods are designed to provide connection and support to one another in challenging times and each group's format will be designed by its members based on their unique needs and capacity. Please reach out to the individuals listed below if you are interested in joining a group.
 
If you have questions about support pods or ideas for how we can support one another in these times, please contact Director of Community Engagement Trish Becker-Hafnor.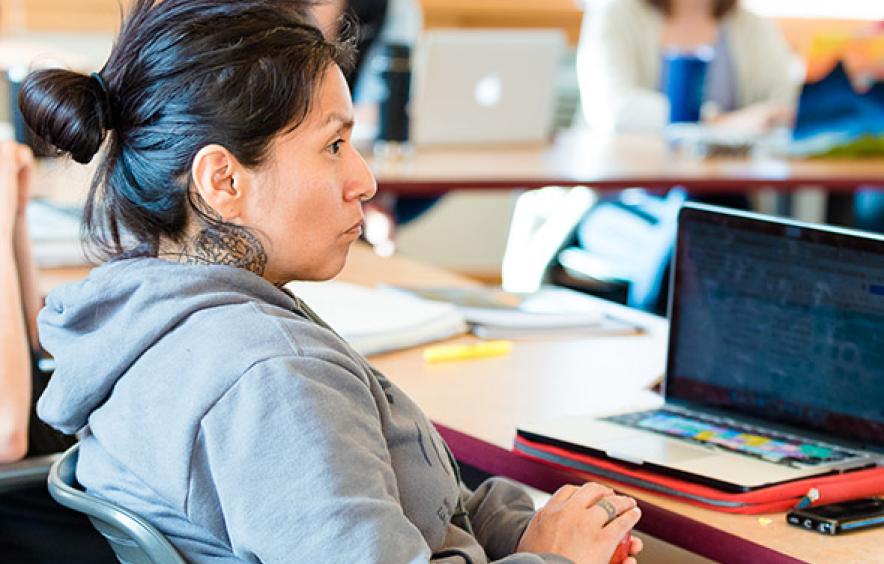 Student Support
All student email communication is logged and tracked on the COVID-19 Updates tab on the GSSW Student Resource Portal. 
Student questions about courses should be directed to their instructor and/or Professor Kate Ross, Denver Campus Program Director
Student questions about field should be directed to their GSSW Field Liaison
MSW@Denver Students in the placement process should contact their Placement Specialist
Student questions about health and wellness should refer to the University of Denver Resources
Virtual drop-in hours for the Academic Affairs, Field, Registrar, and Student Services teams are posted on the GSSW Student Resource Portal
Additionally, the Margaret Page Student Emergency Fund provides financial assistance to our students. This fund provides support for GSSW students' imminent needs, including food assistance, rent and utility expenses, and medical expenses.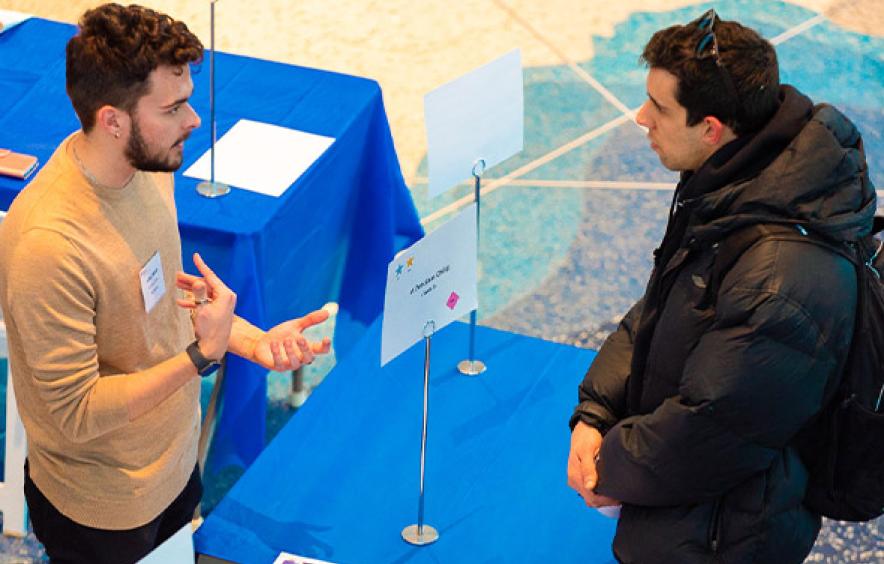 Field Education
The Graduate School of Social Work is providing the option for either in-person or virtual placements for students. In-person placements must follow all local, state, and federal health and safety guidelines. Students may select which placement option they want, and options are contingent on agency availability. Should public health recommendations change, GSSW will update requirements and restrictions accordingly. 
Pandemic to Endemic
As much of the country transitions from pandemic to endemic, we are thinking about how and when to transition from the COVID-19 Response Team we have had in place these past two years toward a more permanent and adaptable model going forward. While the novel coronaviruses are clearly here to stay, we believe it makes sense to shift away from an emergency response model as we move into the summer.