About The Center on Housing and Homelessness Research
A Resource on Issues Related to Housing Security
The Center on Housing and Homelessness Research (CHHR) provides scientifically-supported research, evaluation, training, technical assistance and community assessments on issues related to housing security and homelessness. We partner with community stakeholders and contract with city and state governments, local and regional organizations and nonprofits to improve the health and well-being of people living in poverty and experiencing homelessness.
Our Team
We recognize the power of bringing people together from different fields and organizations to collectively respond to problems for maximum long-term impact. We partner with universities, research organizations and individuals, state and local agencies, and community-based organizations to produce the most useful and up-to-date information and data. Our team has conducted research, program evaluation, strategic planning and facilitation nationally and in our region, using a combination of quantitative and qualitative methods.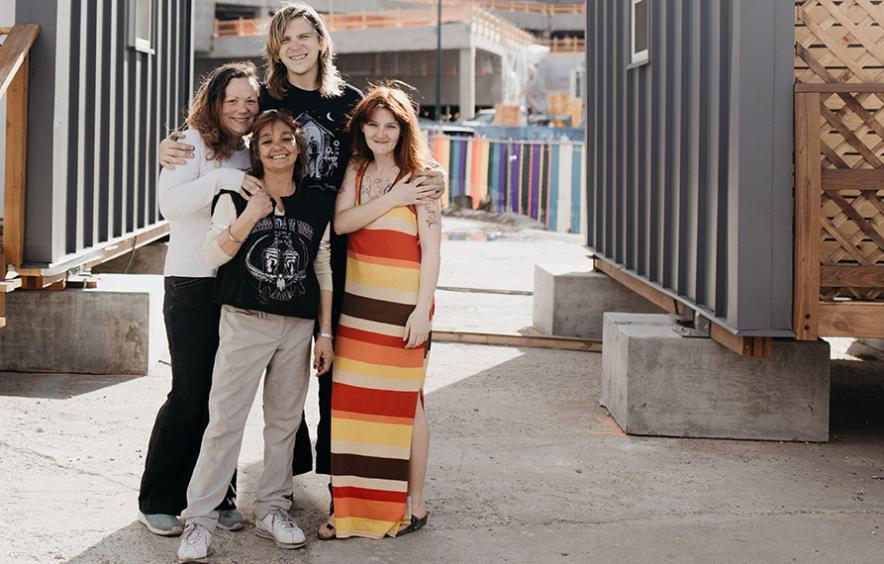 Our Vision and Values
Our vision is that through our work, people who are homeless or at risk of homelessness will be empowered to live full lives of their choosing.
We believe that everyone deserves a home and access to needed services.
We seek the voice and contributions of individuals experiencing homelessness — or at risk of homelessness — in all aspects of our work.
We engage in data-driven research, policy and practice.
We commit to sharing our learnings with the community and others in the field to improve the lives of our neighbors.
CHHR Daniel Brisson works to build equitable systems that provide access and opportunities for everyone — regardless of their personal wealth.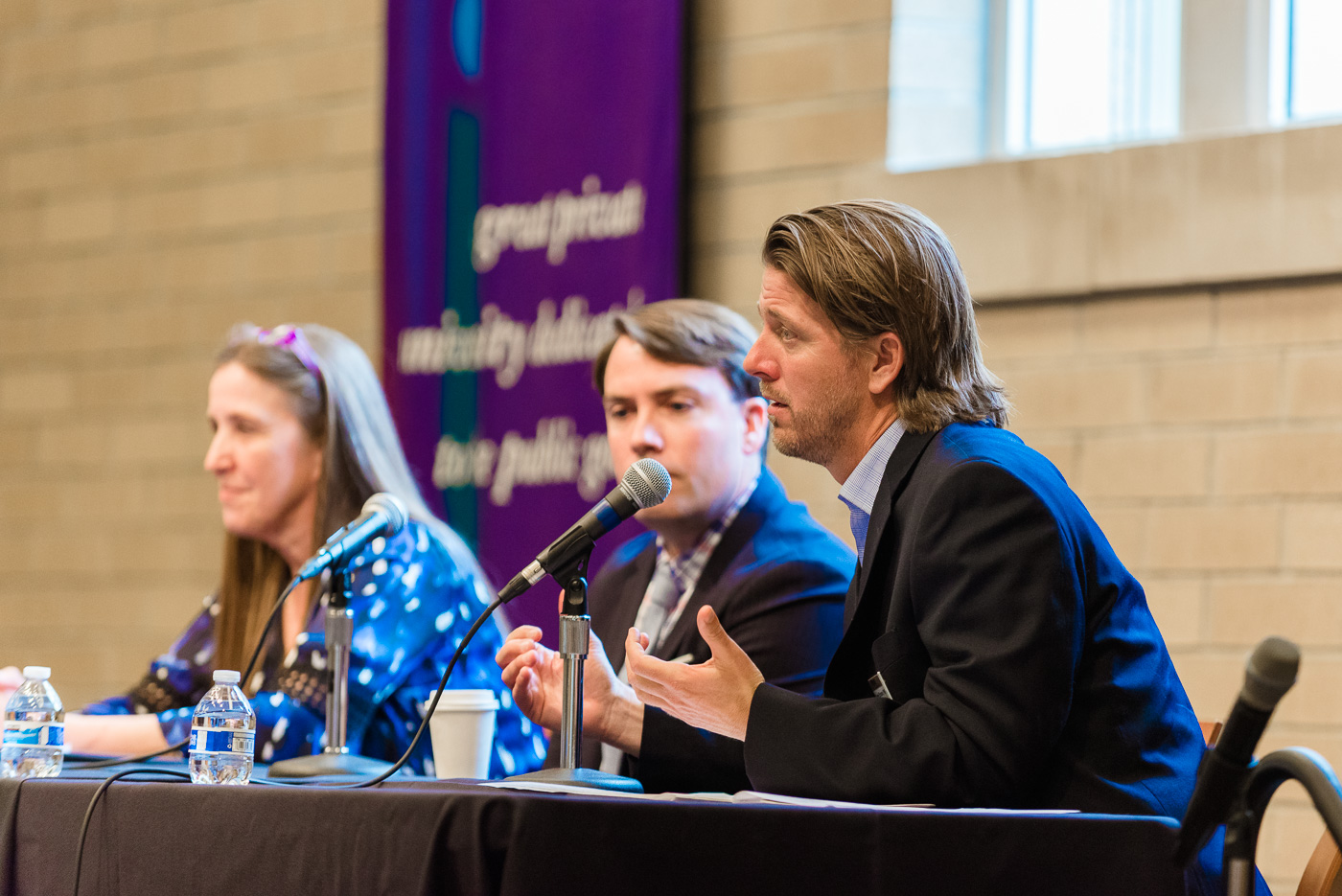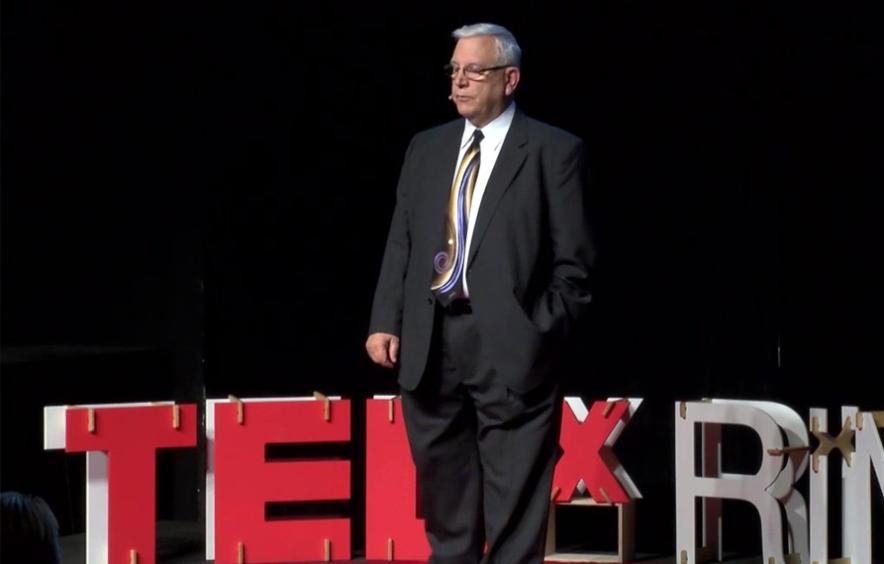 Founder and Advisor Donald W. Burnes
Donald W. Burnes, PhD, is the founder of the Burnes Center (now The Center on Housing and Homelessness Research) at the University of Denver Graduate School of Social Work. He has served on the Colorado State Interagency Advisory Group on Homelessness and the Colorado Housing and Homelessness Funders Collaborative. He has also been an executive director for various nonprofits, a historian, a researcher and educational policy consultant for the U.S. Congress, a prolific writer, a philanthropic consultant, and an active student of and policy analyst around issues of homelessness and poverty for more than 30 years.