Your Family, Your Neighborhood
Your Family, Your Neighborhood (YFYN) is an intervention that works with families living in low-income and subsidized housing communities across Denver and Phoenix. YFYN supports parents/guardians in their ongoing efforts to provide their children with an effective and positive educational environment within a supportive and engaged community. After delivering and testing the YFYN intervention for several years, the University of Denver has evidence that the program has a positive impact for families living in high-poverty neighborhoods.
21
Cohorts in Denver & Phoenix Neighborhoods
403
Parents and Children Impacted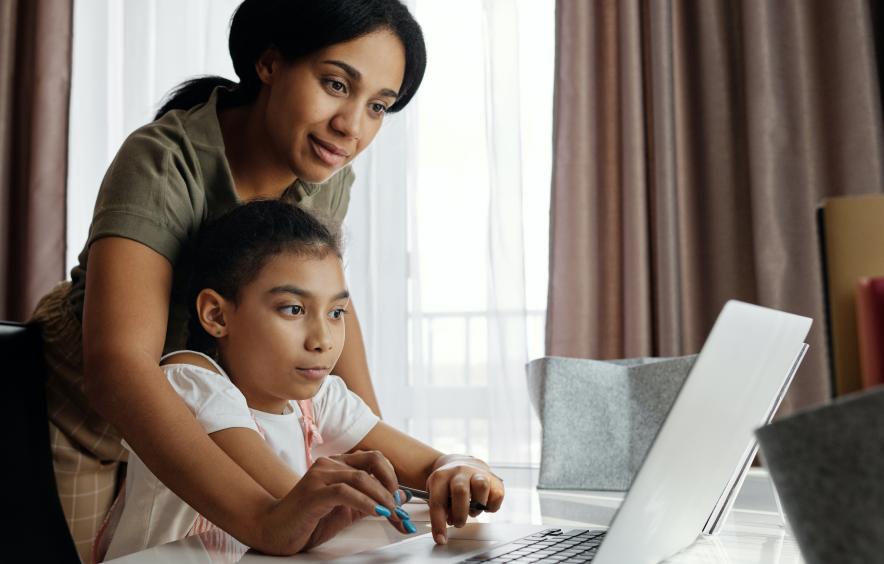 About the YFYN Program
YFYN strengthens the bonds between children and parents, builds parents' attachment to their children's school, and builds neighborhood social cohesion in an effort to reduce delinquency, promote positive youth development and strengthen family environments that support health and well-being.
Program Model
YFYN is delivered in the evenings and after-school to cohorts of 4-10 families. A family is eligible for participation if they live in a high poverty neighborhood and have at least one child between 7 and 12 years old. Childcare is available for children who are too young to participate in YFYN activities. YFYN is delivered in the families' neighborhood at local partner sites— such as schools, community centers and subsidized housing complexes.
YFYN delivers twelve, two-hour curriculum sessions. Each session consists of a group dinner, a 60-minute parent-only session with a corresponding child-only session (for children aged 7 to 12), and a large-group debrief in which parents and children come together to share what they learned and how to implement their learning into their daily lives. Each group is led by a trained YFYN facilitator and options are available for monolingual Spanish-speaking parents.
The goals of YFYN are to:
strengthen bonds between children and caregivers
increase trust and shared values among neighbors
increase caregiver connections to their child's school
improve family health and well-being
"I've lived in this community for 6 years, and by attending this program I've learned more about my neighbors and community than I ever knew." - YFYN Caregiver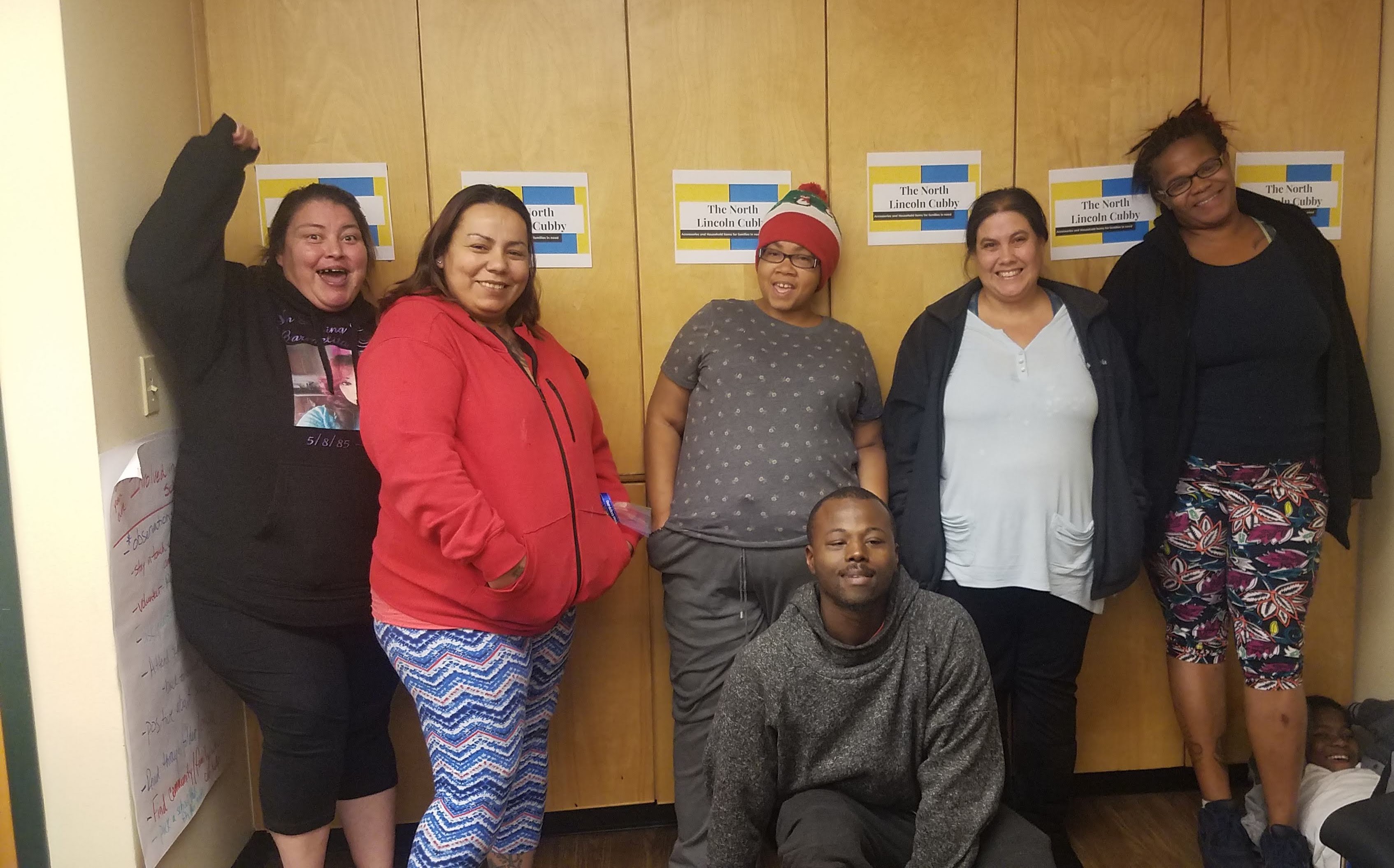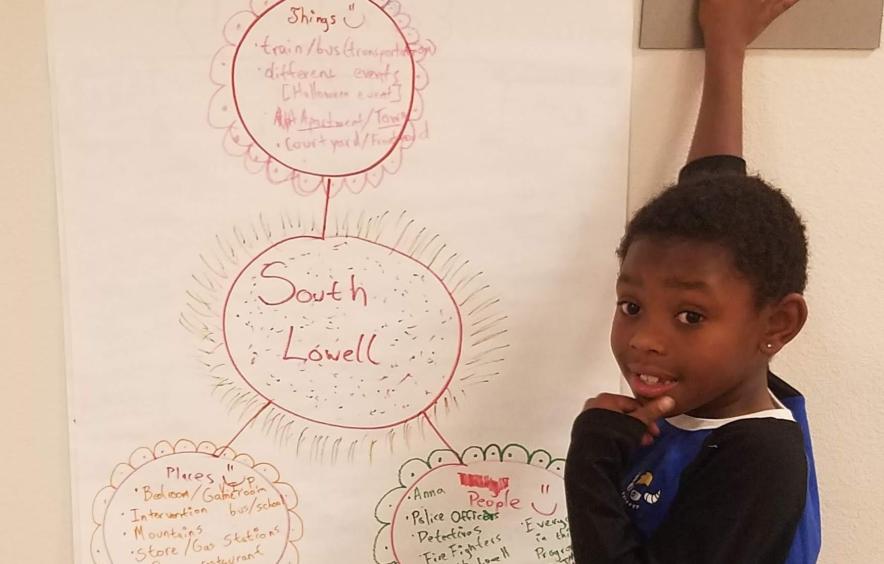 YFYN Impact & Results
YFYN has been tested through a feasibility study, pilot study, a quasi-experimental study and a group randomized control trial. Research on YFYN has yielded many positive results.
90% of parents reported that as a result of participating in YFYN they felt a stronger bond with their children.

90% of parents reported they felt more connected to their community, and parents consistently identify YFYN as a factor in helping create a new social support system.

90% of parents reported that they were more actively engaged in their children's education, and that participating in YFYN helped their children gain skills that will help them stay in school.
After participating in YFYN, parents/guardians reported:
their communication increased with their child's school;

their time spent reading to their children increased;

they developed homework routines with their children;

their child's progress in school improved; and

social cohesion in the neighborhood improved.
Drawing on the success of YFYN in Denver, Colorado, a feasibility and acceptability study of YFYN was launched with the Paradise Valley School District in Phoenix, Arizona in 2019. Preliminary findings indicate improvements in parent-child relationships, including parents feeling closer to their children, improved communication, families spending more time together and eating dinner together more often. In 2020, Dr. Lechuga-Peña was awarded a One Square Mile Initiative – Community Solutions Design Grant to pilot YFYN with the Cartwright School District in the Maryvale neighborhood in Phoenix, AZ.
"Para nosotras es un programa que a mi me gusto porque nos hablaron, nos dijeron pero osea no los hicieron para un lado, nos tomaron en cuenta." 

 

"For us this is a program that I like because they talked to us, they told us but like they did not put us aside, they took us into account." YFYN Parent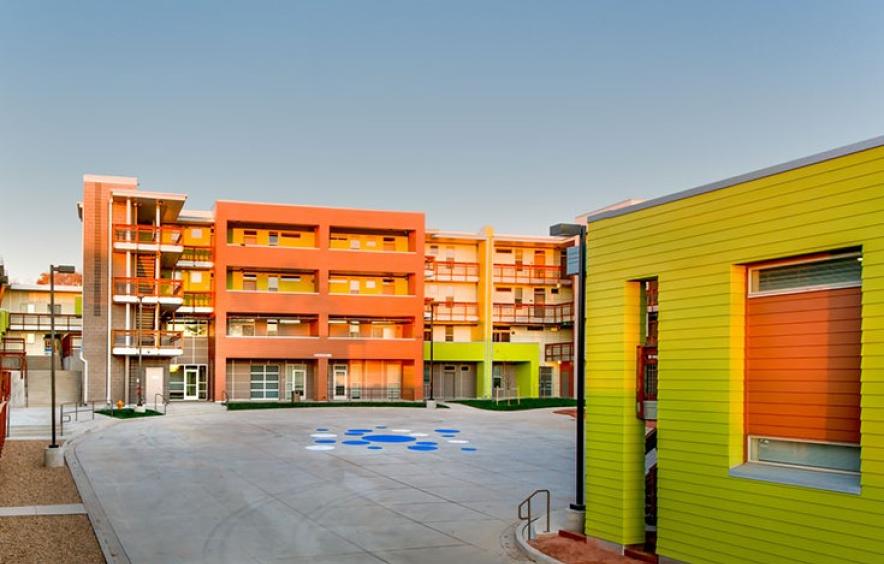 Our Partners
Implementing Partners
Funders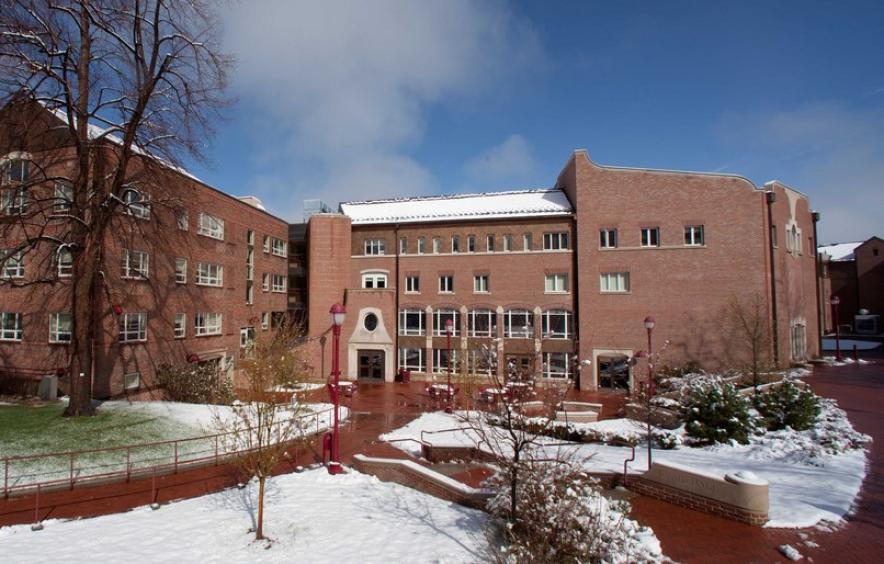 The History of YFYN
YFYN was developed in the Denver metropolitan area in 2012 directly following the housing market crash. The two co-Developers of YFYN, Daniel Brisson, Ph.D, and Stephanie Lechuga Peña, MSW, Ph.D were working at an after-school program at a large affordable housing complex in north Denver. Brisson was volunteering at the affordable housing complex to gain a better understanding of the service needs facing families in affordable housing, and Lechuga Peña was the Director of the after-school program. The two had many discussions about the service needs in the affordable housing community. Lechuga Peña identified that in her role as after school program director, she spent more time talking to parents than she did children. From these initial conversations, the YFYN service model was developed which promotes a dual-generation dialogue with both parents and their children.