Explore GSSW
To get a real sense of GSSW's welcoming atmosphere and beautiful setting, please visit us in person. You can meet our faculty, staff and students, tour our campus and state-of-the-art building, and learn more about the ways our programs can be tailored to meet your interests and goals.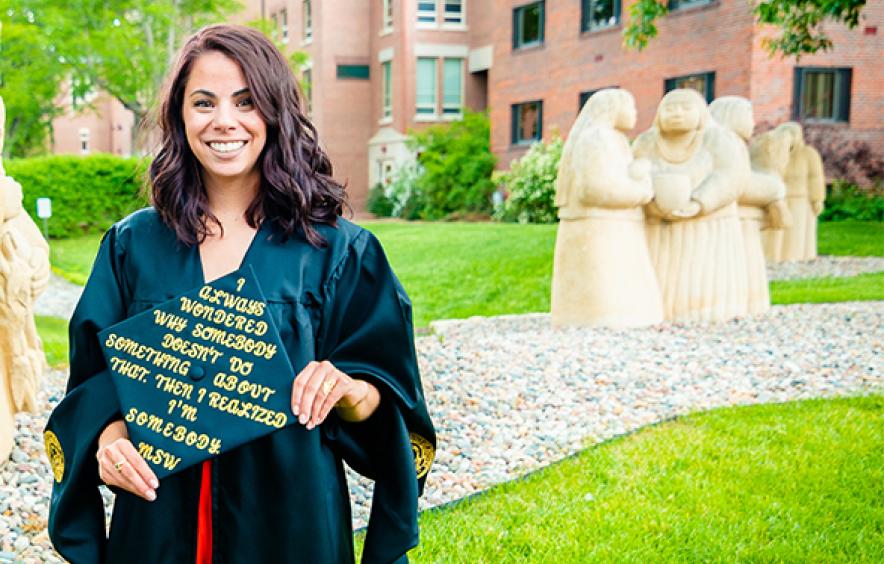 Prospective Denver Campus MSW Students
Information Sessions
If you are a prospective MSW student who has not yet been admitted to GSSW, we invite you to attend an on campus or online information session to:
On-Campus Info Sessions

Please note, due to COVID-19 this on-campus information session will only run if state, local, and university public health guidelines permit it.
One-On-One Visits 
Due to the increased risk of COVID-19 on our nation and the mandate of school closures in Colorado, we will not be able to host on-campus visits. However, we encourage you to sign up for a phone call to speak with one of our admission ambassadors in place of a campus visit.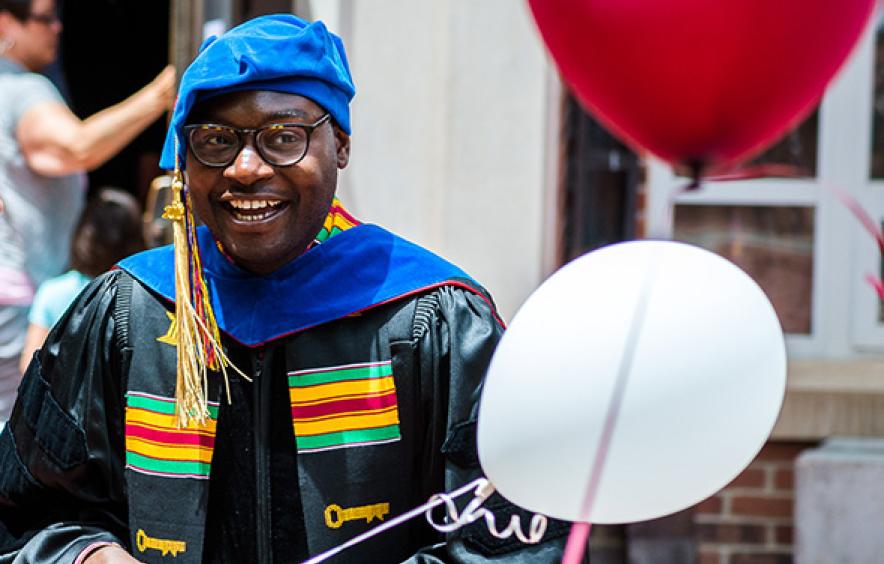 Prospective Doctoral Students
We encourage you to attend an upcoming virtual information session, where we will discuss the PhD program, career outcomes and the application process in more detail.
Meet the Admission Ambassadors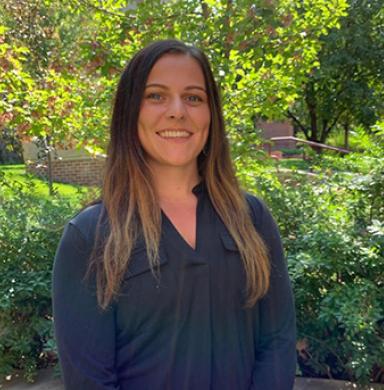 Carli Younggren
Hometown: Covington, MI
Concentration: Children & Youth
Program: Two-Year MSW, foundation year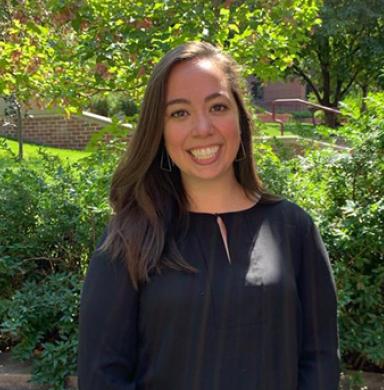 Lauren Holsombeck
Hometown: Mobile, AL
Program: Two-Year MSW, foundation year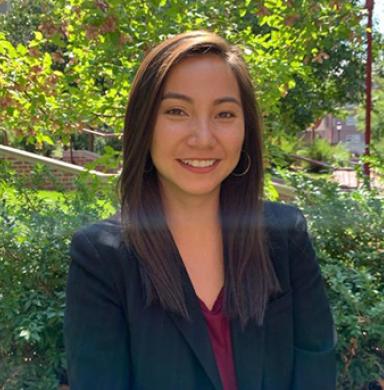 Mary Le
Hometown: Denver, CO (Originally Vietnam) 
Concentration: Child Welfare 
Program: Two-Year MSW, foundation year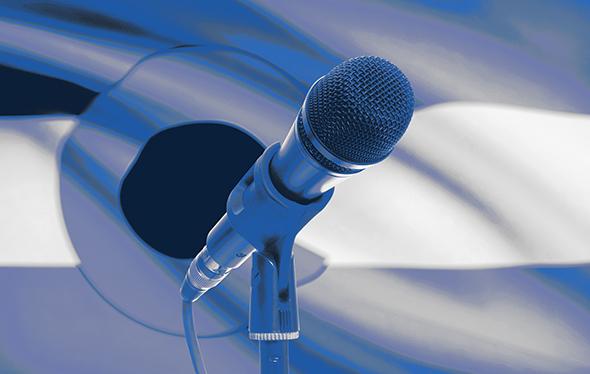 Wednesday, October 7, 2020
Getting to Know Colorado Candidates
Following the November 2020 election, Colorado will have a mix of new and returning legislators in the General Assembly and Congress. Sponsored by GSSW and presented by the Colorado Nonprofit Association, this session will help you get to know local and statewide candidates and learn how they can get to know you or your nonprofit organization.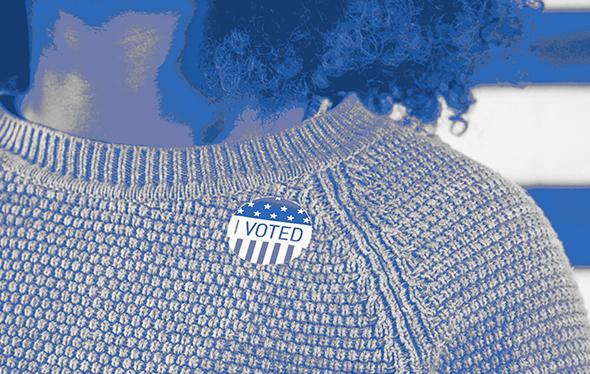 Monday, October 26, 2020
Beers & Ballots
What initiatives will be on the November ballot in Colorado, and what are the potential impacts on the issues you care most about? GSSW's popular election-season tradition is back this year in a virtual format sponsored by Lady Justice Brewing, which will provide a discounted beer to attendees. The Bell Policy Center will facilitate a discussion with local advocates and activists and answer your questions about local and state ballot initiatives and the candidate races that matter to you.