Explore GSSW
To get a real sense of GSSW's welcoming atmosphere and beautiful setting, please visit us in person. You can meet our faculty, staff and students, tour our campus and state-of-the-art building, and learn more about the ways our programs can be tailored to meet your interests and goals.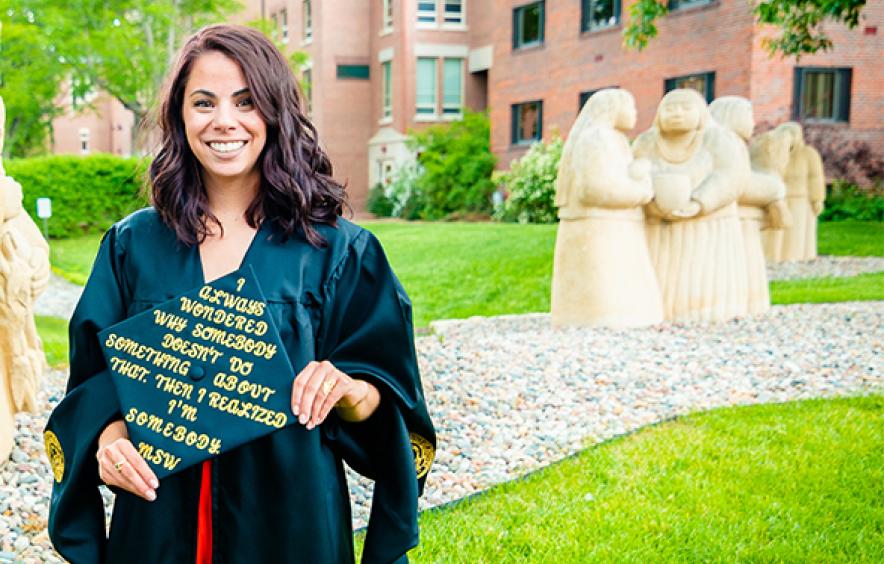 Prospective Denver Campus MSW Students
Information Sessions
If you are a prospective MSW student who has not yet been admitted to GSSW, we invite you to attend an on campus or online information session to:
On-Campus Info Sessions

Please note, the previously scheduled on-campus information on November 7, 2020 is now an online only event. We apologize for the inconvenience but due to COVID-19, we are not hosting on-campus events at this time. We encourage you to register for an online information session listed above or sign up for a one-on-one meeting with an Admission Ambassador.
One-On-One Visits 
Due to the increased risk of COVID-19 on our nation and the mandate of school closures in Colorado, we will not be able to host on-campus visits. However, we encourage you to sign up for a phone call to speak with one of our admission ambassadors in place of a campus visit.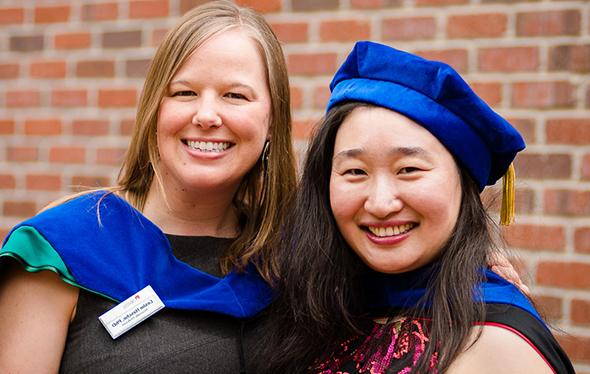 Wednesday, October 21, 2021
Virtual Webinar: Dialogue with the GSSW Leaders
Join the conversation and take this unique opportunity to meet and connect with GSSW's Leaders—Professor Jennifer Bellamy, Associate Professor Michele Hanna, and Associate Professor Leslie Hasche— and ask them questions about the role of social work in these unprecedented times and how the Graduate School of Social Work at the University of Denver is taking action.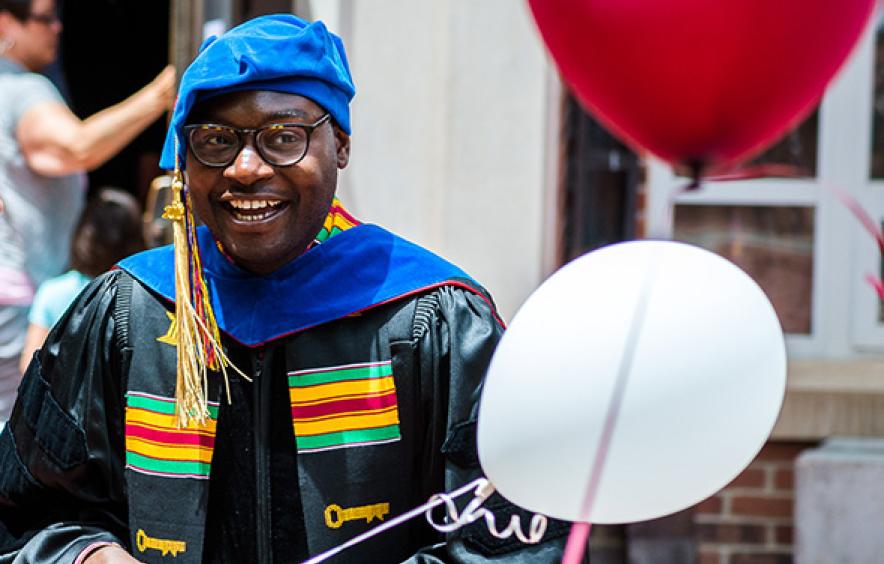 Prospective Doctoral Students
We encourage you to attend an upcoming virtual information session, where we will discuss the PhD program, career outcomes and the application process in more detail.
Meet the Admission Ambassadors
GSSW Admission Ambassadors are here to answer any questions you have regarding the application process, concentrations, certificates, curriculum plans, student life, financial aid and so much more. Ambassadors are current Denver-Campus Master of Social Work students so they have first-hand experience with our program, GSSW faculty and overall student life. Schedule a Zoom call to speak with an Admission Ambassador today!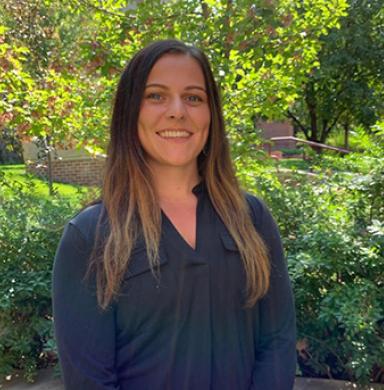 Carli Younggren
Hometown: Covington, MI
Concentration: Children & Youth
Program: Two-Year MSW, concentration year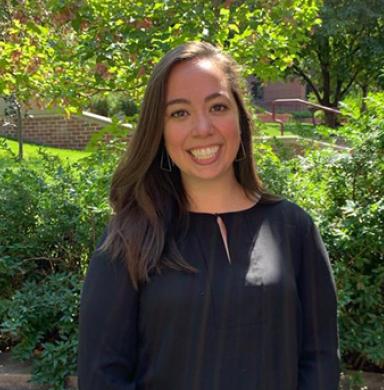 Lauren Holsombeck
Hometown: Mobile, AL
Concentration: Organizational Leadership and Policy Practice
Program: Two-Year MSW, concentration year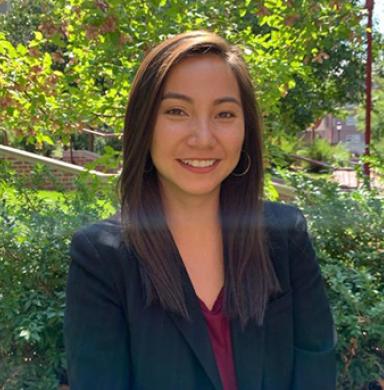 Mary Le
Hometown: Denver, CO (Originally Vietnam) 
Concentration: Child Welfare 
Program: Two-Year MSW, concentration year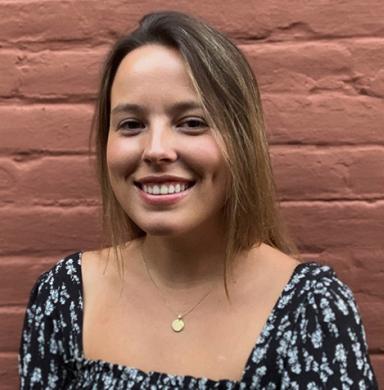 Eliza Badgley
Hometown: Concord, MA
Concentration: Child Welfare
Program: Two Year MSW, foundation year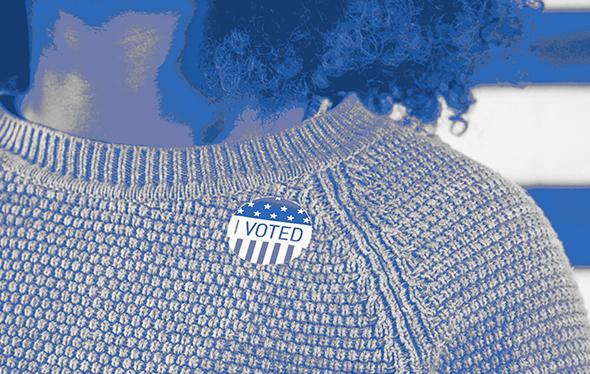 Monday, October 26, 2020
Beers & Ballots
What initiatives will be on the November ballot in Colorado, and what are the potential impacts on the issues you care most about? GSSW's popular election-season tradition is back this year in a virtual format. The Bell Policy Center will review each of the local and state ballot initiatives and Our Courts Colorado will discuss the process of voting for judges. In partnership with our sponsor, Lady Justice Brewing, GSSW is excited to offer free crowlers to the first 100 event attendees to visit the brewery following the event. Attendees will receive a 20% discount after the first 100 crowlers run out.   
 
Cost: Free and open to all.