Explore GSSW
To get a real sense of GSSW's welcoming atmosphere and beautiful setting, please visit us in person. You can meet our faculty, staff and students, tour our campus and state-of-the-art facility, and learn more about the ways our programs can be tailored to meet your interests and goals.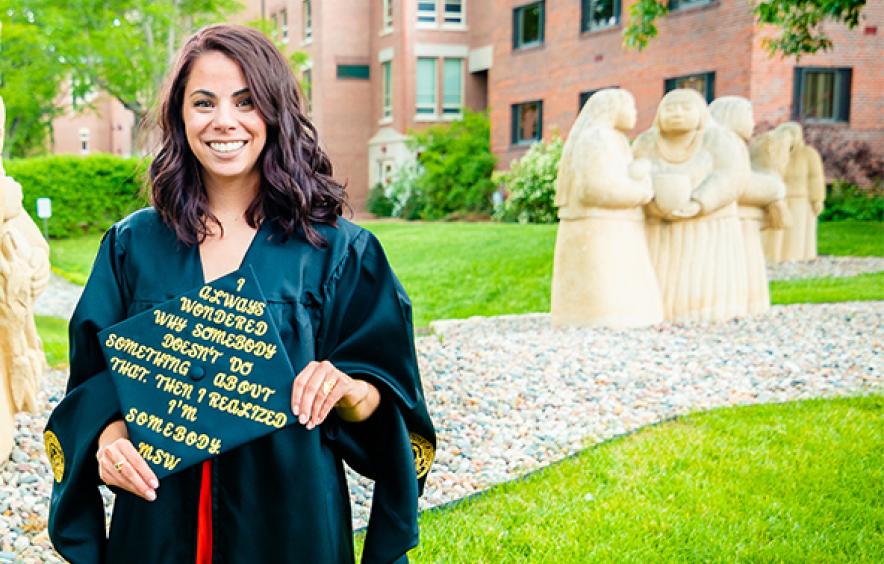 Prospective Denver Campus MSW Students
Information Sessions
If you are a prospective MSW student who has not yet been admitted to GSSW, we invite you to attend an on campus or online information session to:
One-On-One Visits 
You can also setup a one-on-one appointment with one of our admission ambassadors. You will receive a tour of the GSSW building and the University of Denver campus. You will also have the opportunity to ask any specific questions you may have about the program and learn about life as a GSSW student. 
Meet the Admission Ambassadors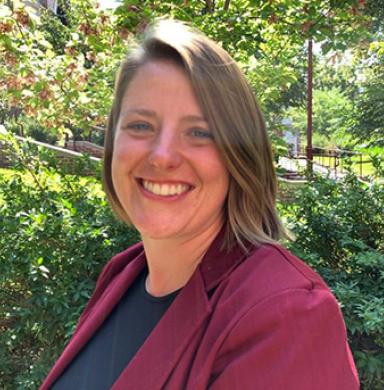 Diane Kenealy
Hometown: Colorado Springs, CO
Concentration: Family Systems Practice
Certificate: Latinx Social Work 
Program: Two-Year MSW, concentration year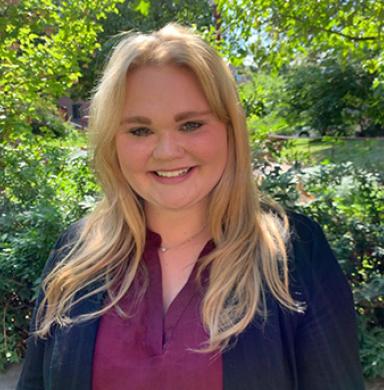 Yazmine Moore
Hometown: Gilbert, AZ
Concentration: Mental Health
Program: Two-Year MSW, concentration year, Bosnia Study Abroad and recipient of the CLIMB-OWEP Stipend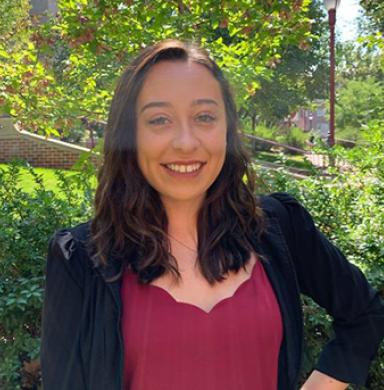 Sabrina Manzo
Hometown: Portland, OR
Concentration: Family Systems Practice
Program: Two-Year MSW, concentration year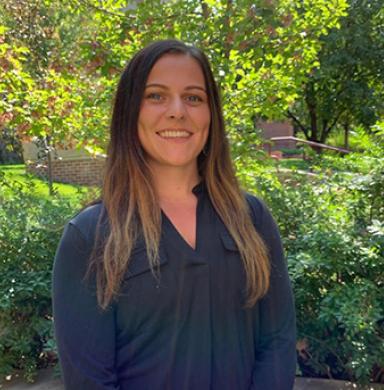 Carli Younggren
Hometown: Covington, MI
Concentration: Children & Youth
Program: Two-Year MSW, foundation year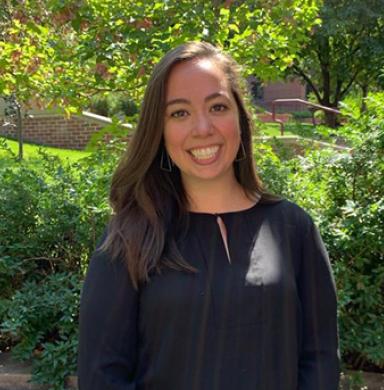 Lauren Holsombeck
Hometown: Mobile, AL
Program: Two-Year MSW, foundation year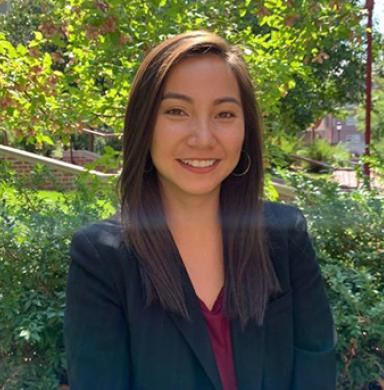 Mary Le
Hometown: Denver, CO (Originally Vietnam) 
Concentration: Child Welfare 
Program: Two-Year MSW, foundation year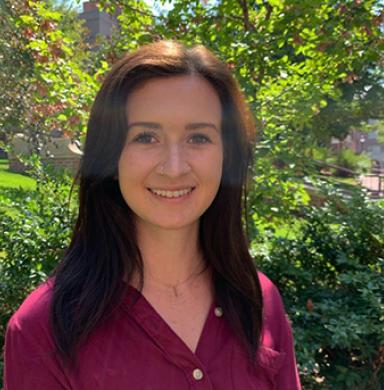 Amanda Patricki
Hometown: Phoenix, AZ
Concentration: Organizational Leadership and Policy Practice 
Program: Advanced Standing MSW