Explore GSSW
To get a real sense of GSSW's welcoming atmosphere and beautiful setting, please visit us in person. You can meet our faculty, staff and students, tour our campus and state-of-the-art building, and learn more about the ways our programs can be tailored to meet your interests and goals.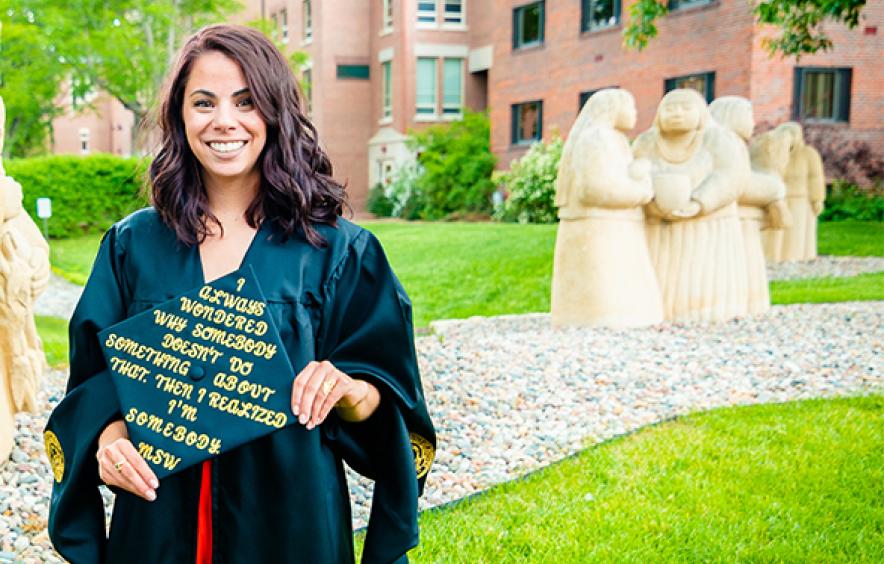 Prospective Denver Campus MSW Students
Information Sessions
If you are a prospective MSW student who has not yet been admitted to GSSW, we invite you to attend an on campus or online information session to:
Online Info Sessions
On-Campus Info Sessions

Please note, the previously scheduled on-campus information on November 7, 2020 is now an online only event. We apologize for the inconvenience but due to COVID-19, we are not hosting on-campus events at this time. We encourage you to register for an online information session listed above or sign up for a one-on-one meeting with an Admission Ambassador.
One-On-One Visits 
Due to the increased risk of COVID-19 on our nation and the mandate of school closures in Colorado, we will not be able to host on-campus visits. However, we encourage you to sign up for a phone call to speak with one of our admission ambassadors in place of a campus visit.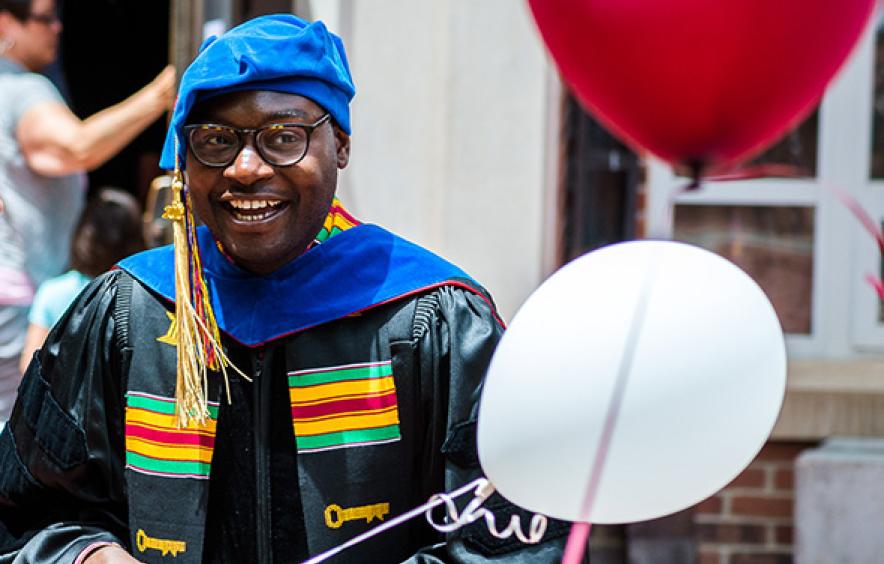 Prospective Doctoral Students
The 2021 dates for PhD Information Sessions are TBD. Please request information, and we will contact you when sessions are available.
Meet the Admission Ambassadors
GSSW Admission Ambassadors are here to answer any questions you have regarding the application process, concentrations, certificates, curriculum plans, student life, financial aid and so much more. Ambassadors are current Denver-Campus Master of Social Work students so they have first-hand experience with our program, GSSW faculty and overall student life. Schedule a Zoom call to speak with an Admission Ambassador today!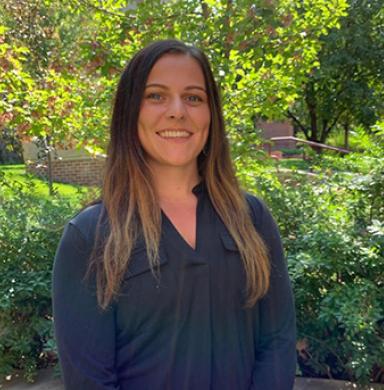 Carli Younggren
Hometown: Covington, MI
Concentration: Children & Youth
Program: Two-Year MSW, concentration year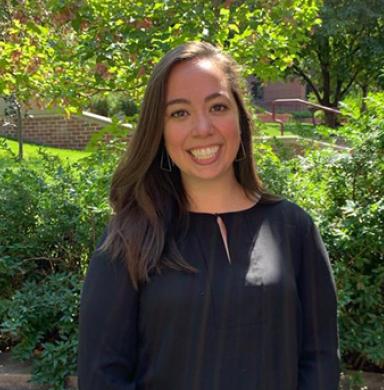 Lauren Holsombeck
Hometown: Mobile, AL
Concentration: Organizational Leadership and Policy Practice
Program: Two-Year MSW, concentration year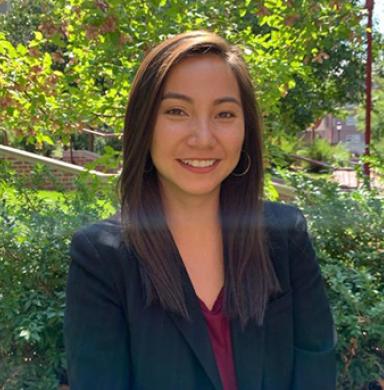 Mary Le
Hometown: Denver, CO (Originally Vietnam) 
Concentration: Child Welfare 
Program: Two-Year MSW, concentration year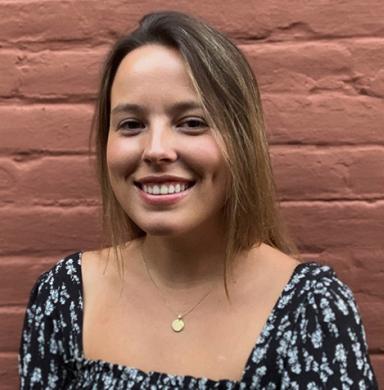 Eliza Badgley
Hometown: Concord, MA
Concentration: Child Welfare
Program: Two Year MSW, foundation year
Virtual Continuing Education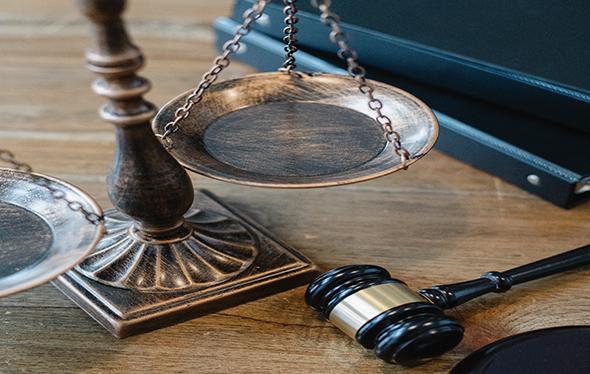 Monday, January 25, 2021
Beyond the Color Line: Reconciliation and Healing Strategies with Black, Indigenous People of Color (BIPOC) and Social Work Practice
Expanding from an earlier workshop in 2020 (The Color Line), Beyond the Color Line takes a deeper dive into practical and real-world reconciliation and healing strategies while working with Black, Indigenous, People of Color (BIPOC). Taking anti-racism work to the next level, social work practitioners from across a variety of fields will look at individual and systems theory of behavior change that is meaningful and operational.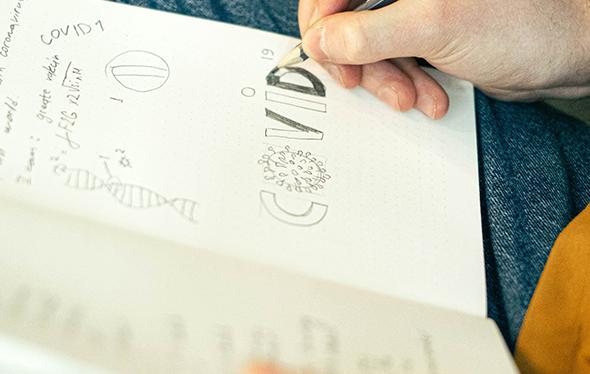 Wednesday, February 10, 2021
Sheltering in Community: Expressive Art Therapy and Visual Journaling as a Vehicle for Healing and Transformation
In these shifting and emotionally challenging times, how do we bring support to those who may feel isolated and without community? Living through a pandemic has stretched most people's ability to remain resilient and centered. The art of visual journaling offers a place for feelings and emotions to be seen and released, moving beyond the written word and into visual storytelling.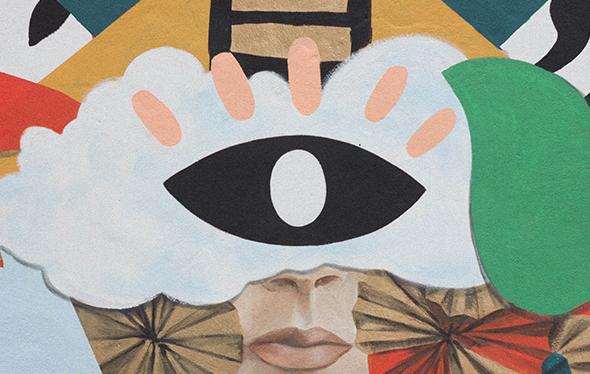 Monday, February 15, 2021
Self-Mastery with the Enneagram: Communication and Feedback
This workshop will present an overview of the nine Enneagram types and their communication styles, including a discussion of the impact, type-based listening, body language and blind spots of each type. Utilizing methodology and training based on the teachings of Ginger Lapid-Bogda of the Enneagram in Business, as well as masters such as Russ Hudson and Helen Palmer, we will engage in practices to develop your communication strengths and address problem areas, learn how to be best understood, and how to recognize your impact with written and verbal communication.