Explore GSSW
To get a real sense of GSSW's welcoming atmosphere and beautiful setting, please visit us in person. You can meet our faculty, staff and students, tour our campus and state-of-the-art building, and learn more about the ways our programs can be tailored to meet your interests and goals.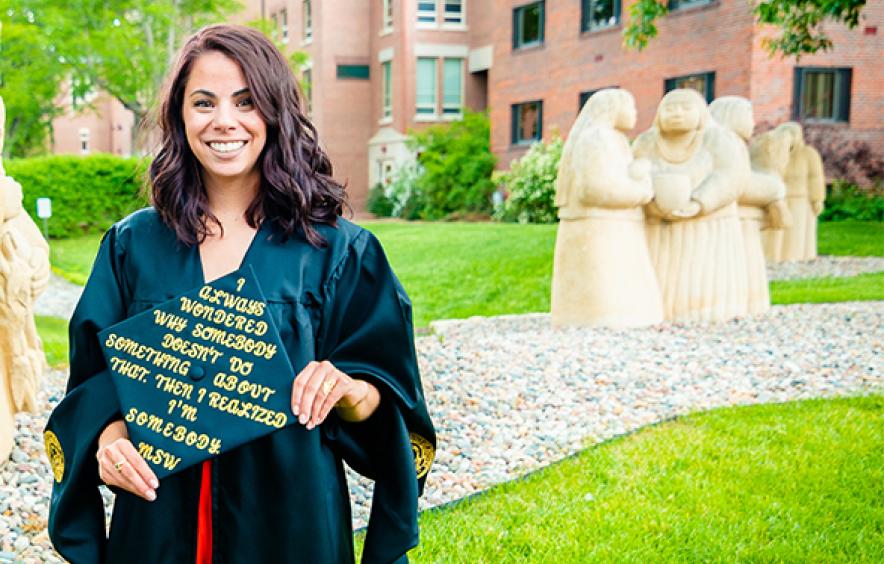 Prospective Denver Campus MSW Students
Information Sessions
If you are a prospective MSW student who has not yet been admitted to GSSW, we invite you to attend an on campus or online information session to:
One-On-One Visits 
Due to the increased risk of COVID-19 on our nation and the mandate of school closures in Colorado, we will not be able to host on-campus visits. However, we encourage you to sign up for a phone call to speak with one of our admission ambassadors in place of a campus visit.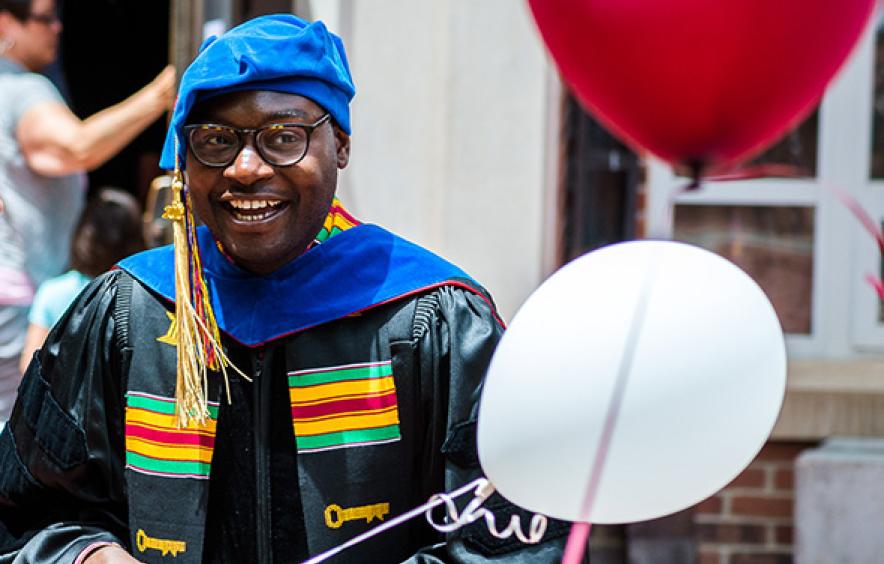 Meet the Admission Ambassadors
GSSW Admission Ambassadors are here to answer any questions you have regarding the application process, concentrations, certificates, curriculum plans, student life, financial aid and so much more. Ambassadors are current Denver-Campus Master of Social Work students so they have first-hand experience with our program, GSSW faculty and overall student life. Schedule a Zoom call to speak with an Admission Ambassador today!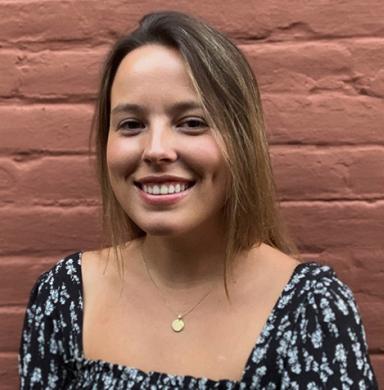 Eliza Badgley
Hometown: Concord, MA
Concentration: Child Welfare
Program: Two Year MSW, foundation year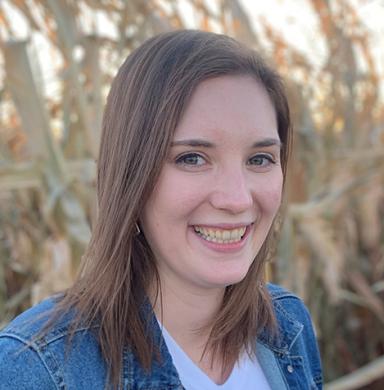 Bekah Miller
Hometown: Wheatridge, CO
Concentration: Family Systems Practice
Program: Two Year MSW, concentration year
Virtual Continuing Education