To get a real sense of GSSW's welcoming atmosphere and beautiful setting, please visit us in person. You can meet our faculty, staff and students, tour our campus and state-of-the-art building, and learn more about the ways our programs can be tailored to meet your interests and goals. If you are unable to make it to campus, setup a virtual meeting with our admission team.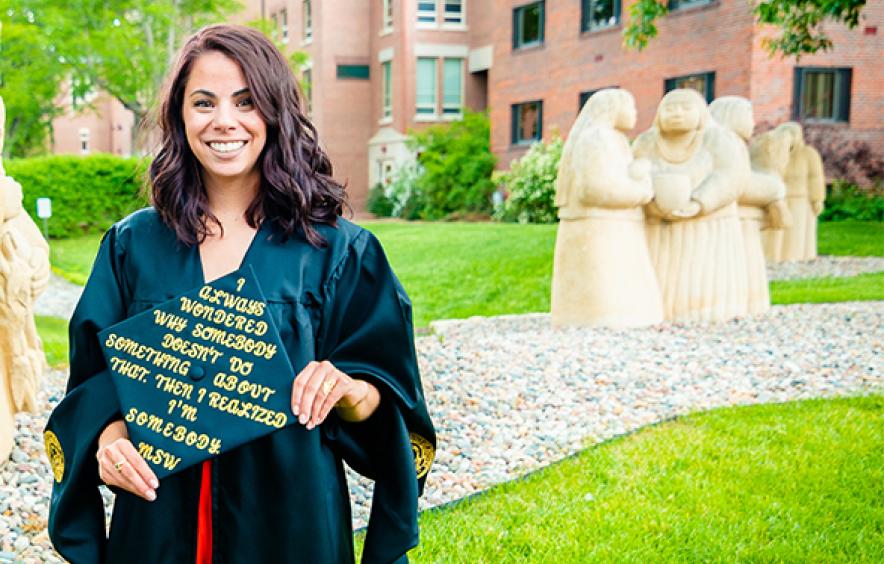 Prospective Denver Campus MSW Students
If you are a prospective MSW student who has not yet been admitted to GSSW, there are several ways to connect with our admission team:
Virtual Information Sessions

Dual Degree Information Session: During this session, Clinical Associate Professor and Dual Degree Coordinator Karen Bensen will discuss GSSW's 13 dual degree options, curriculum plans and how to apply. 

Virtual 1:1 Call

Our GSSW Admission Ambassadors are current MSW students who can provide first-hand experience and help answer your program questions. Set up a 1:1 virtual phone call or zoom video conference with an ambassador today. 

On-Campus Tours

Please join us for a one-hour group tour of Craig Hall, home of the Graduate School of Social Work, and the surrounding University of Denver campus! After the tour, prospective students and guests will receive tickets for a complimentary lunch at DU's Community Commons. Tours occur on Fridays and will not exceed ten people.
Meet the Admission Ambassadors
GSSW Admission Ambassadors are here to answer any questions you have regarding the application process, concentrations, certificates, curriculum plans, student life, financial aid and so much more. Ambassadors are current Denver-Campus Master of Social Work students so they have first-hand experience with our program, GSSW faculty and overall student life. Schedule a Zoom call to speak with an Admission Ambassador today!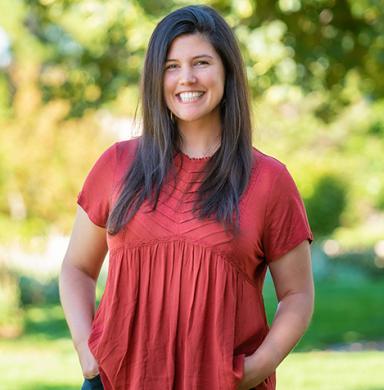 Christy Janiszewski
Hometown: Asheville, NC
Concentration: Mental Health
Program: Denver Campus MSW Program, foundation year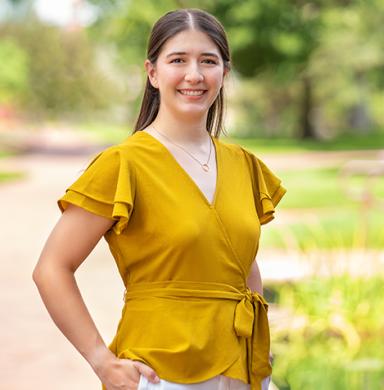 Daniela Barrio
Hometown: El Paso, TX
Concentration: Mental Health
Program: Denver Campus MSW Program, concentration year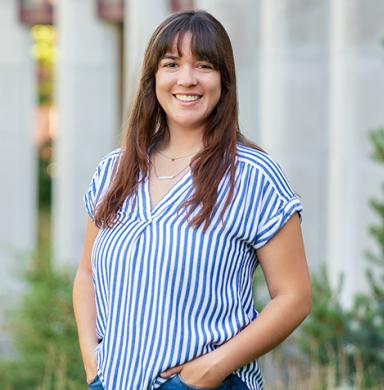 Emma Chabolla
Hometown: Silver Spring, MD
Concentration: Mental Health
Program: Denver Campus MSW Program, concentration year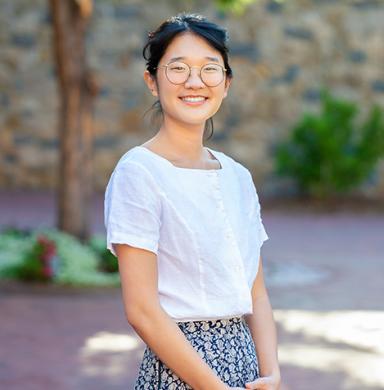 Eugena Choice
Hometown: Sugar Land, TX
Concentration: Family Systems Practice
Program: Denver Campus MSW Program, concentration year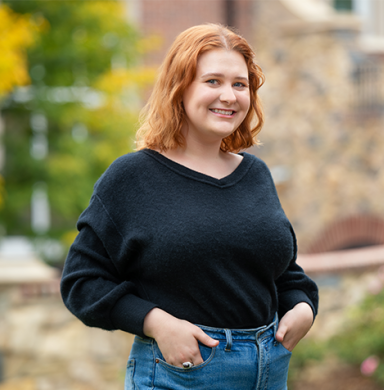 Hannah Brady
Hometown:  Charlotte, NC
Concentration: Mental Health
Program: Denver Campus MSW Program, foundation year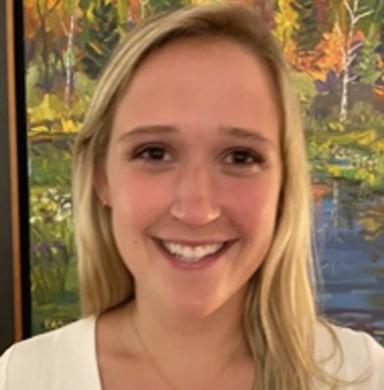 Morgan Garbe
Hometown: Needham, Massachusetts
Concentration: Mental Health
Program: Denver Campus MSW Program, foundation year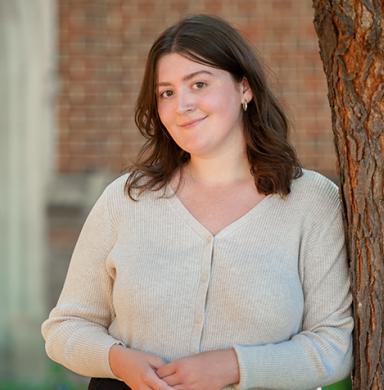 Tatum Moore
Hometown: Minneapolis, Minnesota
Concentration: Mental Health
Program: Denver Campus MSW Program, foundation year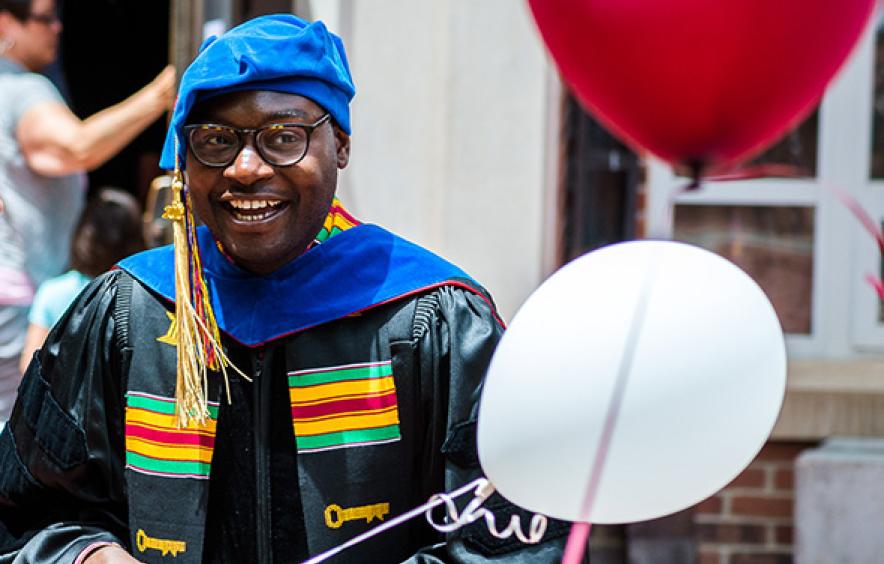 Prospective Doctoral Students
Virtual Information Session

Join one of the Denver Campus PhD information sessions where we will discuss the PhD program, career outcomes and the application process. We host the information sessions every other Tuesday from 5–6 p.m. MDT and monthly Friday sessions from 10–11 a.m. MDT.

Tuesday Info Sessions

 

---

Friday Info Sessions