Explore GSSW
To get a real sense of GSSW's welcoming atmosphere and beautiful setting, please visit us in person. You can meet our faculty, staff and students, tour our campus and state-of-the-art building, and learn more about the ways our programs can be tailored to meet your interests and goals.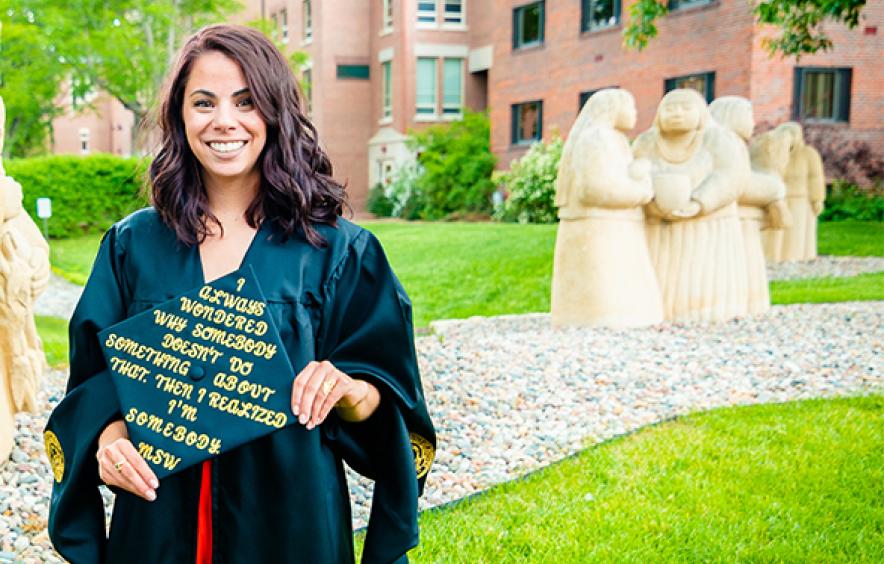 Prospective Denver Campus MSW Students
Information Sessions
If you are a prospective MSW student who has not yet been admitted to GSSW, we invite you to attend an on campus or online information session to:
Online Info Sessions

Check back in June 2021 for summer and fall 2021 online information sessions. If you have any questions about the program, please sign up for a one-on-one meeting with an Admission Ambassador.

On-Campus Info Sessions

Please note, the previously scheduled on-campus information on November 7, 2020 is now an online only event. We apologize for the inconvenience but due to COVID-19, we are not hosting on-campus events at this time. We encourage you to register for an online information session listed above or sign up for a one-on-one meeting with an Admission Ambassador.
One-On-One Visits 
Due to the increased risk of COVID-19 on our nation and the mandate of school closures in Colorado, we will not be able to host on-campus visits. However, we encourage you to sign up for a phone call to speak with one of our admission ambassadors in place of a campus visit.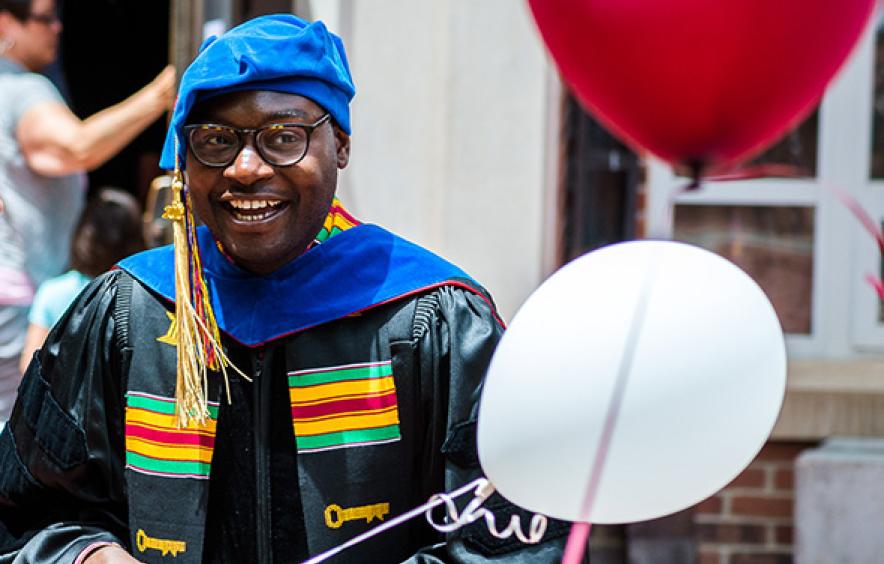 Meet the Admission Ambassadors
GSSW Admission Ambassadors are here to answer any questions you have regarding the application process, concentrations, certificates, curriculum plans, student life, financial aid and so much more. Ambassadors are current Denver-Campus Master of Social Work students so they have first-hand experience with our program, GSSW faculty and overall student life. Schedule a Zoom call to speak with an Admission Ambassador today!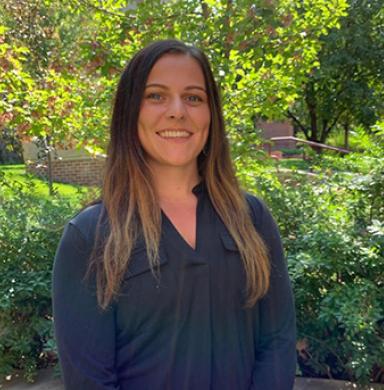 Carli Younggren
Hometown: Covington, MI
Concentration: Children & Youth
Program: Two-Year MSW, concentration year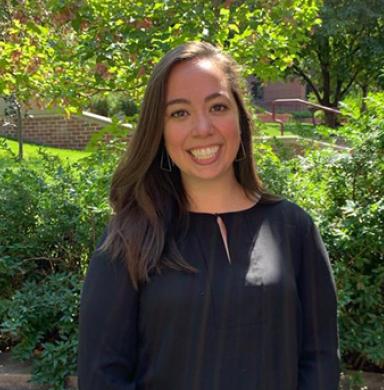 Lauren Holsombeck
Hometown: Mobile, AL
Concentration: Organizational Leadership and Policy Practice
Program: Two-Year MSW, concentration year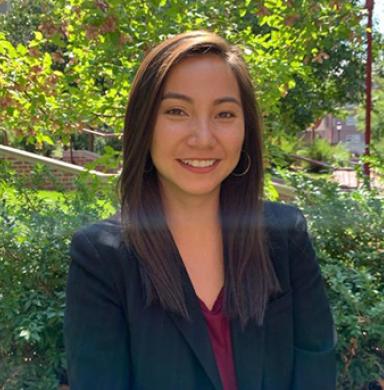 Mary Le
Hometown: Denver, CO (Originally Vietnam) 
Concentration: Child Welfare 
Program: Two-Year MSW, concentration year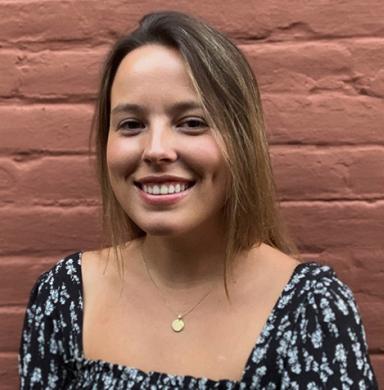 Eliza Badgley
Hometown: Concord, MA
Concentration: Child Welfare
Program: Two Year MSW, foundation year
Virtual Continuing Education
Wednesday, April 21, 2021
White Supremacy Culture 2.0: Moving from Internal Change to External Change
This event is meant for those who register and attend White Supremacy Culture in Professional and Personal Contexts. White Supremacy Culture 2.0 will help you deepen your understanding and reflection around white supremacy culture. Building Bridges presents a 2-hour session focused on addressing, challenging and analyzing the uprooting of white supremacy culture in both professional contexts and greater systems at large.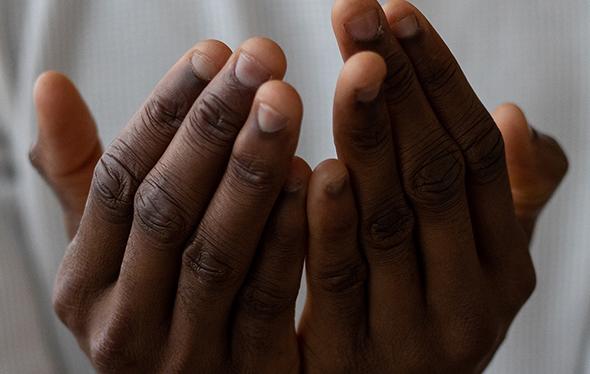 Thursday, April 22, 2021
A Conversation: Reparations as Community Wealth Building
The extraction and brutal exploitation of black and indigenous people was a feat of social engineering, a project that took centuries to unfold and centuries to dismantle. As these systems of radicalized oppression are drawing to an end, we have the opportunity to reengineer long- term, sustainable processes of repair, while transferring wealth and power in ways that not only regenerate individuals but our larger ecological community as well. This event will gather repairationists and community wealth builders from Denver to share the innovative models that are ushering in the era of great healing and restoration. This conversation is led by Asia Dorsey.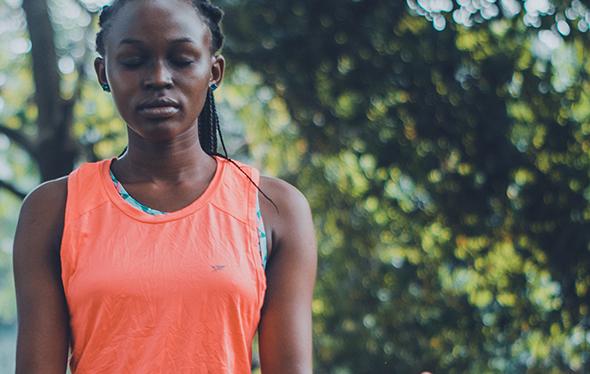 Wednesday, May 12, 2021
"Don't Work for It" Rest as Reparations workshop
This workshop brings us into the nexus of healing justice and reparations using yoga as an articulation of liberation theology. Drawing from the archival research of Tricia Hershey of the Nap Ministry and the practice of Yoga Nidra from the lineage of Yogi Amrit Desai, participants will learn how to deconstruct dominant narratives about labor while experiencing the bliss that emerges for free from their own bodies in an engaging and moving lecture.