Master of Social Work (MSW)
Coping with trauma, living with a mental illness or struggling with substance abuse can affect nearly every aspect of a person's life. Do you want to help people to heal? A master's degree in social work with a concentration in Mental Health will prepare you to work as a behavioral health clinician or psychiatric social worker.
In the Mental Health concentration, you'll learn about clinical interventions, advanced theory and research related to mental health, substance use and trauma. You also will learn about mental health assessment from a cultural framework that considers cultural bias and bigotry when developing and assigning diagnoses, the cultural relativity of mental illness, and cultural contributions to mental illness, such as poverty, discrimination and crime. Core topics include the assessment of mental health, substance use and suicide risk assessment; mental health and substance use intervention policy; and clinical interventions and skills. You'll graduate ready for a clinical social work career applying substance use and mental health interventions from psychotherapy theoretical perspectives such as solution-focused, trauma-informed and strengths/empowerment.
Due to the COVID-19 pandemic, GSSW now offers additional start dates and program tracks for the Two-Year and Advanced-Standing Denver Campus MSW Programs. Start the program in September 2020 or January 2021. Learn More and Apply Now.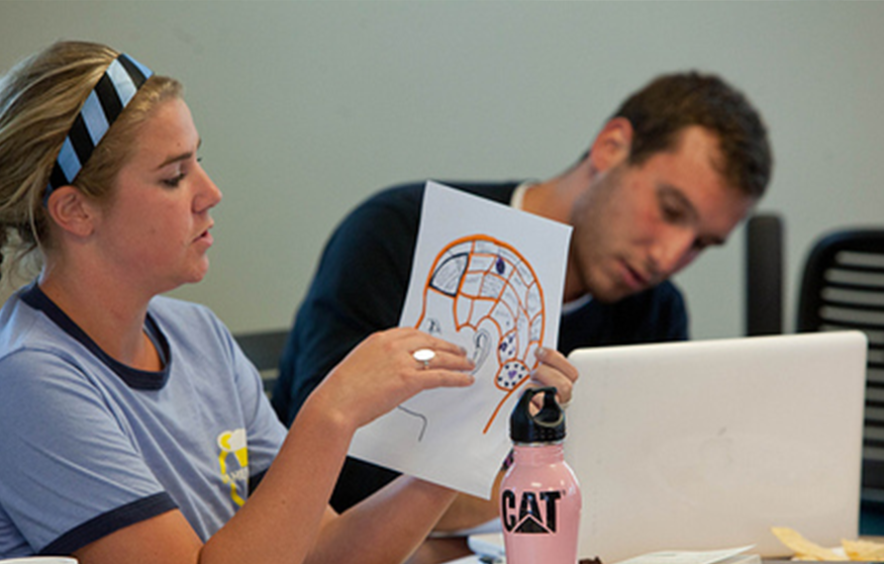 Your Career Options
With an MSW concentration in Mental Health, your social work career could include:
Conduct clinical assessments and diagnose mental health and substance use disorders
Assess suicide risk and use interventions for people at risk for suicide
Provide counseling, psychotherapy and other clinical social work services
Provide trauma-informed mental health care
Analyze existing policies and develop new policies relevant to people with trauma, substance use and other mental health challenges
An education that emphasized both micro and macro approaches supported me in enhancing my clinical skills while teaching me how to apply them in community, interpersonal and leadership capacities. This gave me a strong foundation to build upon as I stepped into program development and clinical leadership positions.

Kristin Canan, Alumni, MSW '14, National Clinical Outreach Director, Recovery Campus Read More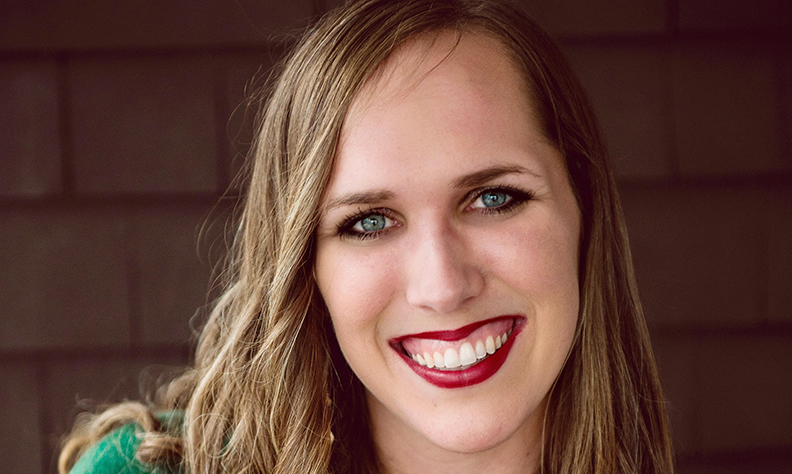 SOWK 4784
Suicide Assessment and Interventions
About this Course
This course builds students' competencies in assessing suicide risk, planning for safety, and providing counseling to individuals who are thinking about suicide or have made a suicide attempt. This class examines theories of suicide causation, methods of suicide risk assessment, and models of techniques for intervention. Students will learn practices for eliciting sensitive information about troubling thoughts, assessing and documenting a client's level of suicide risk, and using cognitive-behavioral and other methods to help reduce suicide risk.
SOWK 4345
Intersections of Mental Health, Substance Use and Trauma
About this Course
This course is an advanced theory for practice course with builds upon foundation courses in HUman Behavior in the Social Environment (HBSE) and clinical theories, and covers conceptualization, dynamics of, and interventions in mental health, substance use, and trauma. The course examines the independent and intersecting theory bases of mental health, trauma and substance use approaches. It also explores recent evidence about individual and environmental risks associated with these conditions and evidence about both specific therapeutic interventions and the importance of common relational factors. Social workers make up one of the largest professional groups working with clients living with mental health concerns, and bring a unique person-in-environment and strengths perspective to that work, which fits well with a recovery philosophy. Clinical frameworks and interventions common across these fields, such as harm reduction, motivational interviewing, self-determination theory, and the transtheoretical model of changes are presented, and students are introduced to integrative approaches that show promise in responding to client conditions.
SOWK 4700
Solution-Focused Brief Therapy
About this Course
This course is a methods/skills course that provides students with the opportunity to gain knowledge and skills in the contextual stance and core interventions of the evidence-based approach, Solution-Focused Brief Therapy (SFBT). Students gain an understanding of how this approach works, and the ability to use this approach in a variety of settings including with clients struggling with chronic mental illness, trauma, and substance misuse, as well as with children and adolescents, couples and families, in community development, and supervision. This course addresses competencies and practice behaviors in advanced clinical settings including Families, Child Welfare, Children and Youth, Mental Health and Health.
Explore some of our field education locations with a focus on Mental Health
January 2021 Start AS & 2Y Denver Campus MSW Program Early Application Deadline
---