Coping with trauma, balancing mental health needs or helping communities through feelings of isolation and loneliness are all ways a mental health practitioner can affect the day-to-day lives of the people they serve. A master's degree in social work with a specialization in Mental Health will prepare you to work as a behavioral health clinician, psychiatric social worker or health policy advocate. 
You will learn about clinical interventions, advanced theory and research related to mental health, substance use and trauma. You also will learn about mental health assessment from a culturally responsive framework that considers practitioner and systemic bias and bigotry when developing and assigning diagnoses. You will be encouraged to critically evaluate the cultural relativity of stigma, and cultural contributions to mental well-being, such as poverty, discrimination and crime. Core topics include the assessment of mental health, substance use and suicide risk; and mental health and substance use intervention policy. You will practice clinical intervention and skills from a wide array of theoretical approaches such as solution-focused, trauma-informed and strengths/empowerment. You'll graduate with the foundational knowledge required to begin your career as a clinical social worker. 
The Mental Health Pathway includes focus areas such as: 
Trauma-Informed Focus: Prepare to address trauma as a case manager for people experiencing homelessness or interpersonal violence, a clinical social worker in a hospital or medical setting, a mental or behavioral health therapist at the VA medical center, or a counselor at a community mental health center, for example.
Policy Focus:  Prepare for a career working within organizations or government as a mental health policy analyst, grants manager national policy director, for example.
Substance Use and Addictions Focus: Prepare to work as a counselor/therapist, certified addiction counselor or substance abuse prevention specialist, for example.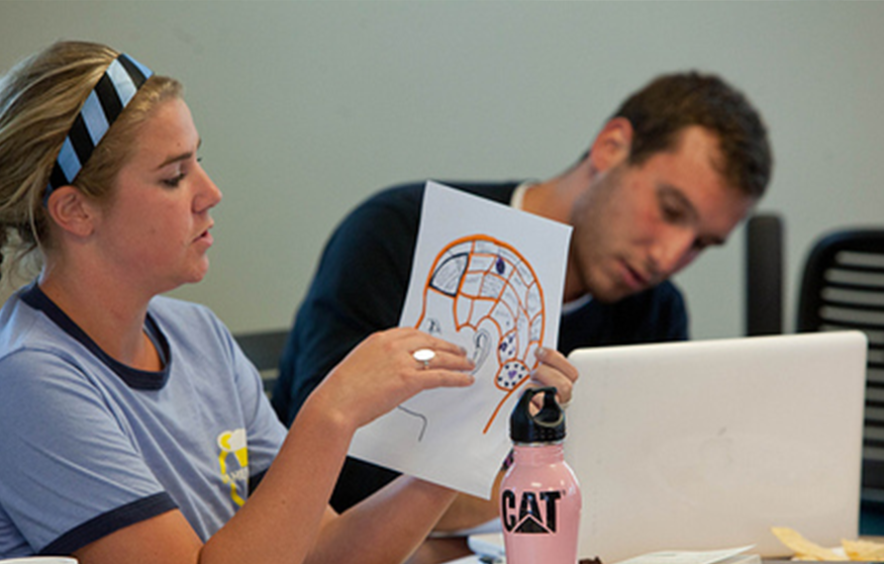 Your Career Options
With an MSW specialization in Mental Health, your social work career could include:
Conducting clinical assessments and diagnosing mental health and substance use disorders
Assessing suicide risk and using interventions for people at risk for suicide
Providing counseling, psychotherapy and other clinical social work services
Providing trauma-informed mental health care
Analyzing existing policies and developing new policies relevant to people with trauma, substance use and other mental health challenges
An education that emphasized both micro and macro approaches supported me in enhancing my clinical skills while teaching me how to apply them in community, interpersonal and leadership capacities. This gave me a strong foundation to build upon as I stepped into program development and clinical leadership positions.

Kristin Canan, MSW '14, National Clinical Outreach Director, Recovery Campus Read More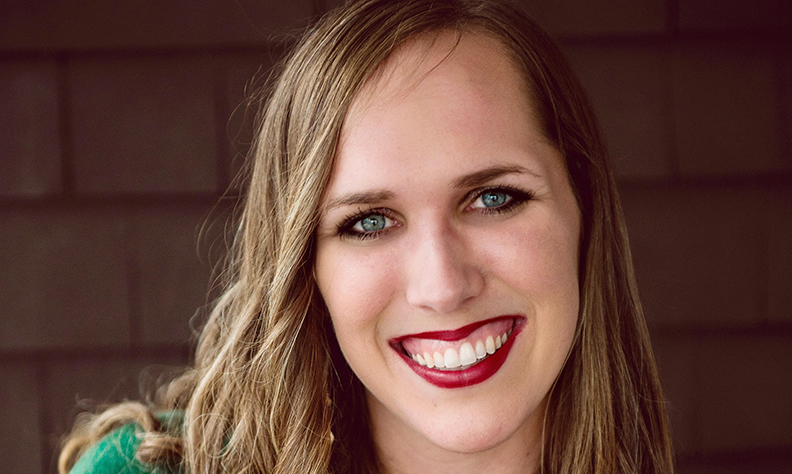 Explore some of our field education locations with a focus on Mental Health
Recent Stories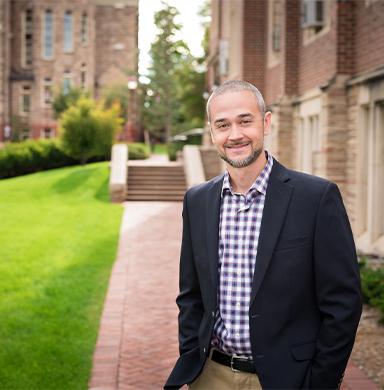 Preventing Youth Suicide
Associate Professor Anthony Fulginiti uses social network and machine learning approaches to study suicidal behavior among youth experiencing homelessness.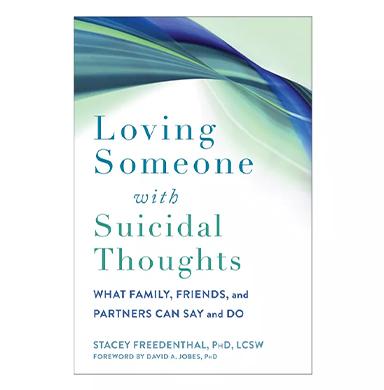 Loving Someone with Suicidal Thoughts
A new book by Prof. Stacey Freedenthal helps people to talk to their loved ones about suicide.
Upcoming Early Application Deadline: Summer & Fall 2024 Denver Campus & Denver Campus Advanced-Standing MSW Program
---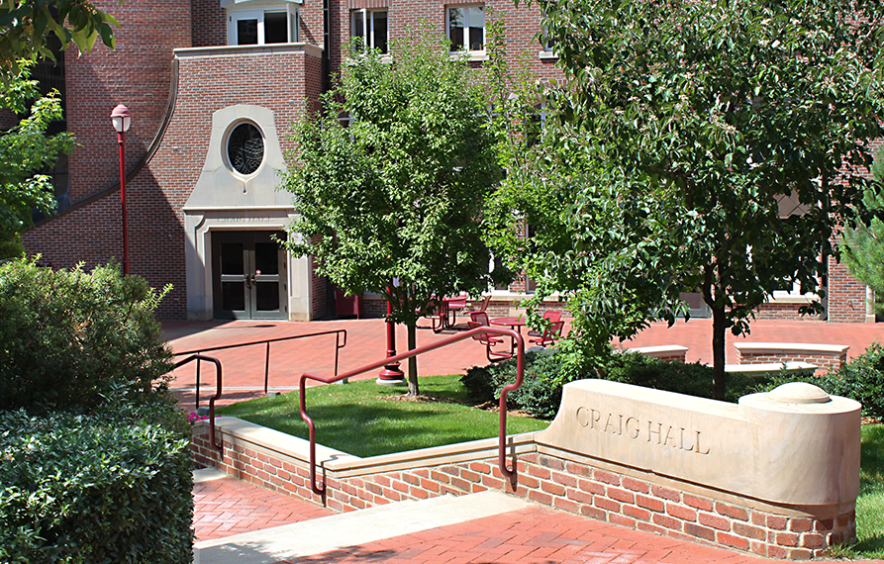 Denver Campus Info Sessions
We offer 1-hour, virtual and 3-hour, in-person information sessions for our Denver Campus MSW programs. During these sessions, we will discuss the MSW program, admissions process and financial aid options. There will also be a Q&A where you can chat with current students about their experience at GSSW.
The in-person information sessions include a tour of GSSW and the surrounding University of Denver campus. After the tour, prospective students and guests will receive tickets for a complimentary lunch at DU's Community Commons.