Social Work Research at GSSW
A Catalyst for Social Change
Although their research interests are diverse, Graduate School of Social Work (GSSW) faculty members, students and research partners share something in common: a focus on advancing social justice. We live this mission every day through research and scholarship that spans social work practice, policy and system reform.
Translating Science Into Action
We study the impact of practices and policies on individuals, families, organizations, communities and society, and then we advocate for reform. We develop evidence-based interventions that both prevent problems and foster well-being, and then we take the solutions to scale.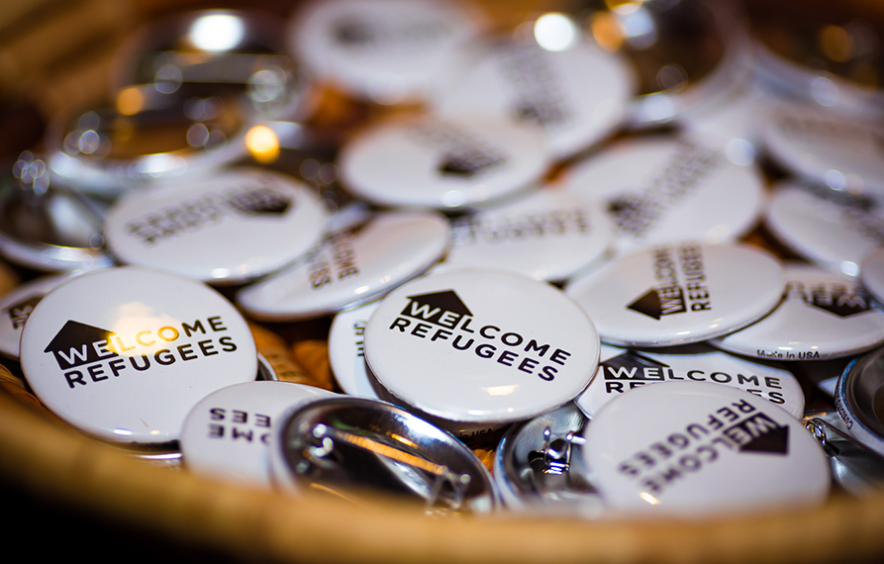 Community-Engaged Partnerships
Community needs and assets shape our research and scholarship agenda. For example, we host 16 intervention research studies and collaborate with 128 research partners. With support from 10 public and private partners statewide, the Climb@DU initiative is training social workers to meet behavioral health needs in underserved Colorado communities. Community partners also invest in our work, as do local, state and national foundations and agencies, funding more than $11.7 million in 2019–20 in annual research expenditures.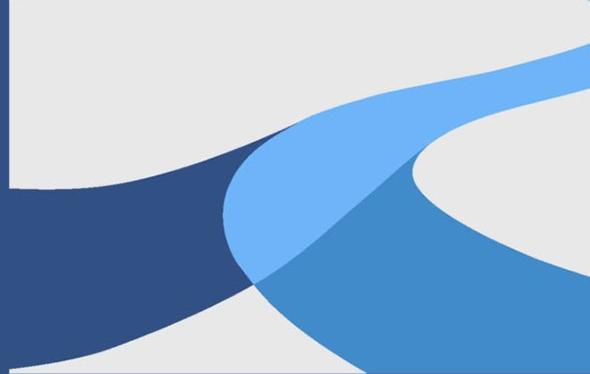 Connecting Civic Engagement and Social Innovation

By Dean Amanda Moore McBride 
This book is an essential resource for those in higher education who wish to promote and advance social change, as it provides an opportunity to critically examine where we are with our civic engagement and social innovation approaches and what we might do to best realize their promise through changes in our educational processes, pedagogical strategies, evaluation metrics, and outcomes.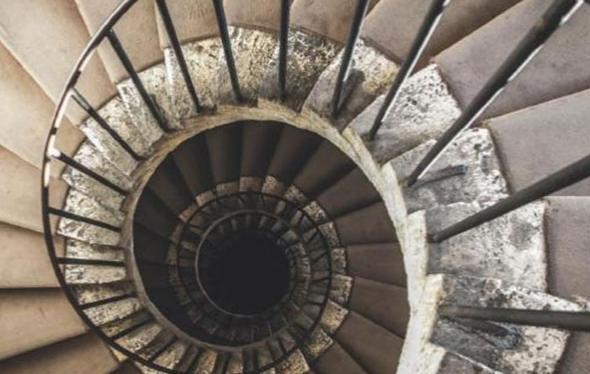 Helping the Suicidal Person: Tips and Techniques for Professionals
By Associate Professor Stacey Freedenthal
This book provides a practical toolbox for mental health professionals. The book covers the need for professionals to examine their own personal experiences and fears around suicide and then moves into essential areas of risk assessment, safety planning and treatment planning. It provides a rich assortment of tips for reducing the person's suicidal danger and rebuilding the wish to live.