Social Work, Powered by Purpose
At the University of Denver Graduate School of Social Work, social justice is more than a buzzword. It is at the heart of everything we do — informing our education, focusing our research, propelling our community partnerships and fueling our commitment to equity.
Looking for a community that shares your passion and your purpose? It's right here, at GSSW.
At GSSW, the faculty, staff and students take their commitment to social justice seriously. There is a palpable sense of agency among students to not merely be recipients of education but to take their roles as burgeoning changemakers in the social realm seriously.

Jessica King, Doctoral Candidate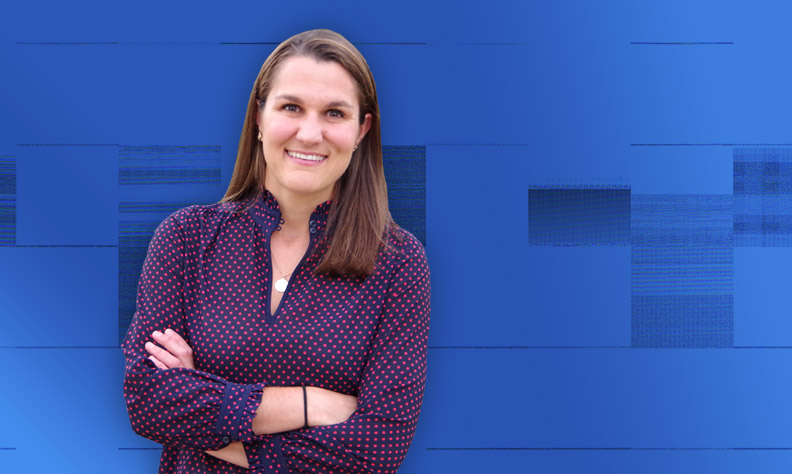 A Collaborative Community 
Our shared purpose to advance equity brings together some of social work's brightest faculty, students and partners, who work collaboratively and across disciplines to respond to community needs such as homelessness and health care reform. We celebrate bold approaches to problem-solving and embrace the rich diversity of our extended community.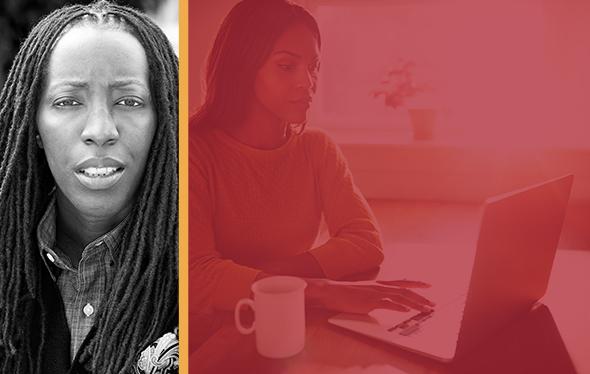 Tuesday Feb. 2, 2021
We Gon' Be Alright, But That Ain't Alright: Abolitionist Teaching and the Pursuit of Educational Freedom

Join Dr. Bettina L. Love as she speaks to the struggles and the possibilities of committing ourselves to an abolitionist goal of educational freedom, as opposed to reform, and moving beyond what she calls the educational survival complex. Abolitionist Teaching is built on the creativity, imagination, boldness, ingenuity and rebellious spirit and methods of abolitionists to demand and fight for an educational system where all students are thriving, not simply surviving. Learn about the importance of culturally responsive and sustaining teaching and learning practices in the classroom, examine the impact of America's racism on Black children and Black families, and how to foster social justice classrooms and schools.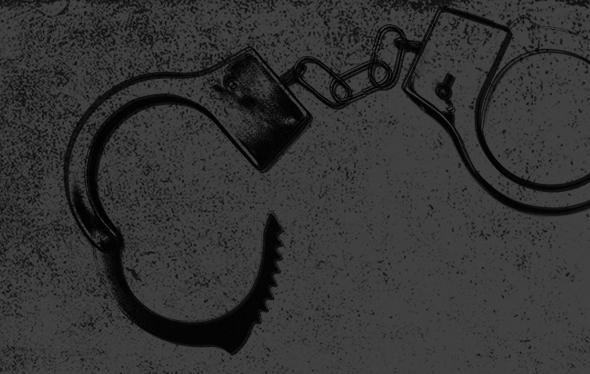 Wednesday, Feb. 24, 2021
Journeys to Abolition: On the Road to Changing Everything
The convergence of the COVID-19 pandemic with the enduring issue of state violence has thrust the word "abolition" into mainstream discourses more so in the past year than perhaps any other time. In these discourses, much has been distorted and misunderstood, and the people who are deeply engaged in abolitionist study and practice—predominantly Black, Brown, LGBTQIA+ folx—are not centered. Our panel brings together students, organizers, and scholars of abolitionist praxis to discuss their personal journeys to, and understandings of, abolition as a philosophy, organizing strategy, and daily practice. This event is an invitation to not only gain clarity around what "abolition" truly means, but to hear firsthand the complexity involved with unlearning the default understandings that separate us and building new ones that bring us closer together.
Social Work Degrees of Difference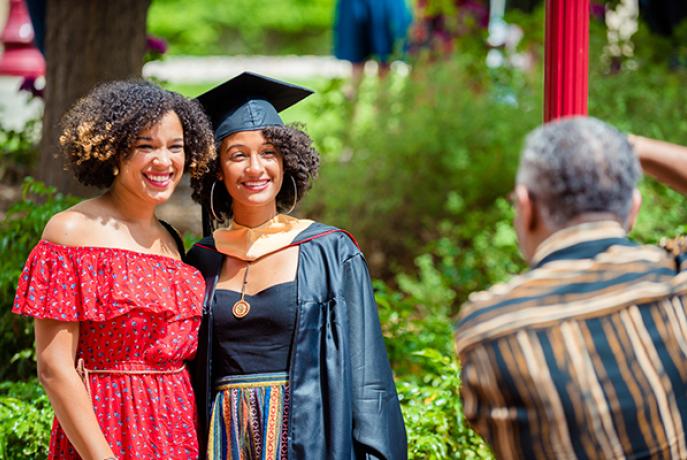 With master's degree programs online and on campus in Denver, in western Colorado and in the Four Corners region, the Graduate School of Social Work will prepare you for a career in social work and to create social change in your community — wherever you call home.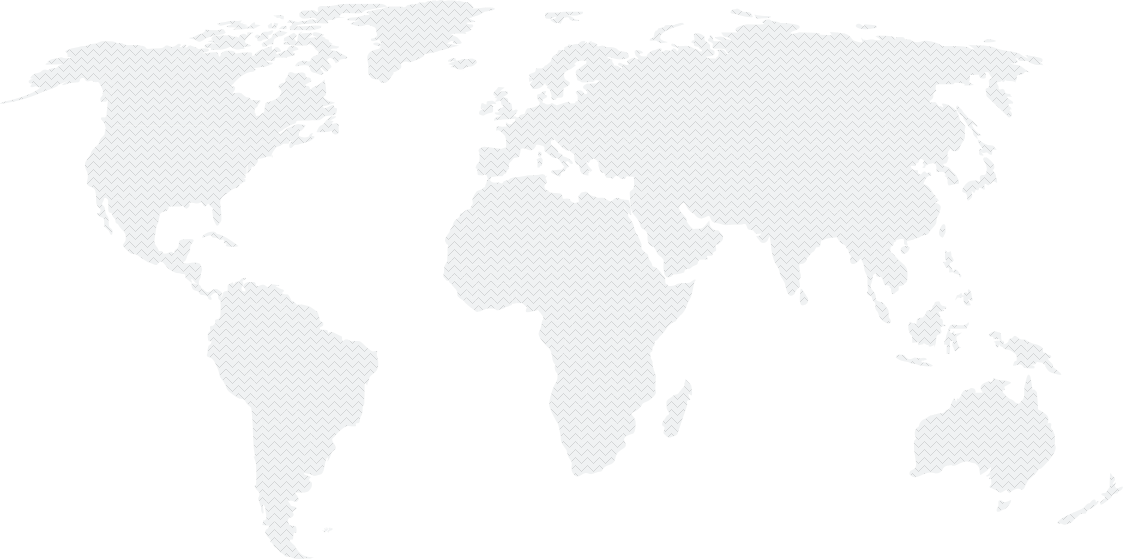 750+ field education partners
11 Specialized concentrations
6 centers, institutes and laboratories
Power in Partnerships
At the Graduate School of Social Work, we know we're stronger together. That's why we've committed to being an engaged community partner, working with a broad range of individuals and organizations — locally, nationally and globally — to understand problems, explore possibilities, implement solutions and influence change at individual, organizational and systems levels.
Champions for Social Justice
Can social workers change the world? We believe they already are. At the Graduate School of Social Work, you're not just learning from and working with some of the profession's most respected teachers and scholars. You're part of a community of social justice champions whose work is catalyzing social change —addressing racial, economic, environmental, health and other systems of inequity — throughout Colorado, the Rocky Mountain West and beyond.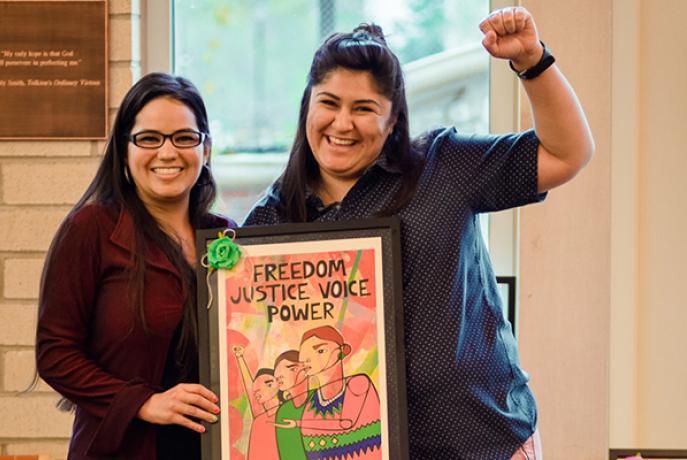 An Epicenter for Impact
Our faculty members are courageous, creative thinkers who represent a broad range of backgrounds, research interests and practice areas. Their collaborative, cross-disciplinary scholarship is creating knowledge and establishing science-informed, high-impact practice in areas such as addictions and substance use, public policy, youth development, housing and homelessness, child welfare, human-animal connection, and civic and community engagement.
Virtual Continuing Education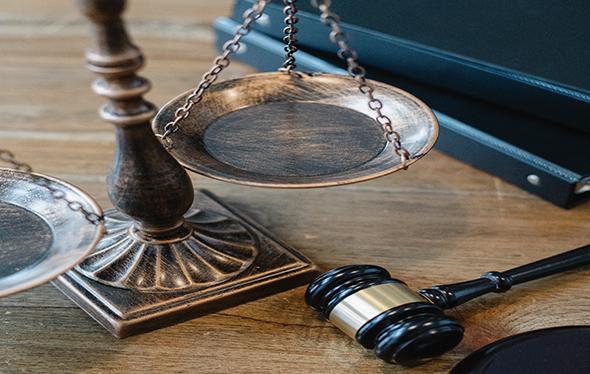 Monday, January 25, 2021
Beyond the Color Line: Reconciliation and Healing Strategies with Black, Indigenous People of Color (BIPOC) and Social Work Practice
Expanding from an earlier workshop in 2020 (The Color Line), Beyond the Color Line takes a deeper dive into practical and real-world reconciliation and healing strategies while working with Black, Indigenous, People of Color (BIPOC). Taking anti-racism work to the next level, social work practitioners from across a variety of fields will look at individual and systems theory of behavior change that is meaningful and operational.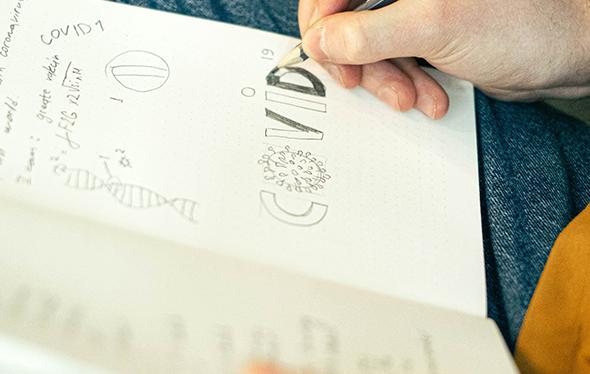 Wednesday, February 10, 2021
Sheltering in Community: Expressive Art Therapy and Visual Journaling as a Vehicle for Healing and Transformation
In these shifting and emotionally challenging times, how do we bring support to those who may feel isolated and without community? Living through a pandemic has stretched most people's ability to remain resilient and centered. The art of visual journaling offers a place for feelings and emotions to be seen and released, moving beyond the written word and into visual storytelling.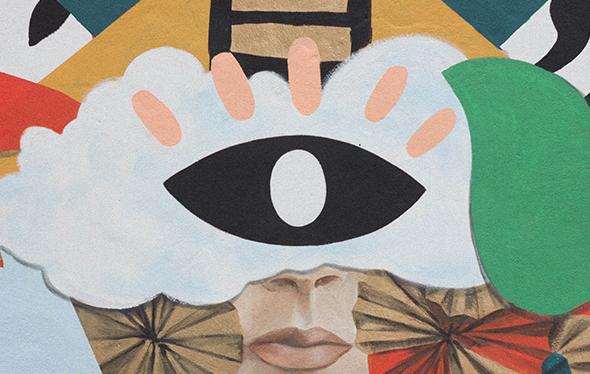 Monday, February 15, 2021
Self-Mastery with the Enneagram: Communication and Feedback
This workshop will present an overview of the nine Enneagram types and their communication styles, including a discussion of the impact, type-based listening, body language and blind spots of each type. Utilizing methodology and training based on the teachings of Ginger Lapid-Bogda of the Enneagram in Business, as well as masters such as Russ Hudson and Helen Palmer, we will engage in practices to develop your communication strengths and address problem areas, learn how to be best understood, and how to recognize your impact with written and verbal communication.