Displaying 1 - 3 of 3 articles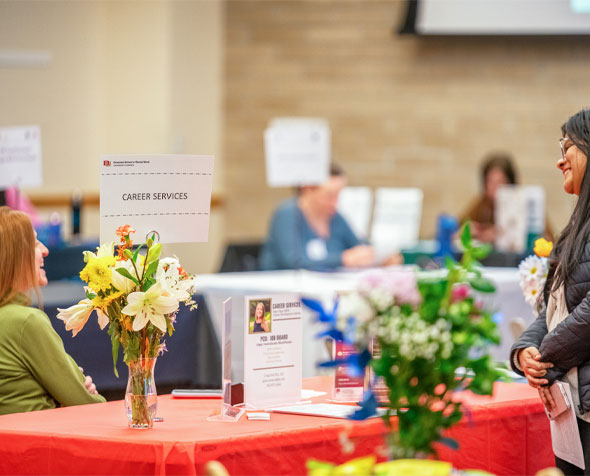 Wondering how to become a licensed social worker? You'll need a master's degree, a passing grade on the ASWB exam, and licensure in your state.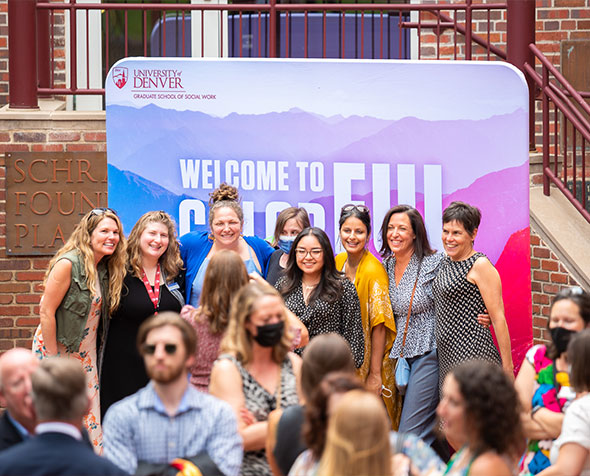 Social work skills such as empathy, active listening and cultural humility are needed to effectively serve clients and communities. Find out more.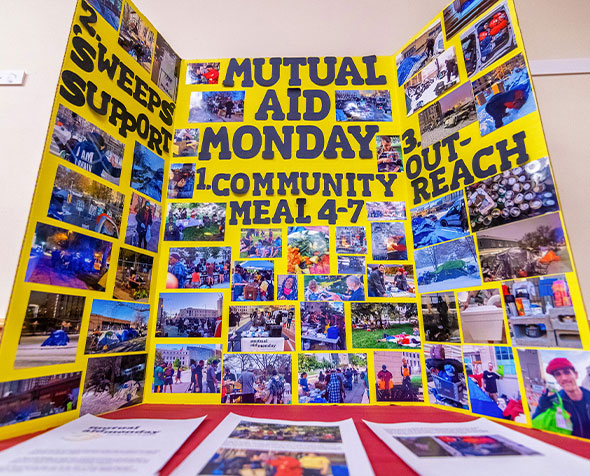 MSW degree holders have almost unlimited career options, including school and health care social work. Find out more.