Prospective Students
If you are a prospective student, please fill out our online request information form. We will connect you with an admission counselor who can answer any questions you may have. If you're interested in MSW@Denver, our online MSW program, please request information on our MSW@Denver website.
Connect with GSSW Departments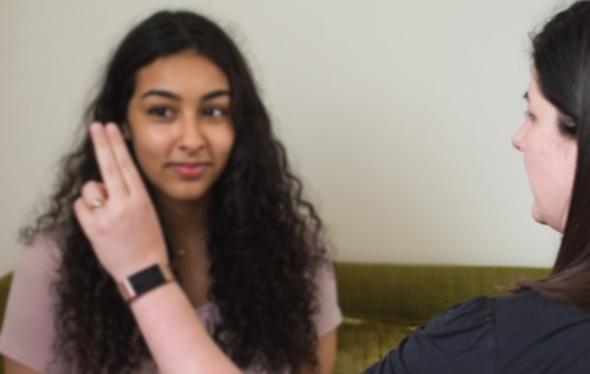 May 8, 2023
EMDR Panel - An Interdisciplinary Event
Join Rebecca Kase LCSW, an EMDR Basic Trainer and trauma expert, and a panel of EMDR trainers for a discussion devoted to answering all of your questions about this amazing, yet sometimes mysterious, therapy. Lets demystify eye movements and talk about the real science behind them, as well as review training requirements and the process of getting trained.