Resources for GSSW Alumni
At the Graduate School of Social Work (GSSW), we're a family. That doesn't change when you graduate. Even if you live far from campus, there are lots of ways to stay connected — continuing education and special events live-streamed from campus, following us on social media, recruiting students and more.
Virtual Continuing Education
Wednesday, April 21, 2021
White Supremacy Culture 2.0: Moving from Internal Change to External Change
This event is meant for those who register and attend White Supremacy Culture in Professional and Personal Contexts. White Supremacy Culture 2.0 will help you deepen your understanding and reflection around white supremacy culture. Building Bridges presents a 2-hour session focused on addressing, challenging and analyzing the uprooting of white supremacy culture in both professional contexts and greater systems at large.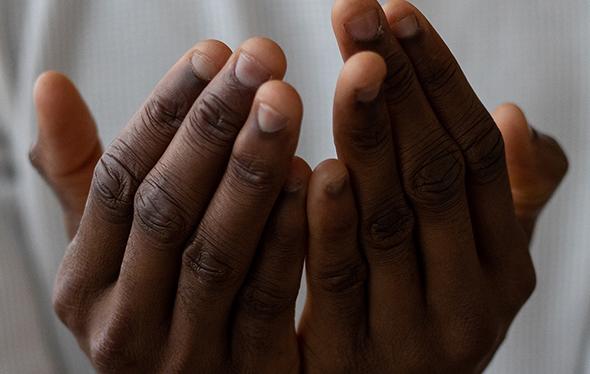 Thursday, April 22, 2021
A Conversation: Reparations as Community Wealth Building
The extraction and brutal exploitation of black and indigenous people was a feat of social engineering, a project that took centuries to unfold and centuries to dismantle. As these systems of radicalized oppression are drawing to an end, we have the opportunity to reengineer long- term, sustainable processes of repair, while transferring wealth and power in ways that not only regenerate individuals but our larger ecological community as well. This event will gather repairationists and community wealth builders from Denver to share the innovative models that are ushering in the era of great healing and restoration. This conversation is led by Asia Dorsey.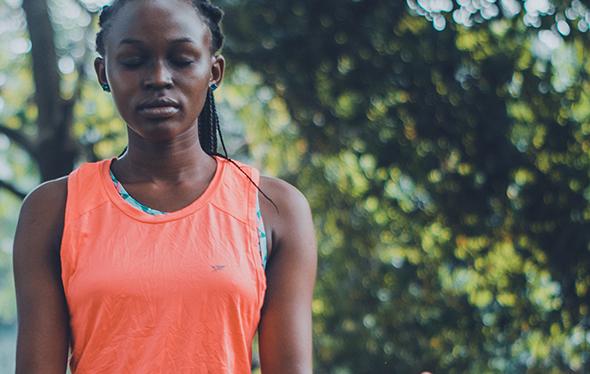 Wednesday, May 12, 2021
"Don't Work for It" Rest as Reparations workshop
This workshop brings us into the nexus of healing justice and reparations using yoga as an articulation of liberation theology. Drawing from the archival research of Tricia Hershey of the Nap Ministry and the practice of Yoga Nidra from the lineage of Yogi Amrit Desai, participants will learn how to deconstruct dominant narratives about labor while experiencing the bliss that emerges for free from their own bodies in an engaging and moving lecture. 
Colorado Licensed Clinical Social Worker Preparation
GSSW's Licensure Preparation Study Sessions will help you prepare for the social work licensing exam. Taught by a GSSW alumnus, the course includes thinking skills, test-taking strategies and how to approach the exam questions, and it reviews each of the four primary knowledge/content areas:
Human development, diversity and behavior in the environment
Assessment, diagnosis and treatment planning
Psychotherapy, clinical interventions and case management
Professional ethics and values
After the content review for each section, the class discusses the correct answer and rationale for practice questions. This format will allow you to identify your strengths and weaknesses. You'll also have an opportunity to practice with questions from the Association of Social Work Boards group practice exam.
Each session takes place on a single weekend: Friday night (6:00–8:00 p.m.) and Saturday (9 a.m.–5 p.m.) in Craig Hall.
Check availability and sign up for 2020 licensure prep sessions.
Sign Up
Additional Licensure Resources
Social Work Professional Resources
I work closely with all of you to identify, create and cultivate your engagement in order to build professional connections and lasting friendships. Carly Einstein, Director of Alumni Engagement
9,500
Our alumni family comprises 9,500 social work graduates who are innovators, change makers and social justice champions worldwide.
Alumni Quick Links
Need your transcripts or want to use the University of Denver library? Find those links and other alumni resources here: