Resources for GSSW Alumni
At the Graduate School of Social Work (GSSW), we're a family. That doesn't change when you graduate. Even if you live far from campus, there are lots of ways to stay connected — continuing education and special events live-streamed from campus, following us on social media, recruiting students and more.
Virtual Continuing Education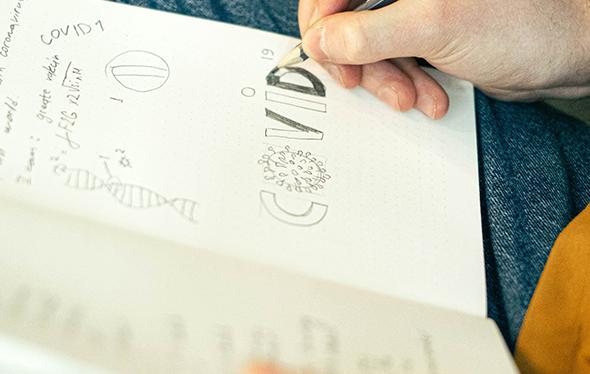 Wednesday, Feb. 10, 2021
Sheltering in Community: Expressive Art Therapy and Visual Journaling as a Vehicle for Healing and Transformation
In these shifting and emotionally challenging times, how do we bring support to those who may feel isolated and without community? Living through a pandemic has stretched most people's ability to remain resilient and centered. The art of visual journaling offers a place for feelings and emotions to be seen and released, moving beyond the written word and into visual storytelling.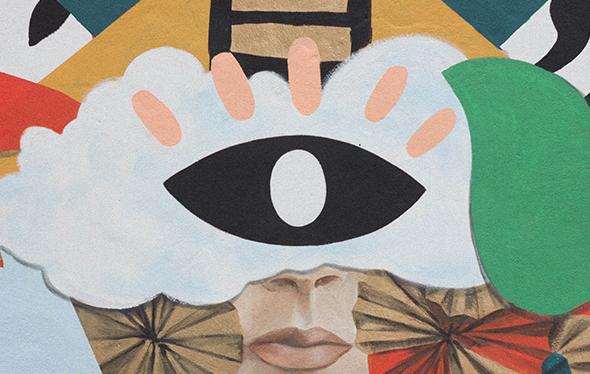 Monday, Feb. 15, 2021
Self-Mastery with the Enneagram: Communication and Feedback
This workshop will present an overview of the nine Enneagram types and their communication styles, including a discussion of the impact, type-based listening, body language and blind spots of each type. Utilizing methodology and training based on the teachings of Ginger Lapid-Bogda of the Enneagram in Business, as well as masters such as Russ Hudson and Helen Palmer, we will engage in practices to develop your communication strengths and address problem areas, learn how to be best understood, and how to recognize your impact with written and verbal communication.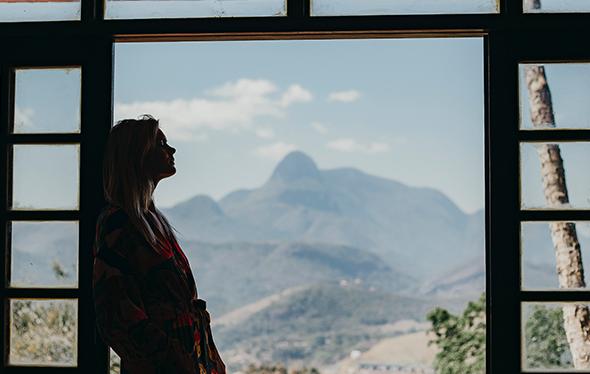 Wednesday, Feb 17, 2021
Self-Mastery with the Enneagram: Conflict and Anger
This workshop will present an overview of the nine Enneagram types specifically with regard to the type's relationship to conflict and anger. Participants will come away with practical strategies for managing their own reactivity and anger responses as well as concrete and applicable conflict-resolution techniques. 
Colorado Licensed Clinical Social Worker Preparation
GSSW's Licensure Preparation Study Sessions will help you prepare for the social work licensing exam. Taught by a GSSW alumnus, the course includes thinking skills, test-taking strategies and how to approach the exam questions, and it reviews each of the four primary knowledge/content areas:
Human development, diversity and behavior in the environment
Assessment, diagnosis and treatment planning
Psychotherapy, clinical interventions and case management
Professional ethics and values
After the content review for each section, the class discusses the correct answer and rationale for practice questions. This format will allow you to identify your strengths and weaknesses. You'll also have an opportunity to practice with questions from the Association of Social Work Boards group practice exam.
Each session takes place on a single weekend: Friday night (6:00–8:00 p.m.) and Saturday (9 a.m.–5 p.m.) in Craig Hall.
Check availability and sign up for 2020 licensure prep sessions.
Sign Up
Additional Licensure Resources
Social Work Professional Resources
I work closely with all of you to identify, create and cultivate your engagement in order to build professional connections and lasting friendships. Carly Einstein, Director of Alumni Engagement
9,500
Our alumni family comprises 9,500 social work graduates who are innovators, change makers and social justice champions worldwide.
Alumni Quick Links
Need your transcripts or want to use the University of Denver library? Find those links and other alumni resources here: