Social Work Continuing Education Online Courses
Options for Ongoing Learning
At the Graduate School of Social Work, learning doesn't stop at graduation. We provide a wide range of continuing education (CE) offerings for alumni and the wider community. Due to COVID-19, all continuing education opportunities are now 100% online, but we hope to also gather safely in person in the future. 
With diversity, equity and inclusion as our guiding principles, we cover topics that will help you enhance your professional skills, examine your own identities and how they interact with your work, and advocate for social justice in the spaces you occupy.
All workshops include CE credits approved for clinical social work licensure in the State of Colorado. CE credits are equivalent to contact hours and they do not include accredited CEUs; check your local regulations if you are licensed in another state or for another profession.
Types of GSSW Continuing Education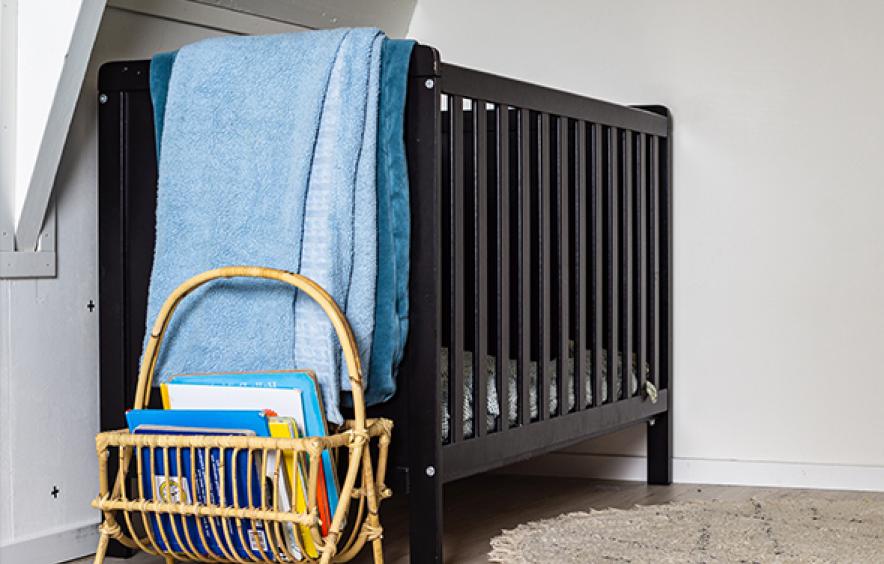 Decolonizing Social Work in Child Welfare System, 2 CEs
Thursday, December 9, 2021, 11:00 a.m.-1:00 p.m. MT
In this conversational workshop, attendees will explore and discuss the role of social workers and their relationship with social justice advocacy and antiracist practices within the family regulation system. We will discuss ways in which students are shifting to becoming allies in the community by confronting and combating systemic racism in family relational work.  
This training will provide a platform to learn and discuss the following: 
Mandating Supporting vs Mandating Reporting
Trauma Footprints in Communities of Color
Conflict-Free Children
Community Empowerment
Attendees will gain a basic understanding of the history of racial trauma caused by child welfare, how to identify culturally incompetent practices in child welfare system, and how to become an ally within the child welfare system.
Cost:
$40 general audience
$36 affiliate (alumni, faculty, field, staff, students and DU colleagues)
 
Bios: Maleeka Jihad & Joyce McMillan

MJ (Maleeka Jihad), MSW is the Director of the MJ Consulting Firm, an agency focused on dismantling systemic racism in the child welfare system through education, advocacy and policy reform. She is the CEO and Co-creator of EC3 (Emic Cultural Consultants Collective), where she specializes in organizational and individual transformational work and healing with structural racism. As adjunct faculty at the Graduate School of Social Work with the University of Denver, she teaches race, privilege, social justice, and law courses. Alongside her students, MJ is continuing her education as an International Psychology PhD student at the Chicago School of Professional Psychology.

Joyce McMillan is a thought leader, advocate, activist, community organizer, and educator. Her mission is to remove systemic barriers in communities of color by bringing awareness to the racial disparities in systems where people of color are disproportionately affected. Joyce believes before change occurs the conversation about systemic oppression that creates poverty, and feeds people of color into systems must happen on all levels consistently. Her ultimate goal is to abolish systems of harm while creating concrete community resources. Joyce is the founder and executive director of JMacForFamilies she founded to support families and also the founder of Parent Legislative Action Network (PLAN). 

Prior, she was the program director at Child Welfare Organizing Project (CWOP) where she created a community space, to educate the community about restorative practices to empower, affirm, transform and heal communities of color that have been traumatized by systemic injustices. Joyce is an active member of The West Harlem Democrats, Women's Prison Association (WPA), and Movement for Family Power, NYC County Committee member, a Supreme Court Judicial Delegate, and an Advisory Committee member at The Center for New York City Affairs (CNYCA) at The New School, where she also has a visiting fellowship. Read more.
Register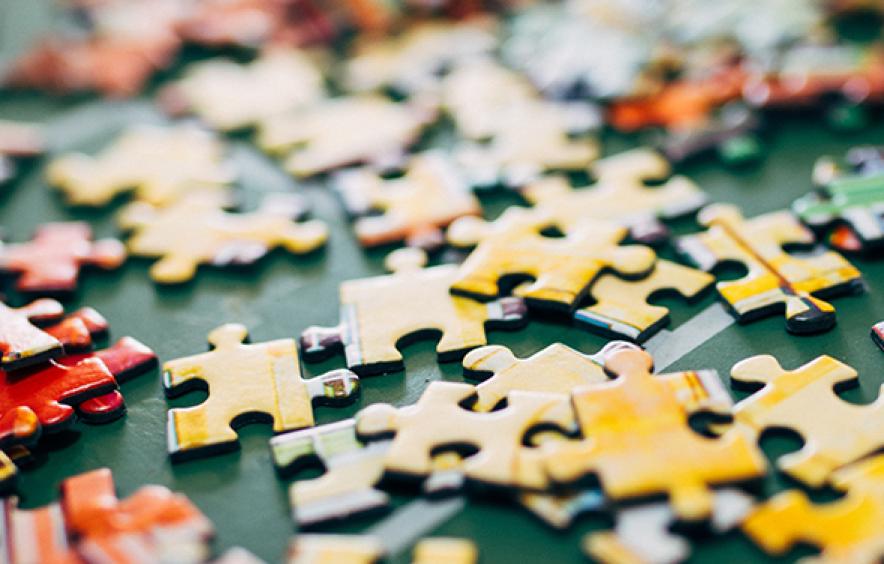 How does trauma affect autism? 2 CEs
Monday, January 10, 2022, 10:00 a.m.-12:00 p.m. MT
What is trauma? Trauma is a phenomenon that occurs as a result of abuse (sexual, physical, and emotional), violence, neglect, loss, and/or natural disaster. What is autism? Autism spectrum disorder (ASD) refers to a broad range of conditions characterized by challenges with social skills, repetitive behaviors, speech, and nonverbal communication. Research indicates that trauma can make autism (ASD) symptoms more challenging to live with. How do we treat someone who is autistic and has experienced some level of trauma? This workshop will address the special considerations necessary when treating both diagnoses simultaneously. Considerations include how to properly assess, establish trust/safety, and helpful treatment/interventions, such as Trauma Focused- Cognitive Behavioral Therapy (TF-CBT). This workshop will also discuss the importance of staying flexible when working with a client with ASD. As with any therapy, you will need to adapt to your client's individual needs and learning styles.
Cost:
$40 general audience
$36 affiliate (alumni, faculty, field, staff, students and DU colleagues)
 
Bio(s): Nadia Tourinho

Nadia Tourinho is a trilingual licensed independent clinical social worker (LICSW) focusing on direct practice and community practice. With more than nine years of experience, she is familiar with the impact of complex trauma, childhood trauma, sexual/physical abuse, domestic violence, autism spectrum disorder, sex trafficking, family/couple therapy, geriatric, grief therapy, depression, anxiety, chronic illness, and life changes. Nadia has advocated on the behalf of clients/students regarding their educational/clinical needs. She is experienced in facilitating workshops, training, and meetings with clients/students and leads training for staff and students on compliance, therapeutic interventions, and data entry. Nadia is a co-founder of TrueYou Center, a growing mental health clinic. She speaks Spanish, Portuguese and English. 
Register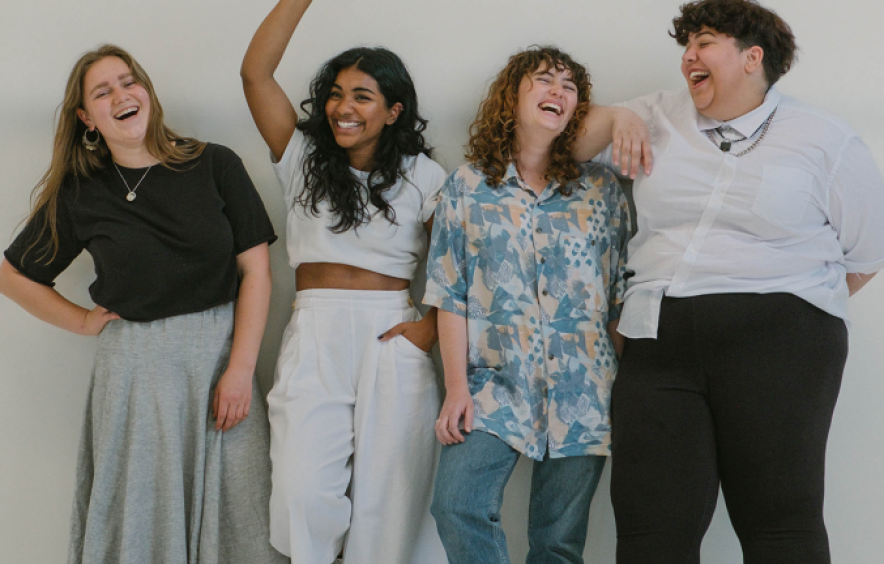 Check Yourself on Indigenous Invisibility, Anti Blackness, and White Supremacy Culture
Self Assessment for BIPOC Social Workers, 4 CEs
Thursday, February 10, 2022 1:00 p.m.-3:00 p.m. MT and Friday, February 11, 2022, 1:00 p.m.-3:00 p.m. MT
Most courses offer a space to reflect on the self, related to core beliefs and values in proximity to power, privilege and oppression. This experiential workshop centers self-assessment and reflection for BIPOC social workers and will utilize historical and contemporary information. Attendees will be coached on tools and techniques such as powerful questions, journaling prompts to explore the indicators of anti-blackness, indigenous invisibility, and white supremacy culture, when considering how we interact and advocate for our clients.    
Attendees will be encouraged to critically think and reflect on their own learning and processing of these topics, gain greater insights to be more responsible for their own self-development related to deconstructing internalized oppression and racism, and enhance capacity building in order to provide services from a place of greater awareness of self.  
Cost: $40 general
Bio(s): Sequoya Hayes

Professor Sequoya Hayes graduated from East-West University with a BA in behavioral and social sciences and attended the University of Michigan at Ann Arbor where she earned a master's degree in social work. She has more than ten years of experience as an Adjunct Professor. She has taught at East-West University and Purdue University Calumet, in the Behavioral and Social Science Departments. She also has taught at Metropolitan State University in the Social Work Department, and the Women's and Gender Studies Department. Sequoya has facilitated graduate program practicums and supervision, for students from Metropolitan State University, Western College Colorado, and the University of Denver. These students were enrolled in the counseling and social work programs. Currently, she is developing an online course entitled "Victim Advocacy for Survivors of Interpersonal Violence." 
Register
GSSW Office of Community Engagement