Social Work Continuing Education Online Courses
Options for Ongoing Learning
At the Graduate School of Social Work, learning doesn't stop at graduation. We provide a wide range of continuing education (CE) offerings for alumni and the wider community. Due to COVID-19, all continuing education opportunities are now 100% online, but we hope to also gather safely in person in the future. 
With diversity, equity and inclusion as our guiding principles, we cover topics that will help you enhance your professional skills, examine your own identities and how they interact with your work, and advocate for social justice in the spaces you occupy.
All workshops include CE credits approved for clinical social work licensure in the State of Colorado. CE credits are equivalent to contact hours and they do not include accredited CEUs; check your local regulations if you are licensed in another state or for another profession.
Types of GSSW Continuing Education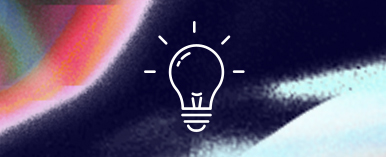 Practitioners Series
We offer regular workshops on a variety of topics ranging from clinical practice to organizational leadership. These virtual trainings are typically 1-4 hours in length and meet the requirements for clinical social work licensure in the State of Colorado.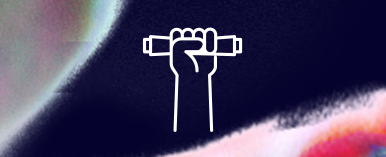 Civic Series
These workshops are a series of continuing education workshops designed to prepare you with the knowledge and skills to create social change. These lower cost workshops allow individuals to grow in their understanding of relevant issues, regardless of their discipline or level of experience. Join fellow changemakers to explore the issues that matter most.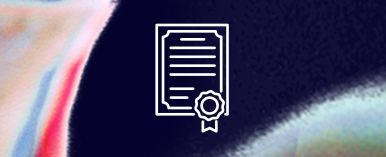 Post-Master's Certificates
Our post-master's certificates offer the opportunity for professionals to develop new expertise or expand their skill set in an area of specialty. Although workshops are designed with a foundation of social work values, they are open to professionals in all disciplines. You'll earn a certificate of completion from the Graduate School of Social Work.