Social Work Continuing Education Online Courses
Options for Ongoing Learning
At the Graduate School of Social Work, learning doesn't stop at graduation. We provide a wide range of continuing education (CE) offerings for alumni and the wider community. Due to COVID-19, all continuing education opportunities are now 100% online, but we hope to also gather safely in person in the future. 
With diversity, equity and inclusion as our guiding principles, we cover topics that will help you enhance your professional skills, examine your own identities and how they interact with your work, and advocate for social justice in the spaces you occupy.
All workshops include CE credits approved for clinical social work licensure in the State of Colorado. CE credits are equivalent to contact hours and they do not include accredited CEUs; check your local regulations if you are licensed in another state or for another profession.
Types of GSSW Continuing Education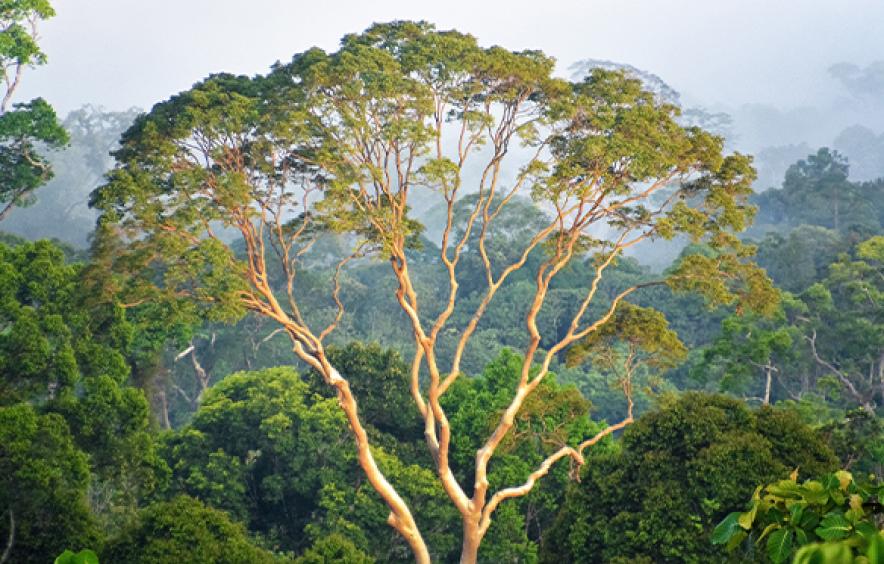 Culturally Responsive Assessment Using the Concepts of Narrative Therapy
May 16, 2022, 10:00 a.m.-12:00 p.m. MDT, 2 CEs 
Clinical Associate Professor Stephen von Merz will discuss the development and implementation of a widely used activity, the Tree of Life Technique, which can be applied during the engagement and assessment phases of therapy when working with clients and their families. He will discuss lessons from narrative therapy in defining challenges and solutions from within a social, cultural, political, and relational context. He will share his perspectives on why therapists should understand their own cultural background and family experiences, and how these influence the therapist's cultural worldview and clinical assessment of clients and client families. Professor von Merz will welcome GSSW alum María Figueroa Uribe to present on her experiences with the Tree of Life technique and how her own cultural worldview impacts their clinical assessment.
"The "Tree of Life" is an exercise based on the idea of using the tree as a metaphor to tell stories about one's life. Participants are invited to think of a tree, its roots, trunk, branches, leaves, etc, and imagine that each part of the Tree represents something about their life" (Ncube, 2006).
"Narrative therapy seeks to be a respectful, non-blaming approach to counseling and community work, which centers people as the experts in their own lives. It views problems as separate from people and assumes people have many skills, competencies, beliefs, values, commitments and abilities that will assist them to reduce the influence of problems in their lives" (Morgan, 2000).
This workshop will be interactive, and participants will be invited to engage in the development of their own "Tree of Life".
This workshop is presented as part of the annual Clinical Master Teacher Award which recognizes GSSW faculty whose exemplary teaching and training impacts the careers of future clinicians and mental health practitioners. Clinical Associate Professor, Stephen von Merz is the inaugural awardee of this honor.
Cost: Free
References

Ncube, N. (2006). The Tree of Life Project: Using narrative ideas in work with vulnerable children in Southern Africa. International Journal of Narrative Therapy and Community Work, 1, 3–16. 

Morgan, A. (2000). What Is Narrative Therapy? An Easy-To-Read Introduction. Adelaide, SA: Dulwich Centre. 

Méndez, G.A. & Cole, E.M. (2014). Engaging Latino families in therapy: Application of the Tree of Life technique. Journal of. Family Psychotherapy, 25(3), 209–224.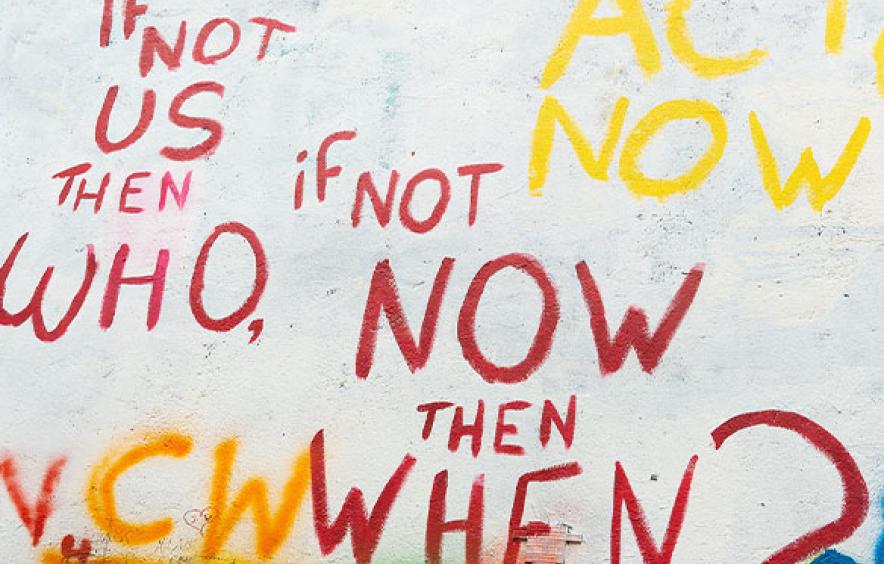 Individual & Community Advocacy Skills
Monday, May 2, 2022, 10 a.m.-12 p.m. MDT, 2 CEs
The course connects social work values and ethics across micro and macro community mobilization and will allow for social workers to build skills to help groups advocate for change. Participants will identify advocacy roles within organizations and resources, understand how to use advocacy steps, strategies and tips, anticipating advocacy barriers, bias, and potential bullies and recognizing the unique perspective and role for lived experience. Natalie Portman-Marsh will lead the group in reviewing Key Civic Leadership Competencies and teach the stages of Public Will Building to help mobilize community advocacy. 
Cost: $20 general, 10 free spots limited to GSSW field affiliates (field liaisons, supervisors and task supervisors) 
Bio(s): Natalie Portman-Marsh

Natalie Portman-Marsh is the owner of NPM Consulting, LLC and provides Emergent Learning, strategic planning, operational analysis, leadership coaching, meeting and facilitation services. Natalie is currently providing continuing professional development (CPD) hours for Colorado social workers in Advocacy and Public Will Building, Meeting Facilitation and Community Action Planning tools. She has presented at conferences on public health, school-based health, suicide prevention, trauma, health disparities and family and consumer involvement. She is an adjunct at the University of Denver's Graduate School of Social Work and on the board of the Colorado School Medicaid Consortium and Rocky Mountain EquiRhythm, an equine therapy start-up.  
GSSW Office of Community Engagement