Social Work Continuing Education Online Courses
Options for Ongoing Learning
At the Graduate School of Social Work, learning doesn't stop at graduation. We provide a wide range of continuing education (CE) offerings for alumni and the wider community. Due to COVID-19, all continuing education opportunities are now 100% online, but we hope to also gather safely in person in the future. 
With diversity, equity and inclusion as our guiding principles, we cover topics that will help you enhance your professional skills, examine your own identities and how they interact with your work, and advocate for social justice in the spaces you occupy.
All workshops include CE credits approved for clinical social work licensure in the State of Colorado. CE credits are equivalent to contact hours and they do not include accredited CEUs; check your local regulations if you are licensed in another state or for another profession.
Fall 2022 CE programming will be announced in late summer 2022. Please join our mailing list to stay informed of upcoming sessions. 
Types of GSSW Continuing Education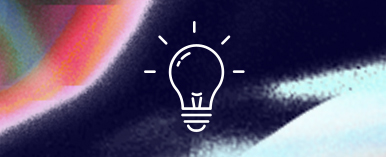 Practitioners Series
We offer regular workshops on a variety of topics ranging from clinical practice to organizational leadership. These virtual trainings are typically 1-4 hours in length and meet the requirements for clinical social work licensure in the State of Colorado.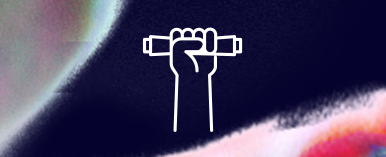 Civic Series
These workshops are a series of continuing education workshops designed to prepare you with the knowledge and skills to create social change. These lower cost workshops allow individuals to grow in their understanding of relevant issues, regardless of their discipline or level of experience. Join fellow changemakers to explore the issues that matter most.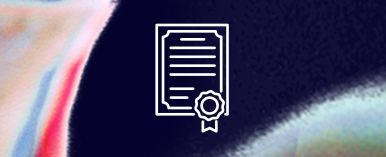 Post-Master's Certificates
Our post-master's certificates offer the opportunity for professionals to develop new expertise or expand their skill set in an area of specialty. Although workshops are designed with a foundation of social work values, they are open to professionals in all disciplines. You'll earn a certificate of completion from the Graduate School of Social Work.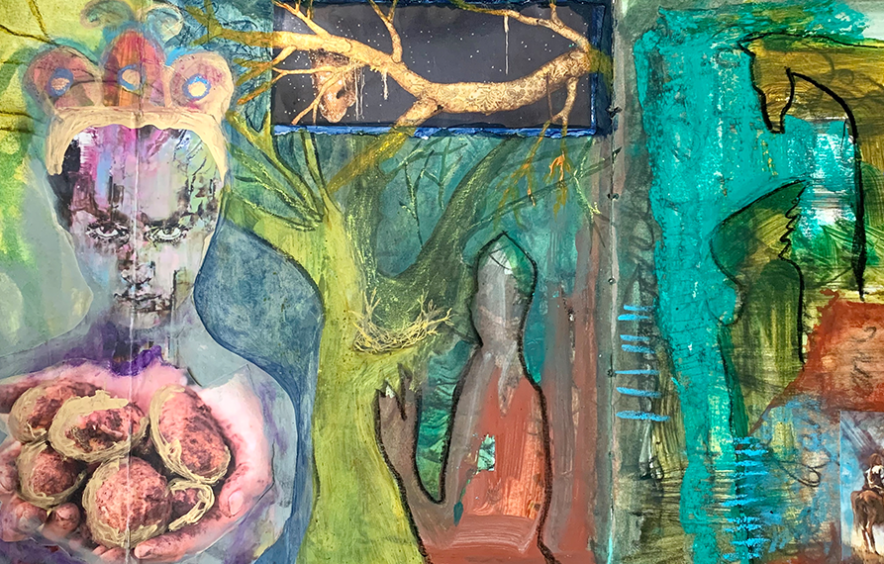 Expressive Arts Therapy, 20 CEs
Every Wednesday from September 28, 2022 – November 16, 2022, 10-12 p.m. MT (8-week course)
Using the universal language of the creative process, students will learn to use the Creative Awakenings visual journaling process to activate unconscious wisdom and self-knowledge using simple materials.
In a safe, nurturing and experiential container, participants will learn the history and foundations of expressive arts and understand the Creative Awakenings International intermodal approach as a philosophy of both healing and giving voice to the "unknown."  The approach is based on the model of Carl Rogers, Person-Centered philosophy, and the creative expansion of his concept by his daughter Dr. Natalie Rogers.
The tradition of intermodal expressive arts uses movement, sound, visual arts, creative writing and drama to foster self-expression, insight, creativity, and higher states of consciousness.
Whether you are looking to expand your career or looking to add the therapeutic arts into your life, educational practice, or organization, this introductory class will support your process.
Homework will involve a reading, a creative response, and a weekly journal assignment. No artistic experience is needed or required. Please bring and open heART and mind. Participants are allowed to miss one class and zoom recordings are provided for missed content. 
Location: Zoom
Cost: $350 general, $325 affiliate (alumni, adjunct, field, staff/faculty, student)
Limited to 25 people.
Instructor Bio

Sheri Gaynor, LCSW is a registered expressive arts therapist, a transformational life coach and the internationally respected author of Creative Awakenings: Envisioning the Life of Your Dreams Through Art. For over 30 years, Sheri has been leading clients to success, dedicating her life to helping others access and manifest their deepest dreams. Sheri started her company, Creative Awakenings International, LLC., to encourage individuals to live authentic, creative, and bold lives.

She weaves the power of transformational coaching, expressive arts, and equine facilitated learning/psychotherapy, to move clients out of their heads and into their true nature.