Social Work Continuing Education Online Courses
Options for Ongoing Learning
At the Graduate School of Social Work, learning doesn't stop at graduation. We provide a wide range of continuing education (CE) offerings for alumni and the wider community. Due to COVID-19, all continuing education opportunities are now 100% online. We cover topics that will help you enhance the professional skills you'll need most during this challenging time. All courses will be taught via Zoom, DU's preferred video conferencing software. Register for an upcoming session below. 
Have an idea for a Continuing Education event? Email our Office of Community Engagement
Connect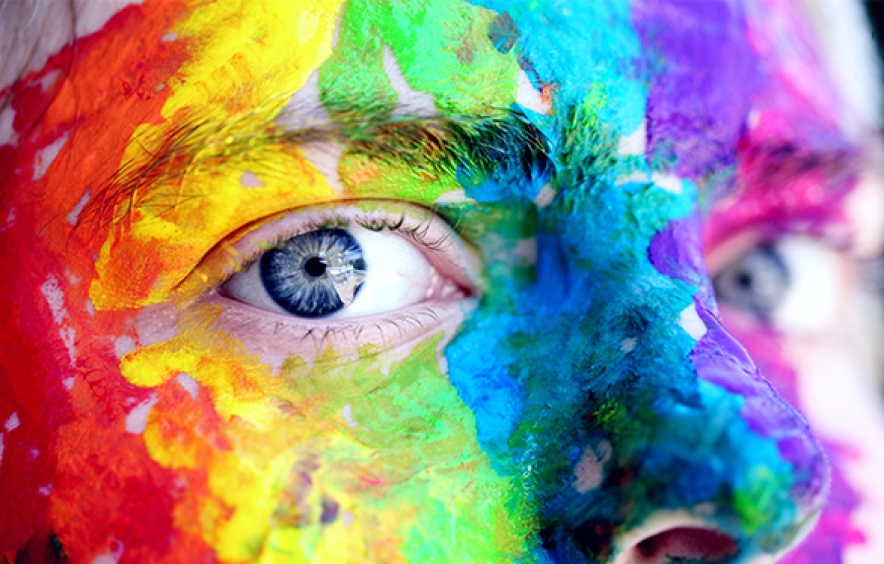 Positive Youth Development: Empowering Transgender and Gender Expansive Youth
Monday, July 13, 12-2 p.m., 2 CE Hours
Transgender and gender expansive youth face unique challenges and risks, including how to navigate coming out to adults and peers, accessing gender-affirming medical care, and expressing their identities through social, legal or medical transition. The cumulative impact of multiple forms of discrimination and rejection from families, schools, and employers has a profound impact on the social, emotional, and health outcomes among these young people.  
Positive Youth Development (PYD) is a framework for strengths-based practice with youth which empowers them to become healthy, productive adults. While many frameworks and models have been associated with PYD, the most empirically supported model to date has been the "5 C's." This framework is grounded in five main constructs that predict positive outcomes: competence, confidence, connection, caring, and character. In this workshop we will discuss how PYD and its 5 C's can be modified to address the unique needs and experiences of transgender and gender expansive youth, empowering them to become happy and healthy adults.
Cost: $45 general / $25 affiliate (alumni, adjunct, and field instructors) / free to students 
Bio: Jonah P. DeChants

DeChants is a postdoctoral fellow at the Colorado State University's School of Social Work. He studies the strengths and needs of youth experiencing homelessness, lesbian, gay, bisexual, transgender, and questioning (LGBTQ) youth, and approaches to youth empowerment. Jonah previously worked for the Philadelphia Department of Human Services, examining risk and protective factors of homelessness among youth aging out of foster care. He earned his Master of Social Policy from the University of Pennsylvania and his Bachelor of Arts from Kalamazoo College. 
Register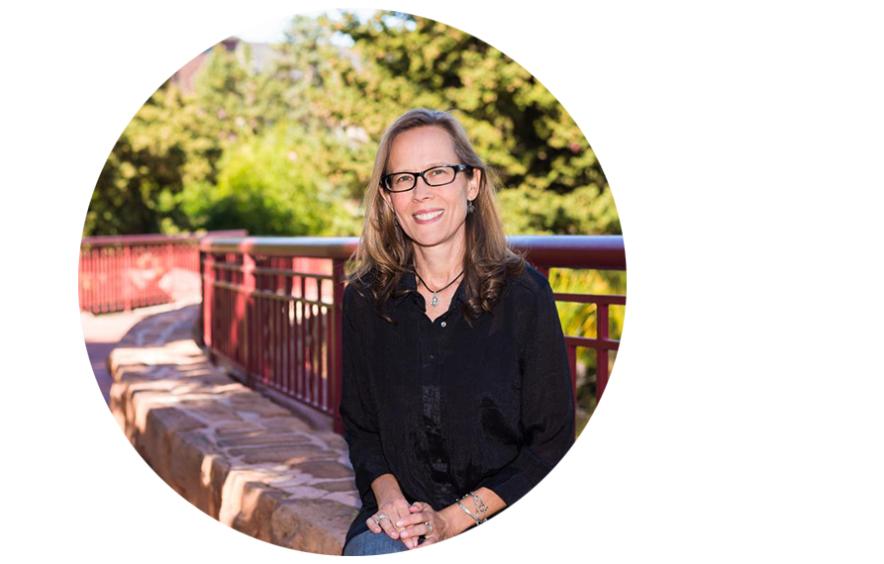 The need for humane education has never been greater
Wednesday, July 15, 5-6 p.m., 1 CE Hour
But, what is humane education? Don't worry if you find yourself unsure, or if you have never even heard of humane education. Recent research involving 829 K-12 educators in the U.S. found that 72% had not heard of humane education. However, after learning about it, 96% stated they would like to see it implemented in their schools. Humane education enjoys a history dating back to the mid 1800s, however there have been stretches of time within which it was nearly dormant. Recently there has been a resurgence, in part due to a global trifecta of human induced interconnected challenges in violations of human rights and well-being, the protection of other species, and mass environmental degradation. Humane education is a comprehensive and needed methodology that equips learners with the tools to think critically to identify impactful solutions to these interconnected global challenges. Humane education encourages compassion, respect, empathy and inclusion toward other humans, and learners equally develop these sensitivities to other living beings and the natural world which sustains our species. Humans are facing unprecedented challenges, yet, in the words of internationally recognized environmental educator David Orr, schools still educate youth as if there is no planetary emergency. At the Institute for Human-Animal Connection we contribute to the field of humane education through research and development, and the hosting of one of only three formal training programs in the world for professional comprehensive humane educators. In this session, learn more about the promise of humane education and how to get involved in creating a healthy human presence on Earth.
Cost: $20 general / $15 GSSW/IHAC affiliate with code IHACFriend (alumni, adjunct, and field instructors) / free to DU current students, faculty and staff with code TeamIHAC 
Bundle Discount: Receive 20% off when you purchase all three lectures in this segment with the code Humane3 / GSSW/IHAC affiliates receive 30% off a purchase of all three lectures with the code Humane3Friend
Bio: Sarah Bexell

As Clinical Associate Professor at the University of Denver's Graduate School of Social Work and Director of Humane Education at the Institute for Human-Animal Connection, Sarah aims to help students and society participate in the global movement to protect life on Earth. She conducts research on the efficacy of humane and sustainability education in motivating intervention participants to adopt more humane and sustainable behaviors at the micro, mezzo and macro levels of society. Sarah conducts work in Denver and Chengdu, China. In China, she partners with Sichuan University and the Chengdu Research Base for Giant Pandas.
Register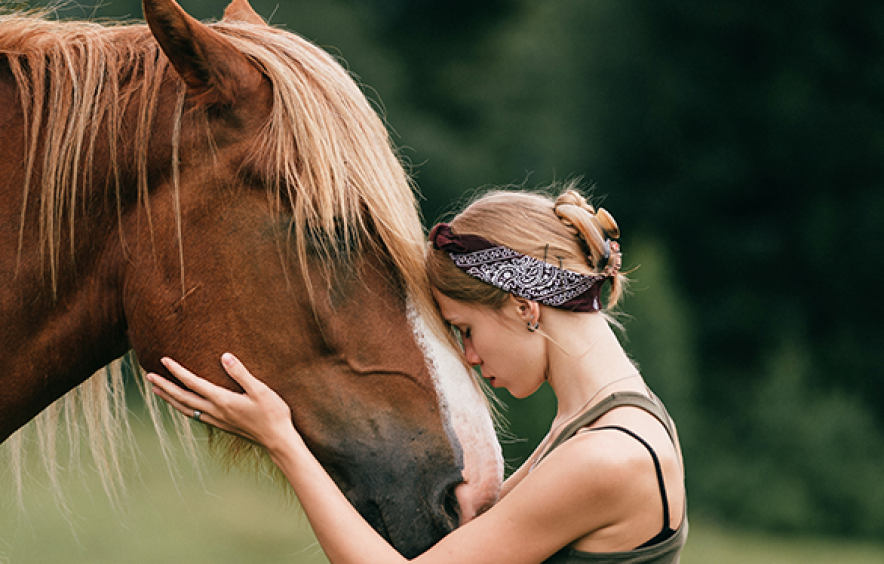 Compassion Fatigue: Therapy Animals & Animal Care Professionals
Tuesday, July 21, 1-3 p.m., 2 CE Hours
It takes a specific type of person to work with animals. Compassion, dedication, grit, and empathy are critical characteristics for an employee to have. These very same characteristics that allow us to complete our careers can be the same ones that can inhibit us when we are inevitably overworked, under paid, and expected to function with limited resources. We continue our jobs because of our passion and understanding of the power that various animals can bring to our work force and society. Within this workshop we will explore the multifaceted reasons that we, as professionals who work with animals, and the animals themselves, may be experiencing burn out and compassion fatigue. We will dive into the neuroscience behind empathy and explore the critical role that mirror neurons play in our ability to feel for those around us. We will discuss ways in which to combat "burn out" so that both ourselves and our animal companions can continue serving those in need.  
Cost: $45 general / $25 affiliate (alumni, adjunct, and field instructors) / free to students 
Bio: Diana Gonzalez

Gonzalez has been working with animals from a young age. Starting with volunteering at animal rescues in New York, moving on to working at veterinary offices, and then becoming ranch staff and working with horses, it was a natural fit that she would eventually graduate from the University of Denver's Graduate School of Social Work's Animal-Assisted Social Work program in 2013. Gonzalez then took her animal rescue efforts abroad and acted as the International Director for Global Leadership Adventure's Thailand Elephant Village Initiative and the Preserving the Galapagos program. Diana currently acts as the Therapeutic Program Director at Urban Peaks Rehab in Denver and the Experiential Coordinator for Spero Rehabilitation in Evergreen, Colorado.  
Register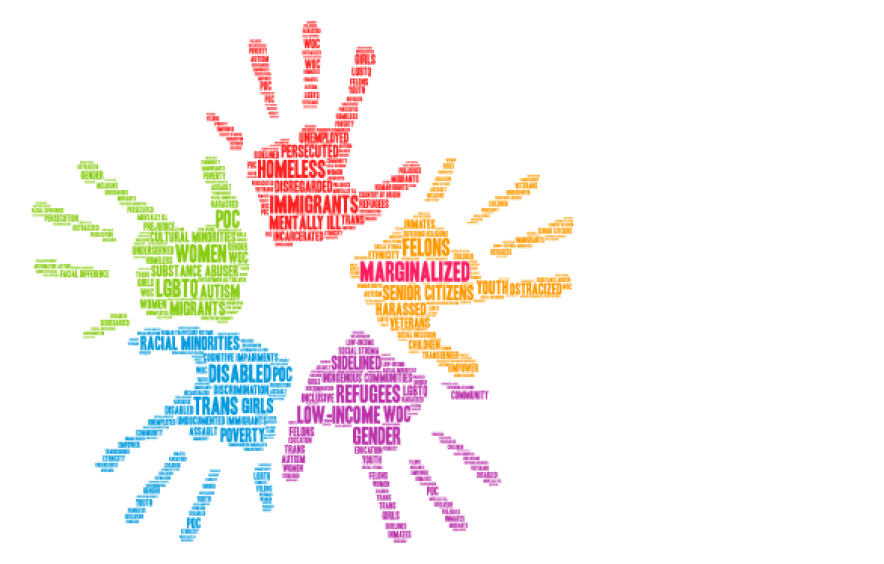 Addressing Identity with POC Clients: More Than A Checkbox
Monday & Tuesday, August 3 & 4, 11 a.m.-1 p.m., 4 CE Hours
White and white-passing individuals dominate the field of psychotherapy. Current projections suggest that the field will remain predominately white and cisgender even though the general population is becoming more diverse every day. Approximately 50% of clients of color terminate therapy earlier than intended compared to 30% of their white counterparts. These staggering statistics ask the field of psychotherapy to reflect on what is happening and if we are truly addressing cultural responsiveness or are we causing more harm?  
In this workshop, instructors Regan Byrd and Abby Howard will discuss tangible skills therapists can begin implementing immediately to create more equitable clinical spaces for clients who have marginalized identities, particularly clients of color. This workshop is primarily for white and white-passing therapists; however, all are welcome.  
Cost: $60 general / $40 affiliate (alumni, adjunct, and field instructors) / free to students
Bio: Regan Byrd

Byrd is an award-winning community activist, speaker, trainer, and non-profit professional with over 12 years of experience in grassroots and social justice non-profit organizations. She is currently the Deputy Director at Creative Strategies for Change, a nonprofit committed to mobilizing arts and education for social justice. 

Byrd was named a "Woman to Watch" by the Denver League of Women Voters and received the Lily Ledbetter award from 9to5 Colorado. She was recently named the 2019 "Woman of the Year" by the Business and Professional Women of Denver. Byrd has a deep commitment to social justice, institutional systems change, and collective liberation. She believes this is best done through self-reflexivity, strong allyship, knowledge cultivation, intentional inclusivity, coalition building, and dismantling systems of oppression.  

Byrd holds dual bachelors' degrees in Public Policy and Sociology from the University of Denver, with minors in Gender and Women's Studies and English. She is also an alum of the Denver Metro Chamber's "Impact Denver" leadership class, the Citizen Academy program (formerly run by Transit Alliance), and Emerge Colorado, class of 2017. She is currently a participant in the Chinook Fund's 2020 Spring Giving Project. 
Bio: Abby Howard

Howard, MSW, LCSW, CPCC, is a humanistic psychotherapist in Boulder, CO specializing in EMDR, complex trauma and binge eating. As a white, cisgender, able-bodied, small-fat, queer woman she strives to recognize her privilege and use it to uproot oppression. She is committed to creating equitable spaces for her clients to be fully seen, understood and held with empathy and positive regard. Howard believes that social identity work is integral to creating psychotherapeutic spaces that are truly supportive and make positive change.
Register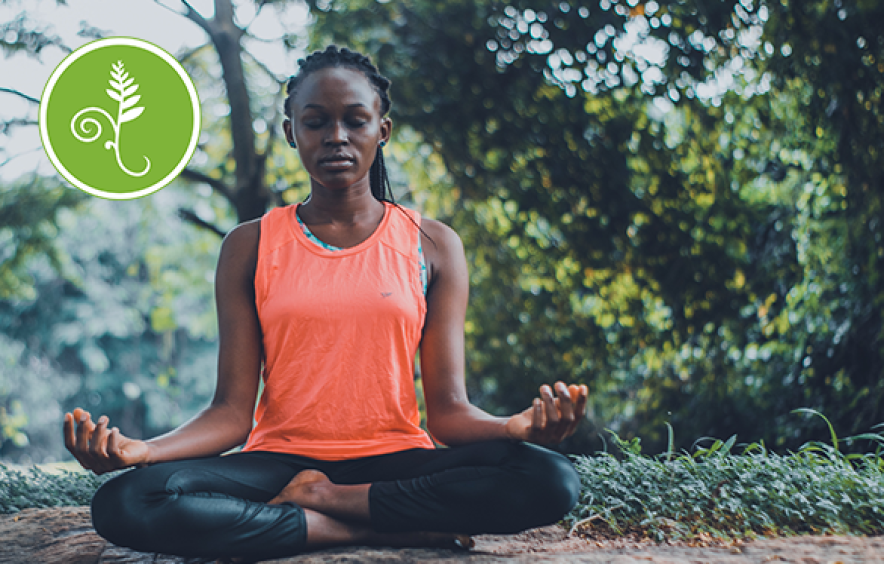 Koru Mindfulness
Wednesdays, August 5-26, 2020 12-1:15 p.m.
Koru is a 4-week, evidence-based, mindfulness and stress management skills course. Koru was developed by health and wellness medical and social work professionals and is taught around the world by Koru certified teachers. In this four-week long workshop, you will learn mindful stress management skills (e.g., breath-work, mindful awareness, mediation including walking and eating mediations) and participate in deep discussions on what helps and hinders you while using the skills. Koru teachers will guide you to help you grow your practice. Research at Duke University has shown that students who take Koru felt less stressed, grew more mindful, slept better, and had more self-compassion.
The workshop will meet weekly in a small group for 75 minutes for 4 consecutive weeks to learn and practice mindful stress management skills. The course is open to all levels of inexperience and experience with mindfulness.
*Attendance to all four workshops is required for the certificate.
Cost: $100 general, $80 affiliate (alumni, adjunct, field)
Bio: Emilie Nicotra

Emilie Nicotra, MSW, LCSW, earned her master's degree in clinical social work from Virginia Commonwealth University. Nicotra has been practicing social work for over twenty years in a variety of clinical settings with children, adolescents, emerging adults, and families.  Prior to moving to Colorado, Nicotra was working in New Haven, Connecticut at Albertus Magnus College counseling center. While working at the counseling center Nicotra completed the KORU teacher certification program. Nicotra has had the honor to teach meditation techniques to young adults and faculty so they can better manage the stress of their life and increase overall enjoyment in her daily life. Nicotra also practices yoga and does weekly meditations in order to manage daily stresses and find enjoyment in life.
Bio: Nicole Nicotera

Nicole Nicotera, PhD, LICSW, is a professor in the Graduate School of Social Work at the University of Denver where she teaches clinical interviewing skills, mind-body social work practice, and mixed methods research. Nicotera has a passion for teaching mindfulness and meditation techniques to support stress reduction and well-being among helping professionals and she is a certified Koru instructor. She practices yoga, meditation, and qigong in support of her own well-being. Nicotera combines her commitments to health and wellness, social justice, and training future social workers in her recent book, Essential Interviewing Skills: A Social Justice and Wellness Approach. Her main research interests include examining innovative ways to promote health across the life span and mindfulness practices as a pathway to well-being.
Register
All workshops include CEs approved for clinical social work licensure in the State of Colorado. CEs are equivalent to contact hours. They do not include accredited CEUs – check your local regulations if you are licensed in another state or for another profession.
GSSW Office of Community Engagement