Post-Master's Certificates
The Graduate School of Social Work is happy to introduce post-master's certificate programs for professionals in all disciplines. You can develop new expertise or expand your skillset in an area of specialty; plus, an added certification could help you continue to prosper in your career. Current certificate options are outlined below, but additional certificate programs are forthcoming. Please request information to stay informed of upcoming program dates and new certificate opportunities. 
A non-credit certificate of completion will be issued upon completion of each program. To be eligible for a certificate program, you must hold a master's degree in any discipline.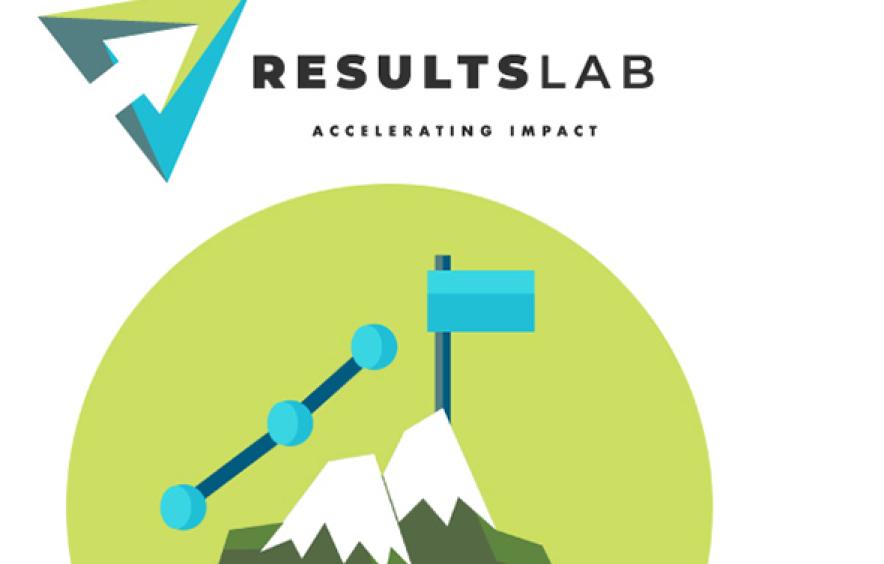 Emerging with Clarity: Certificate in Data-Driven Decision Making, 70 CEs
Event Postponed
Use data to ensure your organization's programming is as effective as it can be. Presented in partnership with ResultsLab, Emerging with Clarity will empower both you and your organization with the tools to identify program challenges, measure and act in the interest of maximizing programmatic impact. This course will cut out the jargon and demystify the process of using data to drive informed decision making, and advance your ability to understand and use data in a data-driven world. ResultsLab's systemic approach to impact practices will enable you to take a step back, understand your organization, the individuals you serve, and emerge confident and capable to ignite positive change.
Emerging with Clarity is perfect for programmatic leads, and the data roles who support them, in organizations that:
Need to make programmatic decisions in the interest of your organization's mission.
Must scale impact to meet growing demands on increasingly scarce resources.
Want to tell a data-driven story backed by compelling evidence about the current reality and future of your organization's work.
 
Cost: $625
Our winter 2021 course is postponed; however, we are taking inquiries for future course dates. Please request information if interested in the Certificate in Data-Driven Decision Making.
About ResultsLab

Founded in 2015, ResultsLab exists to help established nonprofit organizations, government, and philanthropy to build their capacity for using data to accelerate positive change. They partner with teams in the social sector to maximize their outcomes and demonstrate the impact they co-create with communities. ResultsLab uniquely equips their clients with the data mindset, skill set, and tool set necessary to be more successful and expand smartly.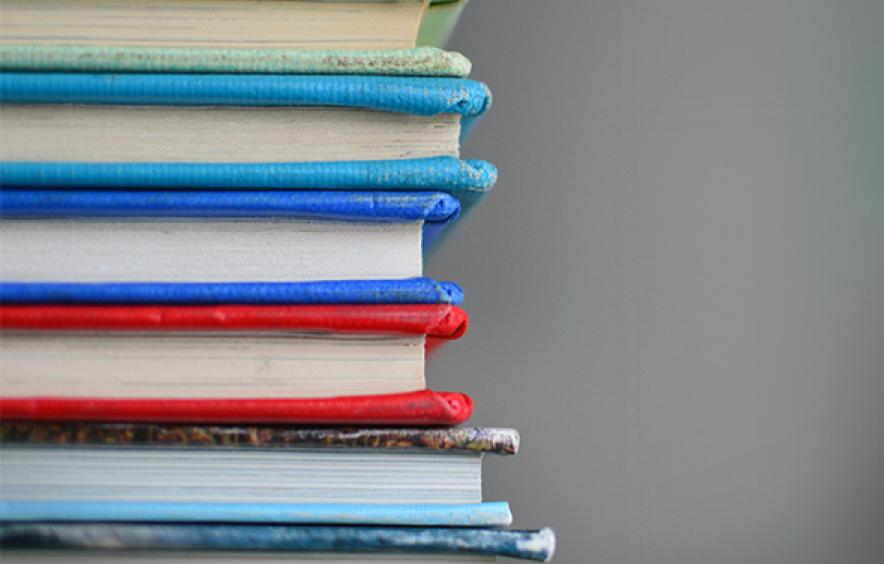 Trauma Certificate
The Trauma Certificate is offered to professionals in the mental health field working with individuals, groups, and communities who are experiencing adversity and trauma. Participants will have the opportunity to receive didactic information along with consultation regarding clinical cases. The didactic maternal will involve learning a framework for understanding trauma embedded in culturally informed practices, understanding the intersection of trauma and mental health and neurobiology. Participants will be provided with a treatment framework that emphasizes a phase-oriented approach. Tangible interventions on how to facilitate client growth at each stage will be provided that focus on regulation and grounding strategies, processing trauma using psychodynamic, narrative and somatic approaches. 
Consultation will be offered where participants will have the opportunity to present on case material through de-identified means through case presentations, the use of audio recordings or video recordings with client permission. An emphasis on how to sustain oneself in the work and mitigate vicarious trauma will be integrated throughout the training. 
The training involves two meetings per month, 90 minutes of instruction, and 90 minutes of consultation.
Cost:
$650 General
$525 GSSW Affiliate (alumni, adjunct and field instructors)
Our January-May, 2021 course is currently full, however, we are taking inquiries for future course dates. Please request information if interested in the Trauma Certificate.  
Bio: Rohini Gutpa, PsyD, MSW

Rohini Gupta, PsyD, MSW is a clinical psychologist and works in private practice. Although a generalist, she provides mental health expertise in trauma, grief and loss, diversity issues, and disasters. She has developed the The Compassion for Helpers Initiative that provides consultation and training to providers and organizations working with communities that have experienced stress, adversity, and trauma. She also provides mental health services to providers impacted by vicarious trauma, compassion fatigue, and burn out. In addition to private practice, Dr. Gupta is an adjunct at the Graduate School of Social Work at the University of Denver, a clinical affiliate at the Graduate School of Professional Psychology and is on the Board of the Womxn's March Denver where she also chairs their community engagement team. Prior to her current work, Dr. Gupta spent several years in private practice, and was on faculty at the Graduate School of Professional Psychology International Disaster Psychology where she directed the Trauma & Disaster Recovery Clinic.