Post-Master's Certificates
The Graduate School of Social Work offers post-master's certificate programs for professionals in all disciplines. You can develop new expertise or expand your skill set in an area of specialty; plus, an added certification could help you continue to prosper in your career. Current certificate options are outlined below, but additional certificate programs are forthcoming. Please request information to stay informed of upcoming program dates and new certificate opportunities. 
A non-credit certificate of completion will be issued upon completion of each program. To be eligible for a certificate program, you must hold a master's degree in any discipline.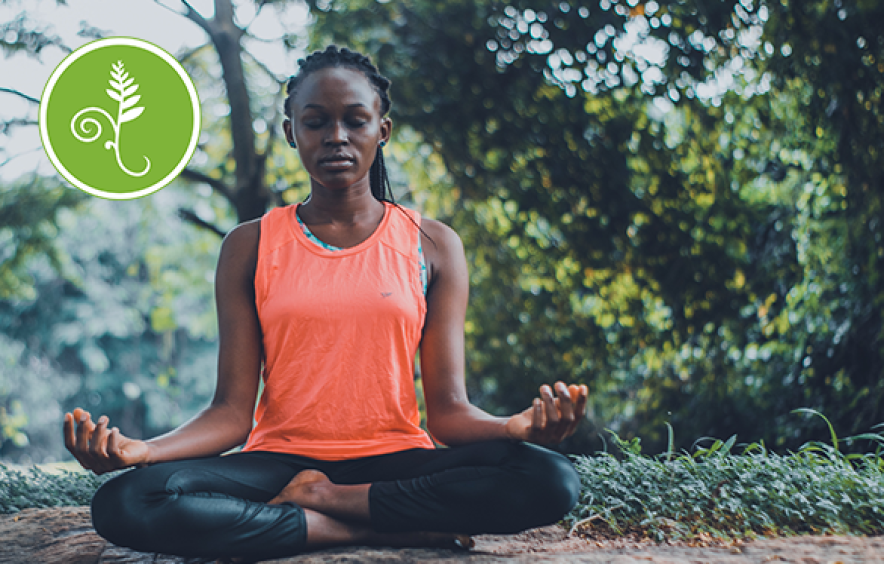 SOLD OUT: Koru Mindfulness
Mondays, October 4–25, 2021, 12:00-1:15 p.m.
Koru is a 4-week, evidence-based, mindfulness and stress management skills course. Koru was developed by health and wellness medical and social work professionals and is taught around the world by Koru certified teachers. In this four-week long workshop, you will learn mindful stress management skills (e.g., breath-work, mindful awareness, mediation including walking and eating mediations) and participate in deep discussions on what helps and hinders you while using the skills. Koru teachers will guide you to help you grow your practice. Research at Duke University has shown that students who take Koru felt less stressed, grew more mindful, slept better, and had more self-compassion. 
 
Koru is one way for social workers to follow the NASW Code of Ethics which reminds us that "Professional self-care is paramount for competent and ethical social work practice. Professional demands, challenging workplace climates, and exposure to trauma warrant that social workers maintain personal and professional health, safety, and integrity."
 
The workshop will meet weekly in a small group for 75 minutes for 4 consecutive weeks to learn and practice mindful stress management skills. The course is open to all levels of inexperience and experience with mindfulness.
*Attendance to all four workshops is required for the certificate and all sessions for this course will be hosted on Zoom.
Cost: 
$100 general, $80 affiliate (alumni, adjunct, field, staff/faculty, student)
 
Course is limited to 12 registrants.
Bio(s): Emilie Nicotra and Nicole Nicotera

Emilie Nicotra, MSW, LCSW, earned her master's degree in clinical social work from Virginia Commonwealth University. Nicotra has been practicing social work for over twenty years in a variety of clinical settings with children, adolescents, emerging adults, and families.  Prior to moving to Colorado, Nicotra was working in New Haven, Connecticut at Albertus Magnus College counseling center. While working at the counseling center Nicotra completed the KORU teacher certification program. Nicotra has had the honor to teach meditation techniques to young adults and faculty so they can better manage the stress of their life and increase overall enjoyment in her daily life. Nicotra also practices yoga and does weekly meditations in order to manage daily stresses and find enjoyment in life.
 
Nicole Nicotera, PhD, LICSW, is a professor in the Graduate School of Social Work at the University of Denver where she teaches clinical interviewing skills, mind-body social work practice, and mixed methods research. Nicotera has a passion for teaching mindfulness and meditation techniques to support stress reduction and well-being among helping professionals and she is a certified Koru instructor. She practices yoga, meditation, and qigong in support of her own well-being. Nicotera combines her commitments to health and wellness, social justice, and training future social workers in her recent book, Essential Interviewing Skills: A Social Justice and Wellness Approach. Her main research interests include examining innovative ways to promote health across the life span and mindfulness practices as a pathway to well-being.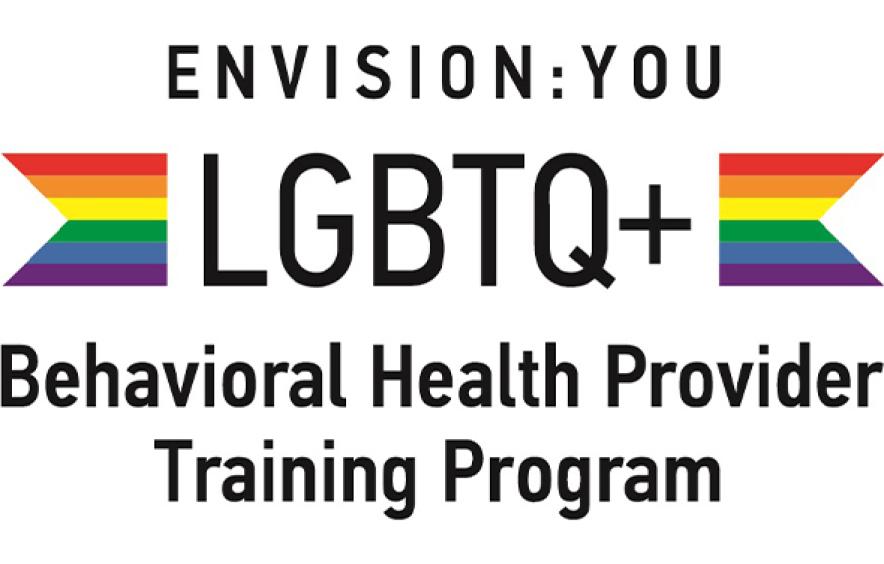 LGBTQ+ Behavioral Health Provider Training Program by Envision:You
Ongoing Dates Available
LGBTQ+ affirming care training is necessary for staff working in behavioral health settings, hospitals and social service organizations. LGBTQ+ individuals experience higher rates of mental health challenges and often experience troubling encounters with mental health providers who do not fully understand or appreciate the concerns that stem from being a part of a marginalized community (or more than one marginalized identity). To address these needs, GSSW is partnering with Envision:You on a multi-phase, in-person, and online training program.
 
The Envision:You LGBTQ+ Behavioral Health Provider Training Program is designed to help registered and licensed mental health clinicians, addiction counselors, and certified peer specialists develop new skills and gain critical knowledge to enhance the delivery of quality, culturally relevant and affirming behavioral health interventions for members of the LGBTQ+ community. Topics include: Spectrums of sexuality and gender; using inclusive and affirming language; intersectionality; the history of LGBTQ+ behavioral health care; barriers to treatment; health and mental health disparities; population-specific competencies; cultural relevancy; trauma-informed care; effective treatment models; healthy coping skills; systemic biases; internalized oppression; coming out; gender dysphoria; administrative inclusiveness; and population-specific barriers to care.
Learn More
GSSW Institute Certificates

Butler Institute Academy of Professional Coaching
Coaching is an essential component of successful change implementation. Designed to meet the unique needs of child welfare professionals and agencies seeking to develop professional coaching programs for their employees, the Butler Institute Academy of Professional Coaching will train you to work as a professional coach who is ready to design and implement impactful coaching relationships in support of a skilled child welfare workforce.
Learn More

IHAC Professional Development Certificates
The Institute of Human Animal Connection offers a range of programs for Graduate Students and Professionals to individuals interested in learning more about the human-animal bond. Through their continuing education certificates, they work to elevate the value of the living world and the interrelationship and health of people, other animals and the environment with ethics and welfare at the forefront.
Learn More