Education about Human-Animal Interactions
IHAC Programs for Graduate Students and Professionals
Education is a core part of our mission. In fact, it's why the Institute for Human-Animal Connection (IHAC) was created! Through our continuing education certificates and our certificate of specialization in human-animal-environment interactions in social work (HAEI-SW) within University of Denver's Master of Social Work degree program, we work to elevate the value of the living world and the interrelationship and health of people, other animals and the environment with ethics and welfare at the forefront.
"It is important to incorporate animals and the environment into social work, public health and other fields because all life is interconnected. To improve the conditions for all, we must continually study and advocate for each individual."

Whitney Romine, Alumni, Graduate, Animals & Human Health Certificate Read More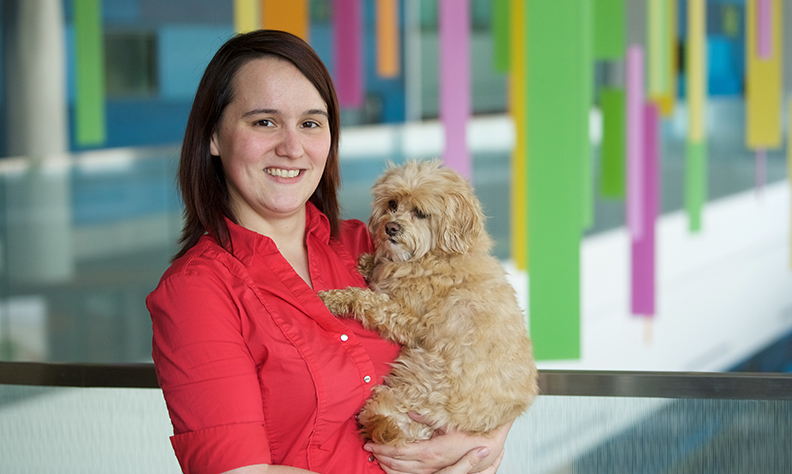 Continuing Education Options
Broaden your understanding and enhance your professional skill through our professional development certificate programs, which can be completed alongside full-time employment or study, regardless of where you live. Our professional development programs have enrolled students from across the globe! With the exception of in-person workshops in our equine certificate, all programs are completely virtual.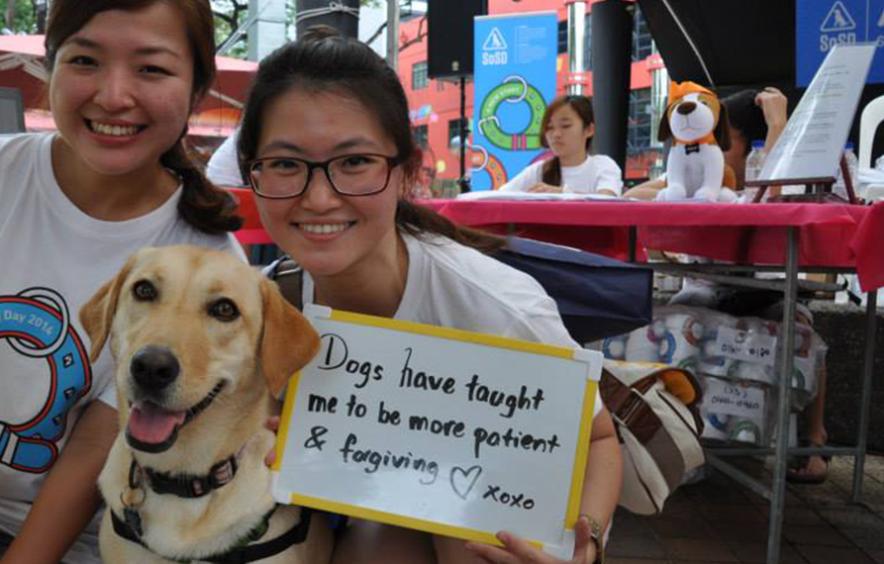 Orientation to Human-Animal Interactions Course
The Orientation to Human-Animal Interactions professional development course is a great starting place for students to gain an introduction to the variety of applications and research in this field. Students will gain practical knowledge about the power of the human-animal bond across lifespans and communities, in a self-paced, asynchronous online course model. Through an overview of micro or clinical applications, students will become familiar with the concept of human-animal interactions (including activities, education, and therapy), terminology and implications for different working animals (including therapy animals, service animals, and emotional support animals), and considerations for the welfare of working animals. Through a mezzo and macro lens, students gain education on the role of pets in communities, humane education, LINK violence, policy implications for wildlife, and the One Health model.
Course Overview
Module 1: The Human-Animal Bond and Redefining Our Relationship with Animals
Module 2: Animal-Assisted Interactions: Terminology and Applications
Module 3: Considering Animals in Helping Roles and Animal-Assisted Interactions
Module 4: Community-Based Applications of Human-Animal Interactions
Module 5: Future Opportunities in Human-Animal Interactions
Register and start learning on your timeframe!
Learn More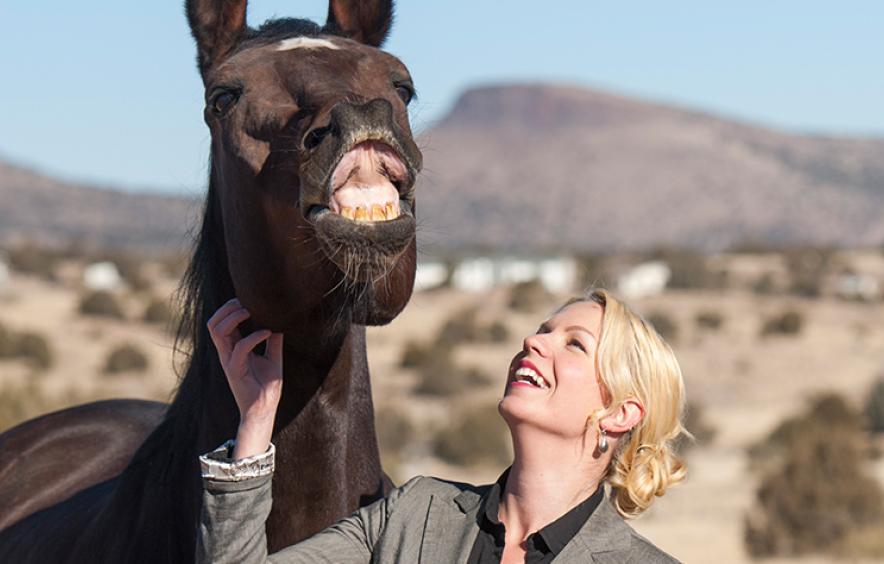 Equine Behavior Course
This online course in Equine Behavior is open to individuals of any experience level. Each week features readings, teaching videos, a quiz and a discussion forum. The course is focused on understanding the behavior and cognition (mental capacities and learning) of horses within the context of how to best care for, interact with, and train horses using the most recent scientific information.
Read More about the Equine Behavior Course!
Learn More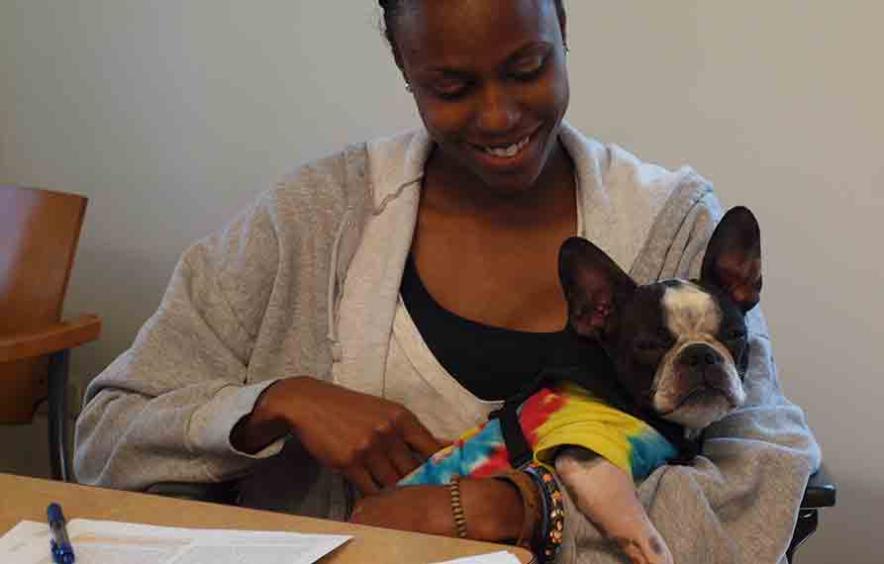 MSW Human-Animal-Environment Interaction Certificate
The first of its kind in the nation, our human-animal-environment interactions in social work (HAEI-SW) MSW certificate of specialization prepares you to recognize the impact of human-animal-environment interactions in culturally responsive and ethically advanced professional social work practice settings. This certificate is currently available to students enrolled in our Denver Campus master of social work (MSW) and you complete the certificate alongside your other MSW coursework.
Hands-On Experience

Explore how interactions with animals and the environment profoundly impact lives, transform treatment, and improve the welfare of children, adults, families, and communities. Train a professional therapy dog during graduate school, build your clinical social work skills to incorporate animals into therapeutic environments, and develop programs and policy for community social work settings.

Research Opportunities

As research assistants, students help to advance our innovative research agenda while exploring their interests in therapeutic human-animal interactions, interventions, animal welfare and One Health. Research assistants are involved in a wide variety of activities— from literature reviews, to qualitative and quantitative data collection and analysis, to meetings, seminars and conference presentations.
Learn more about the Denver Campus MSW program and the Human-Animal-Environment Interactions in Social Work certificate.
Learn More
"The support I received from my professors and my internship supervisor allowed me to prepare for a career as a school social worker. I came into the program with pretty specific goals of working in schools with a therapy dog, and they helped me gain the education, connection and experience for my current role." 

Laura McCarty, Alumni, MSW '15 Read More