Animals on the Mind Conference
This international, biennial conference brings together professionals, community members, alumni, faculty, students and leading experts to rethink human relationships with other animals and to highlight the latest research, best practices and future directions of human-animal-environment interactions.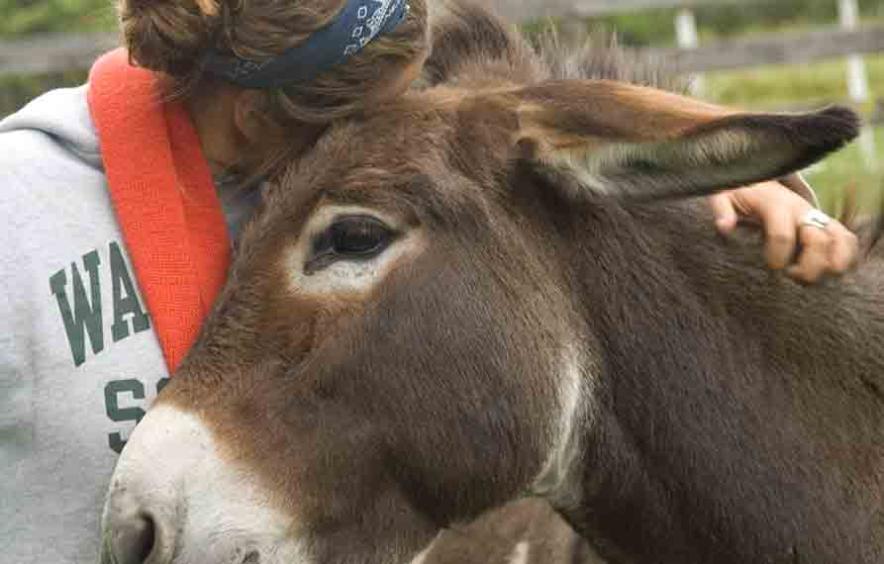 Animals on the Mind 4.0
This Conference Has Been Cancelled
The Institute for Human-Animal Connection (IHAC) at the University of Denver (DU) Graduate School of Social Work (GSSW) regrets to inform you that the Animals on the Mind 4.0: Humane Communities conference scheduled for May 14-15, 2020 has been cancelled. It was an honor to work with such amazing speakers, sponsors, colleagues, volunteers, and students during the development of this special event and we thank all of them greatly for their contributions. We hope to re-craft this conference in another way or at another time and will work with our staff and speakers to develop a cohesive plan, given the current global circumstances. Our interconnected community health is of the utmost importance and IHAC fully supports prevention and mitigation efforts currently underway through our school, university and local and state governments.
All conference registration and parking fees will be automatically refunded to the card used for the initial transaction. Those who made an optional donation during registration can reach out to MaryBeth Lawson with any questions or concerns. Luckily, many hotels and airlines are providing special re-booking and cancellation options. We apologize for any inconveniences this causes and appreciate your understanding as we navigate the impacts of COVID-19.
IHAC will be in touch with future event information and opportunities to be involved in our work. You are always welcome to visit our website to learn more about our research and educational initiatives.
Best wishes to you and yours.
Sincerely,
The IHAC Team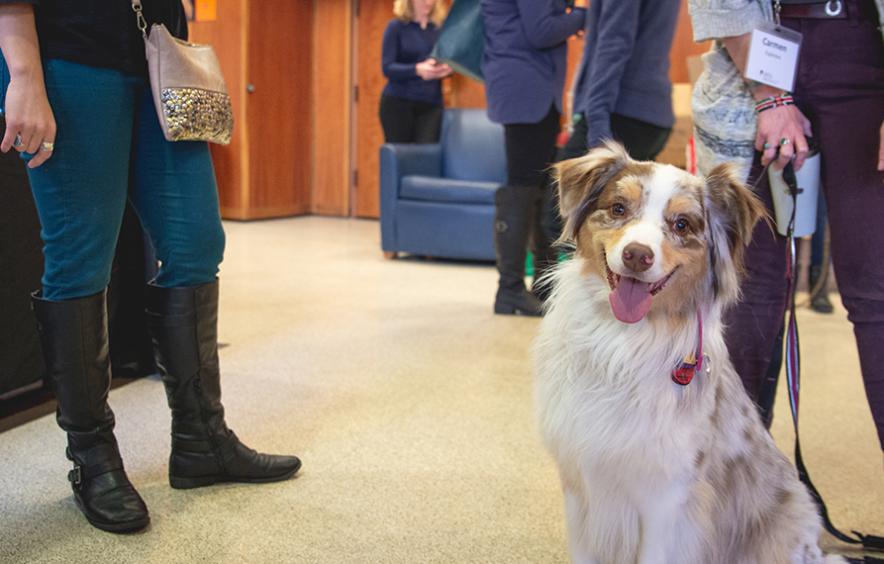 Dogs at the Conference
We welcome service animals, therapy dogs and therapy-dogs-in-training at the conference when they are accompanied by handlers who actively maintain attention to the welfare of their animal partner. Please keep in mind that conference days will be long for all of us and that your dog's needs may take you outside of the conference at times. Please be courteous of other dogs' and handlers' space as there may be many teams moving around this busy event. Dogs must remain on a leash at all times while on campus.