Animals on the Mind Conference
This international, biennial conference brings together professionals, community members, alumni, faculty, students and leading experts to rethink human relationships with other animals and to highlight the latest research, best practices and future directions of human-animal-environment interactions.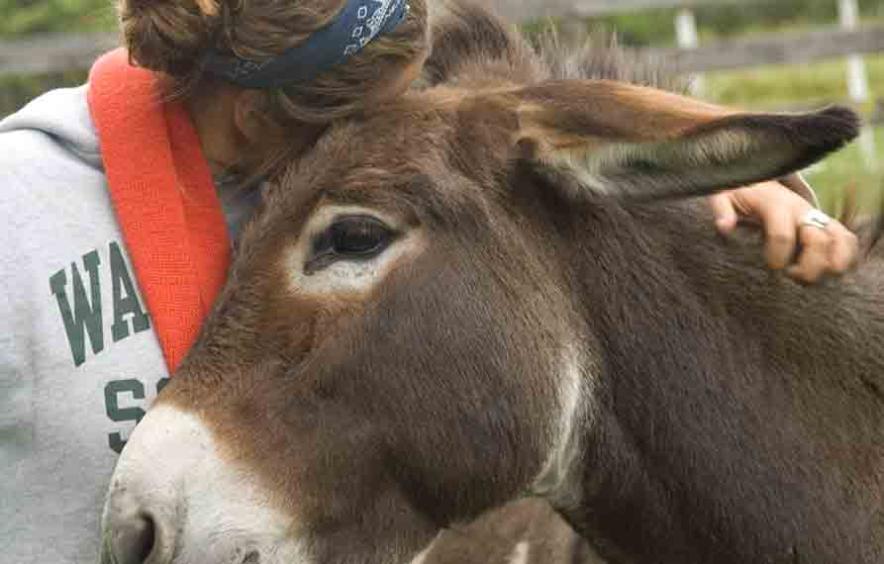 Animals on the Mind 4.0
Humane Communities: Diversity, Inclusion and Welfare in Human-Animal-Environment Interactions
Humane communities optimize healthy connections between people, other animals and the environment. There is an inextricable link between the health and welfare of these living systems—from relationships providing mutual benefit to those creating detriment for one or all. It is critical to examine how human-animal relationships reflect cultural values, diversity, inclusion and welfare from various perspectives. Hosted by the Institute for Human-Animal Connection and Green Chimneys, this conference will feature social-justice-informed research findings and practice models for a culturally responsive approach to the development of humane communities.
Date: May 14–15, 2020
Early-Bird Registration: December 2, 2019–February 1, 2020: $275
Regular Registration: February 2–May 1, 2020: $300
Late Registration: May 2, 2020–May 15, 2020: $350
Location: University of Denver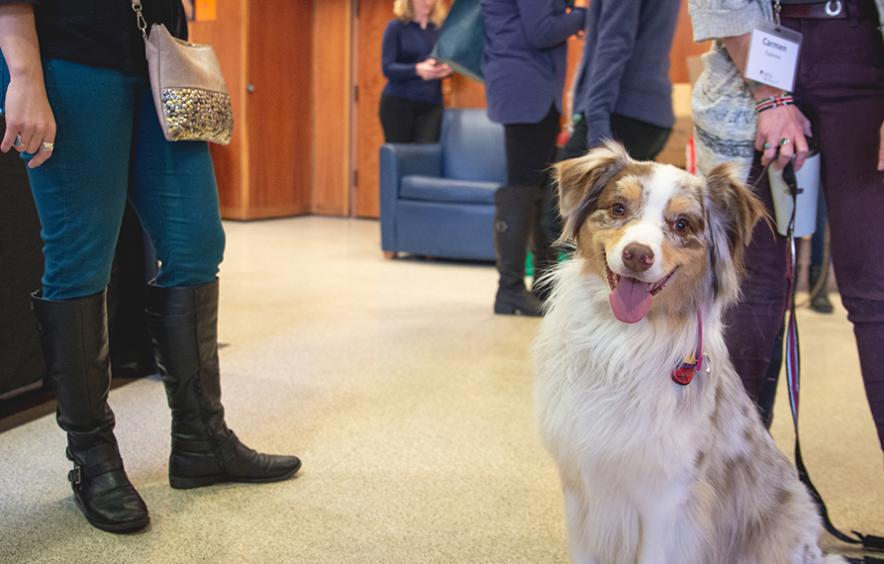 Dogs at the Conference
We welcome service animals, therapy dogs and therapy-dogs-in-training at the conference when they are accompanied by handlers who actively maintain attention to the welfare of their animal partner. Please keep in mind that conference days will be long for all of us and that your dog's needs may take you outside of the conference at times. Please be courteous of other dogs' and handlers' space as there may be many teams moving around this busy event. Dogs must remain on a leash at all times while on campus.