Research into Human-Animal-Environment Relationships
At the Institute for Human-Animal Connection (IHAC), we conduct scientifically sound research and scholarship in the areas of therapeutic human-animal interactions, animals in communities, and conservation social work to improve the overall well-being of humans, animals, and the environment. Informed by a systems view of social problems and guided by principles of efficacy, beneficence, and justice, our research provides novel insights into the relationships between humans, animals, and the environment that we share.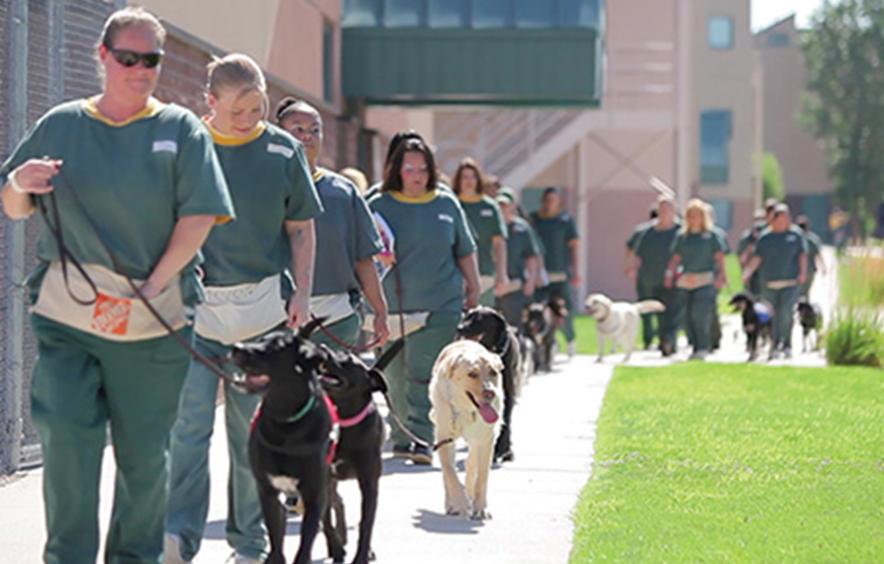 Therapeutic Human-Animal Interactions
IHAC's research team is working to understand how to ethically and most effectively incorporate animals and the natural environment into therapeutic and community-based settings designed to promote health, learning, and social change for diverse populations. For example:
In partnership with Green Chimneys, we're conducting a series of studies to understand the impacts of animal-, horticultural- and natural-environment-based interventions on youths'

social emotional learning and developmental health in complex mental health treatment and special education environments.

We're measuring the impacts of including animals in therapy on client engagement in clinical environments.

We're identifying best practices for implementing prison-based dog training programs and measuring the impacts of these programs on incarcerated people, prison staff, dogs, and community health.

We're measuring the impacts of human-canine interactions on both species' stress responses using biomarkers and measures of subjective stress.
It took 418 pages, 621 references and more than 30 contributors for IHAC to create the first-ever documentation of Green Chimneys' nature-based interventions and the research behind them.
Animals in Communities
We're working to understand the role of companion animals in communities and their impact in areas such as local economies and human health. For example:
In partnership with the Humane Society of the United States and the University of Wisconsin-Madison Shelter Medicine Program, we're measuring the impacts of Pets for Life, an intensive animal welfare intervention, on public and environmental health within the One Health framework.
We're measuring the social, environmental and economic impacts of animal welfare practices and policies in several cities nationwide.
We're working to identify animal sheltering practices that optimize outcomes for the animals and communities they serve by incorporating social work best practices and concepts.
There has been a misconception that people in low-income communities or communities of color are opposed to spaying and neutering, but in a recent study, IHAC researchers concluded that race and ethnicity are not primary determinants in use of veterinary services, although access to care is.

Read More
Conservation Social Work
We're investigating the interrelationships among humans, the natural physical environment and nonhuman animals. For example:
In our study of humane education, 96% of respondents—829 school social workers, psychologists, teachers and administrators—supported broader incorporation of humane education in U.S. schools.

Read More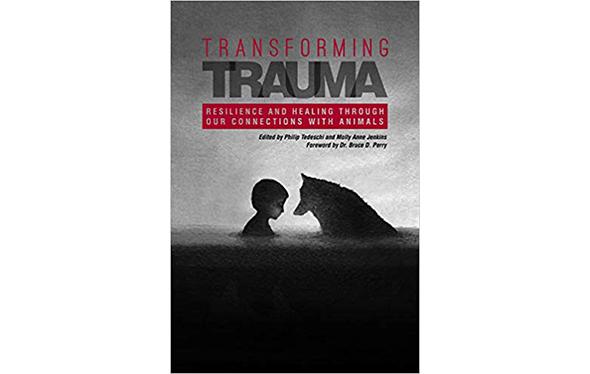 Transforming Trauma: Resilience and Healing Through Our Connections with Animals
Edited by Philip Tedeschi & Molly Anne Jenkins, this book focuses on research developments, models, and practical applications of human-animal connection and animal-assisted intervention for diverse populations who have experienced trauma.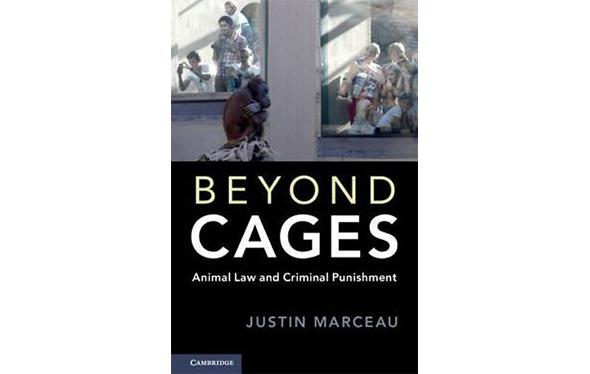 Beyond Cages: Animal Law and Criminal Punishment
Justin Marceau demonstrates that a focus on "carceral animal law" puts the animal rights movement at odds with other social justice movements and may be bad for humans and animals alike. 
Featured Peer-Reviewed Publications
Current IHAC Research
Explore our ongoing research projects related to therapeutic human-animal interactions, animals in communities and conservation social work.
Displaying 1 to 7 of 7 Research Projects