About the Institute for Human-Animal Connection
The Institute for Human-Animal Connection (IHAC) intentionally elevates the value of the living world and the interrelationship and health of people, other animals and the environment. We accomplish this through natural and social science-informed education, applied knowledge, research and advocacy, with an ethical regard for all species.
Our Team
IHAC faculty and staff are educators, practitioners, researchers, authors, students and advocates who specialize in relationships between animals, people and the environment.
"We view the living world as intimately connected, where human and non-human animals have a shared agenda. Optimum human health and resiliency occurs in the presence of other healthy living systems."  

Philip Tedeschi , Executive Director Learn More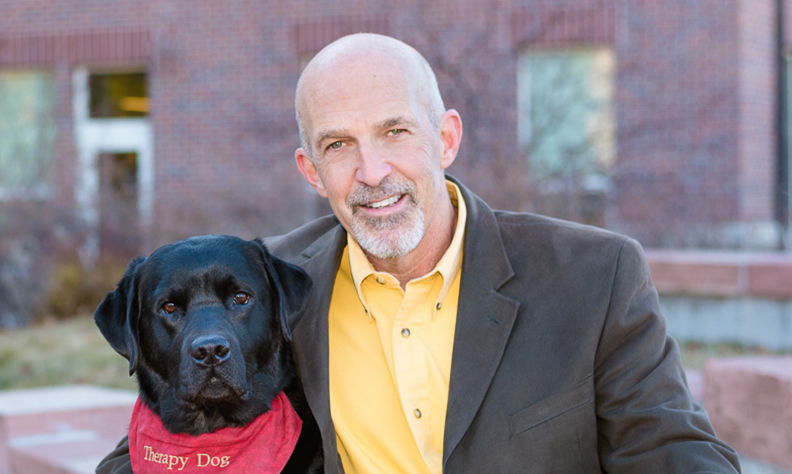 Our Values
Guided by our values, we support the development of humane communities for people, other animals and the environment through innovative education, research and community engagement.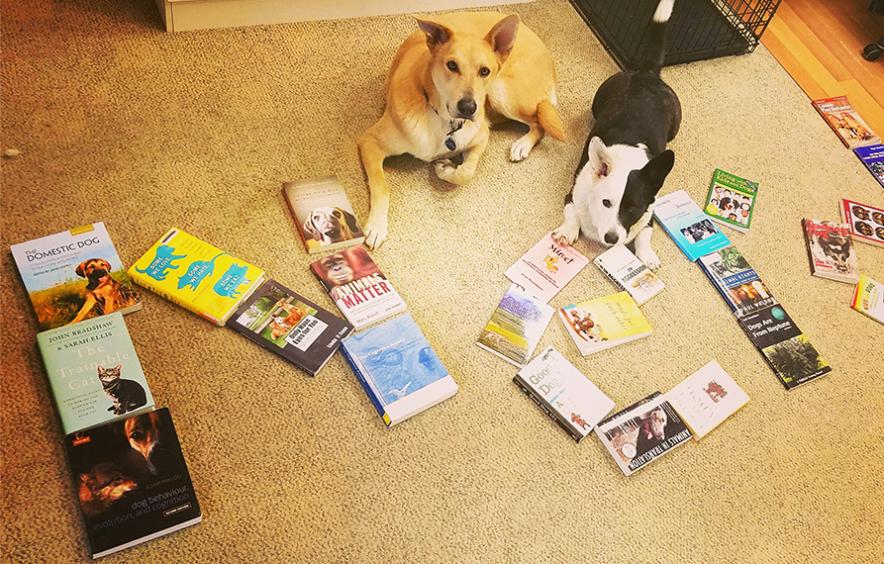 Our Partners
We collaborate with individuals, organizations and communities worldwide to advance human-animal interaction education, research, advocacy and social work practice. Our key partners include:
Our History
The University of Denver Graduate School of Social Work (GSSW) is one of the only programs in the world to offer specialization in human-animal interactions alongside a graduate-level social science degree.