Catalyst Series for Social Justice
Sparking Action for Social Change
At the Graduate School of Social Work (GSSW), we don't just educate students. We also help to educate our community through programs such as the Catalyst Series for Social Justice. Founded in 2016, the Catalyst Series brings campus and community together for timely — and sometimes tough — discussions and workshops on a broad range of issues.
Whether the topic is white fragility, body positivity or art as activism, the goals are the same: to inform, prompt reflection, facilitate public dialogue and spark action.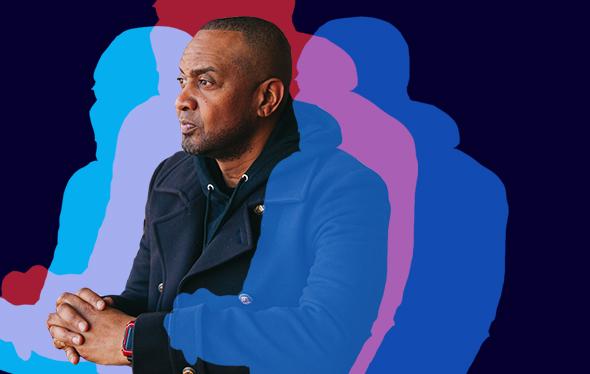 Wednesday, September 22, 2021
Catalyst Series for Social Justice: Exploring Racialized Trauma with Resmaa Menakem
The 2021-22 Catalyst Series for Social Justice launches with author, activist and somatic abolitionist Resmaa Menakem. As a therapist, trauma specialist and the founder of Justice Leadership Solutions, a leadership consultancy firm, Resmaa dedicates his expertise to coaching leaders through civil unrest, organizational change and community building.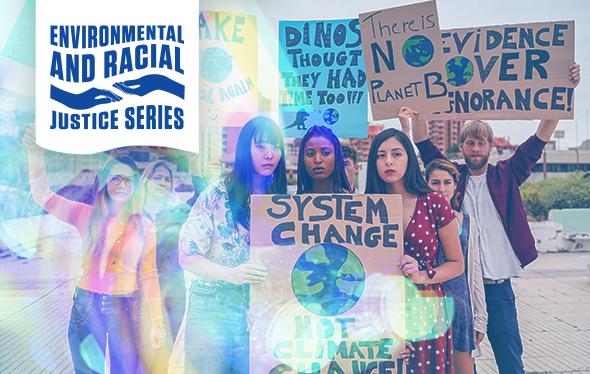 Tuesday, October 26, 2021
Mobilizing Power for Action and Change
Achieving environmental and racial justice requires advocacy, activism and actual policy change at local, state, national and tribal levels. In the U.S., do we have a new window of opportunity to make change happen? How do we get there—urgently, critically and radically? And how do we build consensus among community members, grassroots organizations and legislators? Join us for a conversation with leading advocates, analysts and elected officials and walk away inspired, motivated and with tools for mobilizing power for environmental and racial justice.
"It's important that GSSW initiate these types of conversations so they become more mainstream and so that the community has a safe space to talk about injustices and marginalization that is taking place everywhere, all the time." 

Liza Saffo, MSW '15, "White Fragility" Attendee
8,000 people
The Catalyst Series for Social Justice has engaged more than 8,000 people since 2016, either in person or online. Since all Catalyst Series events are streamed via Facebook Live, you don't have to be in Denver to take part!
Watch Past Events
The Catalyst Series considers social justice from many perspectives and offers something for everyone. Did you miss an event? Learn more about past events and watch some online.