Are you passionate about prevention, curious about child and youth development, and interested in developing new ways to promote positive outcomes for young people? A master's degree in social work with a specialization in Children & Youth will prepare you to work across developmental stages from birth to early adulthood in settings that include mental health clinics, family services, community and government agencies, schools, youth programs, treatment centers and the juvenile legal system.
Using a strengths-based resilience framework, you'll learn to apply theories and methods for youth development, assessment, prevention, early intervention and clinical treatment with children and adolescents. Coursework emphasizes equitable and culturally responsive practices that focus on individuals and communities in their environment.
The Children & Youth Pathway includes focus areas such as:
Clinical Treatment Focus: Prepare for a career as a school social worker, mental health clinician or intake/assessment specialist, for example.
Program Development Focus: Prepare for a career as a before- and after-school program director, college promotion program manager or wilderness program leader, for example.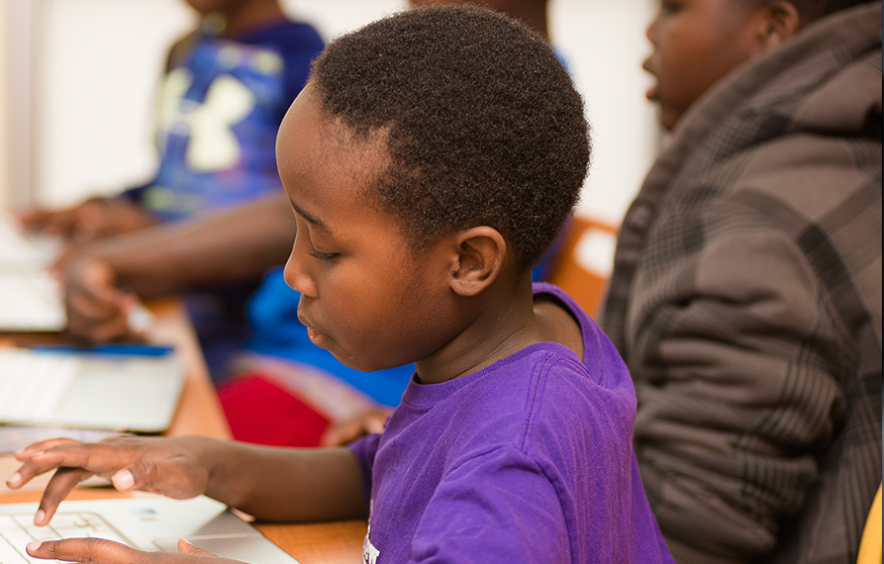 Your Career Options
Employment of child, family and school social workers is projected to grow 14 percent by 2026—faster than the average for all occupations. With an MSW specialization in Children & Youth: Risks and Healthy Development, your social work career could entail:
Conducting individual and group therapy with children and adolescents using trauma-informed approaches
Partnering with young people to address pressing community issues
Developing and implementing restorative justice programs
Delivering interventions to prevent bullying, school dropout, delinquency and substance use
Advocating for policy reform across systems, including juvenile justice, education and mental health
Promoting positive youth development by building youths' skills and competencies through after-school programs
Adapting policies and practices across systems to be developmentally and culturally responsive 
Explore some of our field education locations with a focus on Children & Youth: Risks and Healthy Development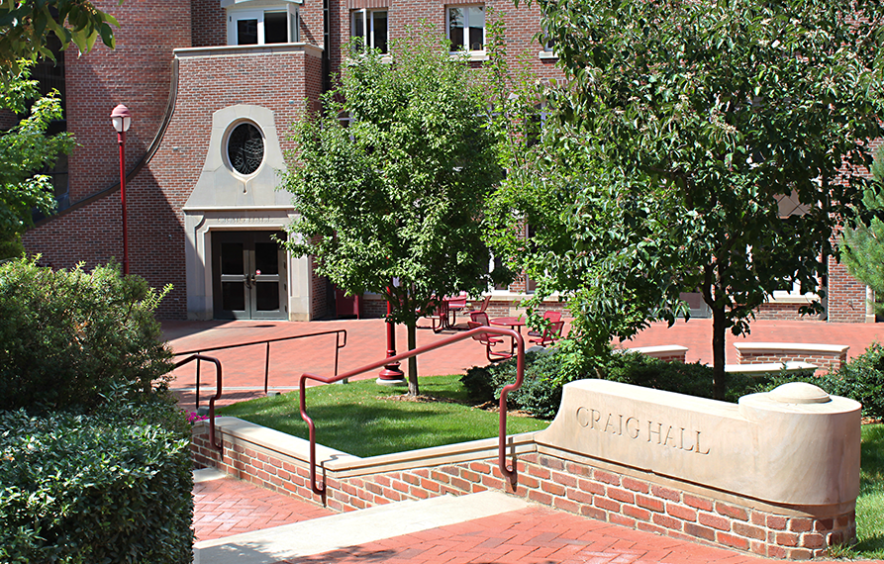 Denver Campus Info Sessions
We offer 1-hour, virtual and 3-hour, in-person information sessions for our Denver Campus MSW programs. During these sessions, we will discuss the MSW program, admissions process and financial aid options. There will also be a Q&A where you can chat with current students about their experience at GSSW.
The in-person information sessions include a tour of GSSW and the surrounding University of Denver campus. After the tour, prospective students and guests will receive tickets for a complimentary lunch at DU's Community Commons.
Upcoming Early Application Deadline: Summer & Fall 2024 Denver Campus & Denver Campus Advanced-Standing MSW Program
---