Options Alternative High School
GSSW in the Field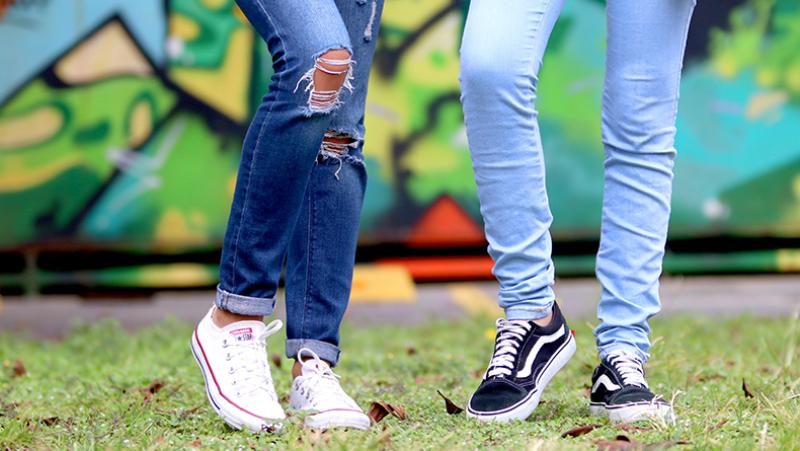 STUDENT: Riley Flanagan, Denver Campus MSW Program, concentration in children and youth
AGENCY: Options Alternative High School, Littleton Public Schools.
WHAT THEY DO: Options is a high school dedicated to fostering meaningful relationships within an engaging learning environment. It serves students who require accommodations around educational, behavioral and/or medical needs that may not otherwise be possible in a traditional school environment. Because it is much smaller than other schools (150 high school students), it is able to focus attention on and individualize outreach for each student.
STUDENT'S ROLE: Flanagan meets individually with students in a therapy setting, as well as in group settings and through restorative justice practices.
THE IMPACT: "The most valuable thing I've learned is to be involved in as many 'extracurricular' activities as you can and as your field placement offers. I've participated in parent-teacher conferences, an after-school gingerbread house decorating gathering for families of the school, and staff meetings. Being involved with the staff, students and families as much as possible has helped me better understand the community and how to best impact the students."