Are you passionate about working with vulnerable populations, transforming individual lives and helping children and families to thrive? A master's degree in social work with a concentration in Child Welfare will prepare you for a career working with children, youth and families across the continuum of care within the child welfare system, from entry to exit in both public and private child welfare agencies.
With a multisystemic approach, this concentration focuses on the use of culturally responsive, evidence-based interventions with children and families who have experienced child maltreatment, poverty, domestic violence, mental illness and substance abuse. You'll develop an understanding of the impact of trauma, poverty and substance use on children and families involved in child welfare and the underlying systemic issues related to disproportionality and disparities for children and families of color.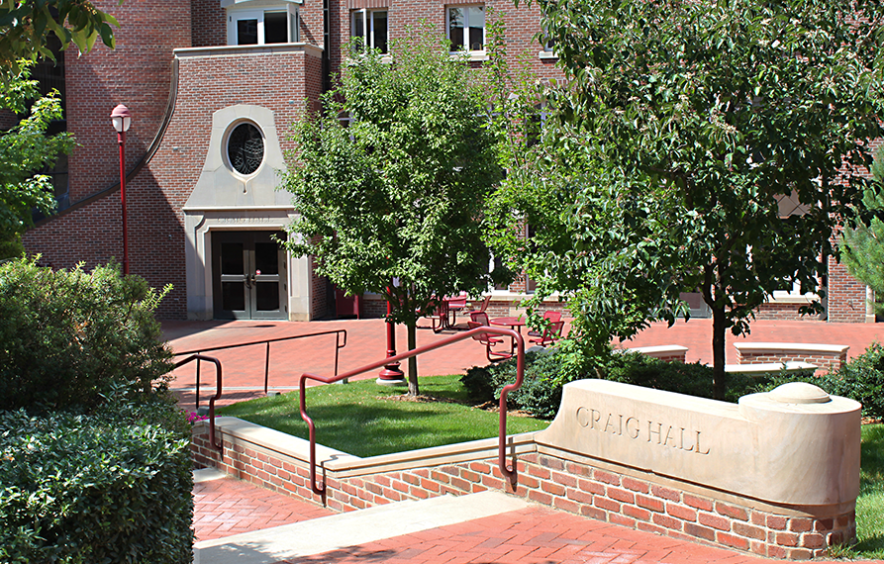 Denver Campus Info Sessions
Virtual Information Session: During this session, we will discuss the MSW program, admissions process and financial aid options. There will also be a Q&A where you can chat with current students about their experience at GSSW. 
In-Person Information Session: We are hosting three in-person information sessions where we will discuss the MSW program, field internships, student schedules, living in Denver and more. Attendees will also take a tour of GSSW and the University of Denver. After the tour, prospective students and guests will receive tickets for a complimentary lunch at DU's Community Commons.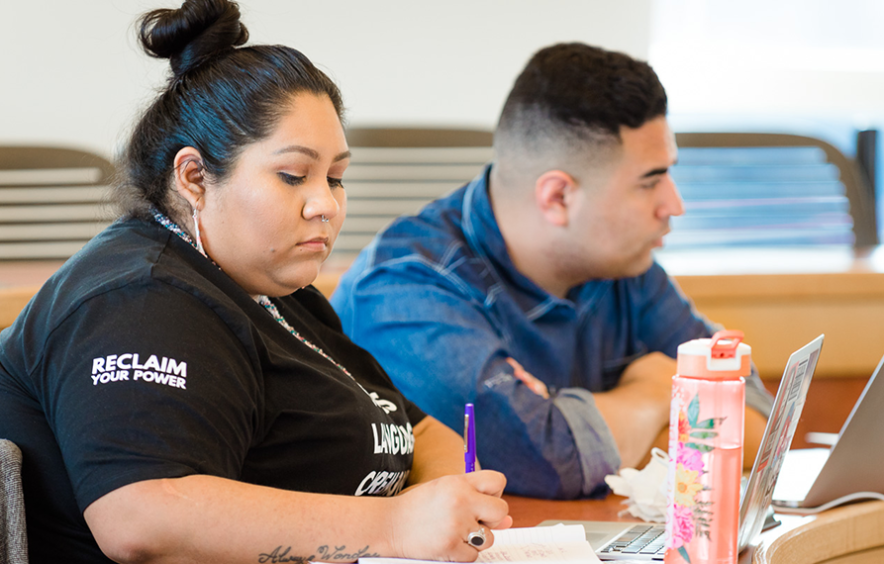 Your Career Options
With an MSW concentration in Child Welfare your social work job could entail:
Investigating child abuse and neglect referrals
Conducting foster and adoptive home studies
Working to reunify families impacted by child maltreatment
Preparing adolescents for emancipation and independent living
Advocating for child welfare policy reform
Supervising teams of entry-level case workers
Improving child welfare services by conducting evaluation and research
SOWK 4705
Forensic Orientation in Social Work Practice: Assessment and Interventions with High-Risk Offenders
About this Course
Presents and applies a framework for assessing and intervening with offender populations. This risk and containment framework takes a community safety and victim-centered perspective and focuses on assessing and intervening with multiple systems surrounding offenders. The framework is then applied to specific interventions with domestic violence abuse offenders and with adult and adolescent sexual offenders.
About this Course
This is a concentration year practice elective focusing on understanding, assessing, and intervening with domestic violence, understood as violence occurring in the context of intimate relationships. The purpose of this course is to provide students with the theoretical understanding and practice skills necessary to establish a beginning competence in assessing and intervening with domestic violence and in developing community, systemic, and policy responses.
SOWK 4412
Practice Elements in Interventions with Children and Youth
About this Course
This course offers an integrative framework of theory and research to intervene with children and adolescents in school, family, and community-based agencies. Interventions include both direct work with children and collaborative/conjoint work with parents. Techniques include common elements across empirically-supported interventions such as cognitive-behavioral therapy, behavioral treatment, client centered treatment, social skills training, and parent management training. Intervention strategies are described across four primary problem areas common among children/adolescents: anxiety, depression, disruptive behavior, and attention deficit disorder. For each of these problem areas, intervention techniques are demonstrated, practiced in class, implemented in field placements, and monitored for client progress. The use of empirically-supported interventions is discussed from a multidimensional perspective with consideration for cultural context and adaptations necessary for particular client groups.
Explore some of our field education locations with a focus on Child Welfare & Child Maltreatment
Upcoming Final Application Deadline: Summer 2023 Denver Campus Advanced-Standing MSW Program
---