Are you passionate about working with vulnerable populations, transforming individual lives and helping children and families to thrive? A master's degree in social work with a specialization in Child Welfare will prepare you for a career working with children, youth and families across the continuum of care within the child welfare system, from entry to exit in both public and private child welfare agencies.
With a multisystemic approach, this specialization focuses on the use of culturally responsive, evidence-based interventions with children and families. You will be trained to ask critical questions and consider the implications of social work's role in systemic oppression within human service systems. You'll develop an understanding of the impact of trauma, poverty and substance use on children and families involved in child welfare and the underlying systemic issues related to disproportionality and disparities for children and families of color.
The Child Welfare Pathway includes focus areas such as:
Human Services Focus: Prepare to work as a child welfare caseworker, supervisor or case manager, foster care social worker, adoption specialist or as a family or child protection specialist, for example.
Policy and Administration Focus: Prepare to work in the office of the Guardian Ad Litem, legislature, grants administrator or child welfare researcher, for example.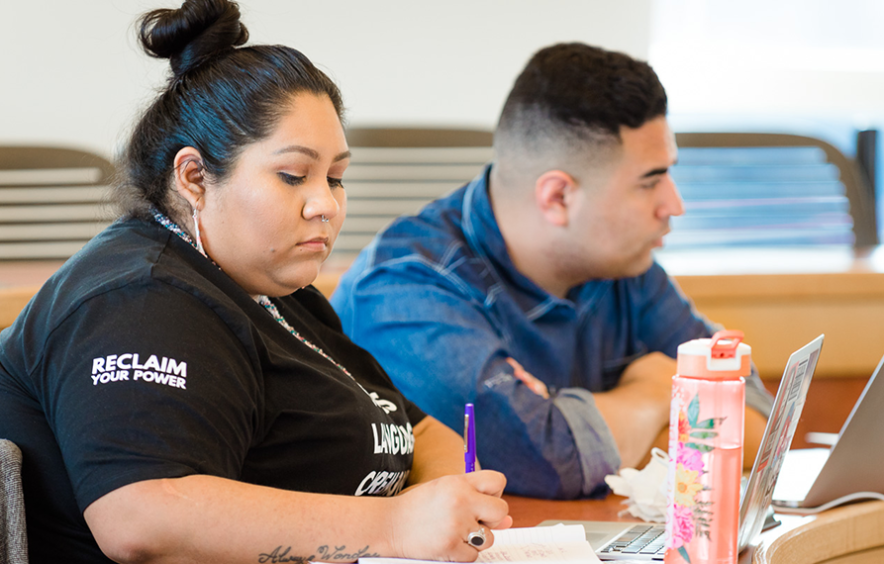 Your Career Options
With an MSW specialization in Child Welfare, your social work job could entail:
Investigating child abuse and neglect referrals
Conducting foster and adoptive home studies
Working to reunify families impacted by child maltreatment
Preparing adolescents for emancipation and independent living
Advocating for child welfare policy reform
Supervising teams of entry-level case workers
Improving child welfare services by conducting evaluation and research
Explore some of our field education locations with a focus on Child Welfare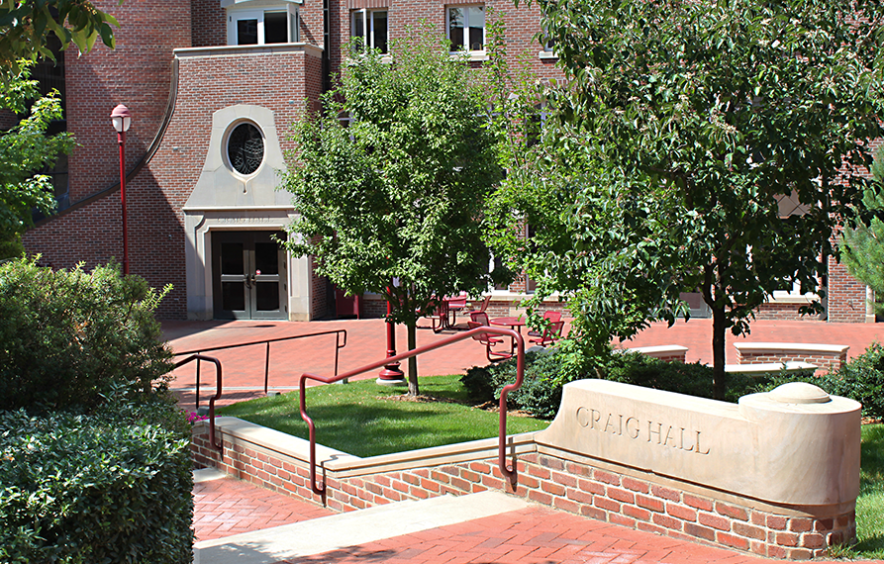 Denver Campus Info Sessions
We offer 1-hour, virtual and 3-hour, in-person information sessions for our Denver Campus MSW programs. During these sessions, we will discuss the MSW program, admissions process and financial aid options. There will also be a Q&A where you can chat with current students about their experience at GSSW.
The in-person information sessions include a tour of GSSW and the surrounding University of Denver campus. After the tour, prospective students and guests will receive tickets for a complimentary lunch at DU's Community Commons.
Upcoming Final Application Deadline: Summer 2023 Denver Campus Advanced-Standing MSW Program
---