Master of Social Work Stipends
Financial aid for your MSW degree
In addition to scholarships, stipends help supplement the cost of your education. At GSSW, we offer several stipend opportunities in discipline areas such as child welfare, aging and behavioral integrated health. If awarded a stipend, you must dedicate one to two years of service in Colorado after graduation.
Due to the COVID-19 pandemic, GSSW now offers additional start dates and program tracks for the Two-Year and Advanced-Standing Denver Campus MSW Programs. Start the program in September 2020 or January 2021. Learn More and Apply Now.  
$520,000
The Graduate School of Social Work awards $520,000 in stipends each year.
CLIMB Stipends
The Collaborative Learning and Innovative Educational Models of Behavioral Health Program (CLIMB) is a behavioral health workforce program that provides 50 MSW students in their concentration year a $10,000 stipend and specialized training. 
There are two types of CLIMB stipend awards: 
CLIMB@DU Stipend 
Climb@DU is a Behavioral Health Workforce Education and Training Program (BHWET) Stipend. MSW students complete field internships in an integrated behavioral health setting and are committed to working in integrated behavioral health in Colorado or the Four Corners region after graduation.
CLIMB-OWEP Stipend
CLIMB-OWEP is an Opioid Workforce Expansion Program (OWEP) Stipend. MSW students complete field internships with interprofessional organizations designed to help meet the behavioral health needs of people in high-need and medically underserved communities who have—or are at risk for—opioid use disorder and other substance use disorders, including children, adolescents and transitional-age youth. 
CLIMB@DU and CLIMB-OWEP Application Information
Program Eligibility: students in the Denver Campus, Four Corners and Western Colorado MSW programs
Student Eligibility: admitted advanced standing students and two-year students in their concentration year (year 2 of the program). All curriculum plans are eligible except the
January Start: Advanced-Standing Denver Campus MSW Program: 4-Quarter AS Curriculum Plan (Block Field).
Application Deadline: late June each year
It is imperative that the behavioral health workforce is increased to help with the complex mental health issues the residents of our state face. Of the 64 counties in Colorado, 56 are designated as mental health professional shortage areas.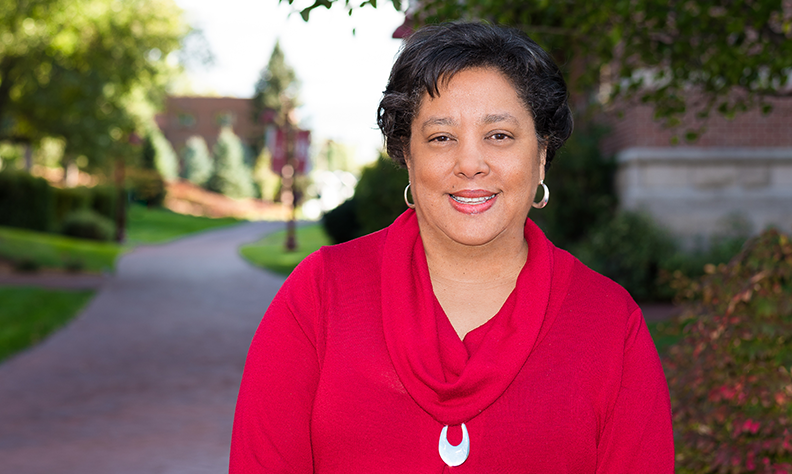 Title IV-E Child Welfare Stipend
In partnership with the Butler Institute for Families and the Colorado Department of Human Services, we offer 20 child welfare stipends ranging from $12,000 -$14,000 so you can effectively serve families who use public child welfare services. Students who receive a stipend must commit one year of post-graduation employment with a Colorado county or the tribal department of human/social services in a child welfare position.
Child Welfare Stipend Application Information
GWEP Stipend
In partnership with the Health Resources and Services Administration (HRSA), we offer four, $10,000 Geriatric Workforce Enhancement Program (GWEP) stipends to students who are passionate about a career working with older adults who may have Alzheimer's Disease and related dementias. Students who receive a stipend must contractually agree to practice in a geriatric setting in Colorado for a minimum of two years after graduation. 
GWEP Stipend Application Information
Program Eligibility: students in the Denver Campus, Four Corners and Western Colorado MSW programs
Student Eligibility: admitted two-year and advanced-standing MSW students in the Health & Wellness, Aging Services and Policy or Advanced Social Work Practice concentrations. Advanced-Standing students must start the MSW program in July or September and two-year MSW students must start the MSW program in September (all curriculum plans qualify).
Application Deadline: June 1 of each year
 
Upcoming Final Application Deadline: July 2021 AS Denver Campus Program
---