If you want to build the capacity of communities, organizations and policymakers to advance human rights, social justice and the well-being of all people, then the Organizational Leadership & Policy Practice concentration may be the right focus for your master's degree in social work.
The Organizational Leadership & Policy Practice concentration prepares social workers for practice at community, organizational and societal levels. Community social workers use leadership skills to develop programs, administer organizations, build community coalitions, craft and analyze social policy, implement program and policy research, and advocate for policy and program change to support best practices for social services delivery. You'll learn to work effectively in community-based settings and organizations that address a range of social problems and policy issues, including poverty, women's rights, health care, homelessness and education.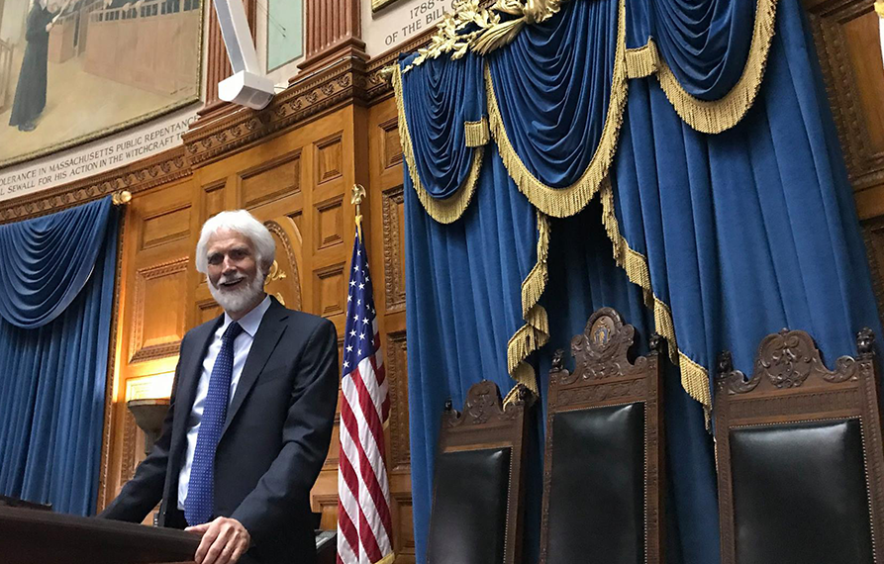 Your Career Options
Organizational Leadership & Policy Practice careers respond to social work's ethical mandate to challenge social injustice and pursue social change by working to influence policies, programs, communities and systems that affect individual lives. Given the need for this work, the Council on Social Work Education has created a commission to advance this type of macro social work practice by 20 percent within the next two years. With an MSW concentration in Organizational Leadership & Policy Practice, your community social work career could include:
Leading the development of new programs
Managing organizations
Building community coalitions
Crafting and analyzing social policy
Community organizing for social change
Advocating for policy and program change
Implementing program and policy research
"The Latinx Certificate program strengthened my ability to work conscientiously and effectively with clients of Latin American origin — and by extension, to be more thoughtful about my work with people of many different nationalities and cultures." 

Megan Hope, MSW '11, Latinx Social Work Certificate '11, Social Service Project Director, Rocky Mountain Immigrant Advocacy Network Read More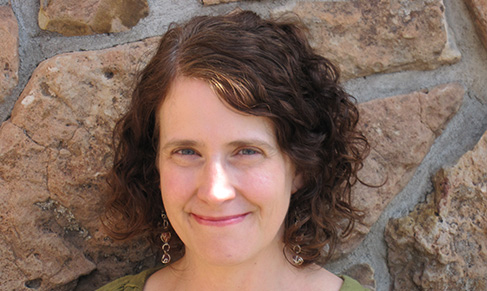 SOWK 4370
Community and Organizational Change: Theory for Practice
About this Course
This course presents key theoretical frameworks to help leaders to be informed and innovative in responding to changing community, organizational and societal contexts. Theories of social change will be presented that can assist you in promoting positive social change in the lives of vulnerable populations through the development of policy, community interventions and human services organizations. You will apply theories to understanding organizational change and innovation and the promotion of social and economic justice through community and policy practice.
SOWK 4340
Leadership and Supervision Skills
About this Course
This course examines the application of leadership and supervision theories to practice settings in communities, organizations and policy contexts. A focus is placed on leadership roles and an examination of leadership styles, with an emphasis on the skills of transformational leadership and supervision. Topics covered include team leadership and supervision, one-to-one supervision skills, managing conflict, personnel management and cross cultural work.
About this Course
This course facilitates student learning within policymaking arenas. Students are paired with health and social service agencies and coalitions to assist in agenda-setting, legislative research and issue-advocacy development and implementation in the state legislature and bureaucracy.
Explore some of our field education locations with a focus on Organizational Leadership & Policy Practice
Upcoming Early Application Deadline: Summer and Fall 2023 Denver Campus MSW Program and Denver Campus Advanced-Standing MSW Program
---