If you want to build the capacity of communities, organizations and policymakers to advance human rights, social justice and the well-being of all people, then Organizational Leadership & Policy Practice may be the right focus for your master's degree in social work.
The Organizational Leadership & Policy Practice specialization will prepare you for practice at community, organizational and societal levels. Community social workers use leadership skills to develop programs, lead and manage organizations, build community coalitions, craft and analyze social policy, implement programs, engage in policy research and advocate for policy and program change to support best practices for social service and social change. You'll learn to work effectively in community-based settings and organizations that address a range of social problems and policy issues, including poverty, human rights, health care, homelessness and education.
The Organizational Leadership & Policy Practice Pathway includes focus areas such as:
Organizational Leadership Focus: Prepare to work as a organizational leader and manager, fundraiser, program evaluator or program manager, for example.
 
Policy Focus: Prepare for a career as a policy researcher, advocate or policy evaluator in nonprofits, government organizations or in the legislative arena.
 
Community Organizing Focus: Prepare for positions such as community organizer, coalition leader, communications manager or social justice advocate.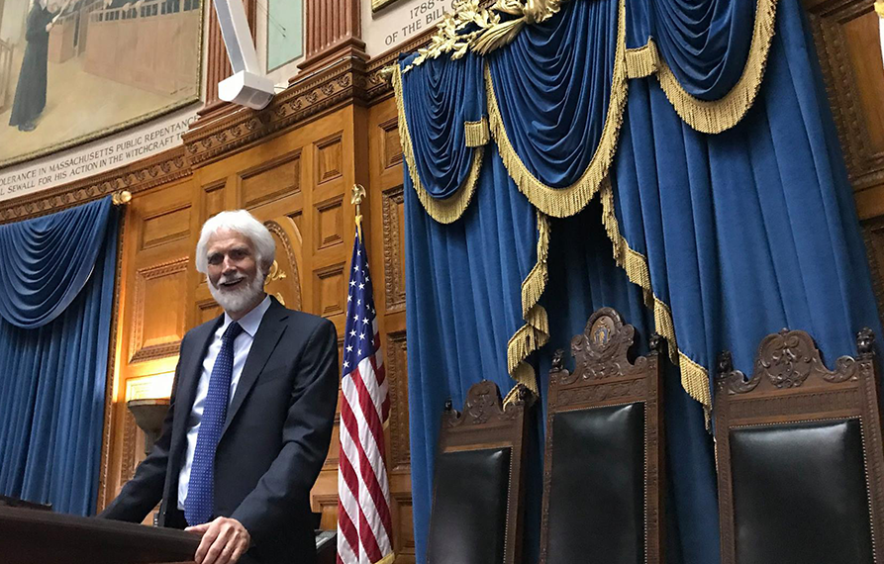 Your Career Options
Organizational Leadership & Policy Practice careers respond to social work's ethical mandate to challenge social injustice and pursue social change by working to influence policies, programs, communities and systems that affect individual lives. Given the need for this work, the Council on Social Work Education has created a commission to advance this type of macro social work practice. With an MSW specialization in Organizational Leadership & Policy Practice, your community social work career could include:
Leading the development of new programs
Managing organizations
Building community coalitions
Crafting and analyzing social policy
Community organizing for social change
Advocating for policy and program change
Implementing program and policy research
"My social work skills have been "incredibly handy" in my coaching role. For instance, an employee may be working full time and have multiple kids at home; I help them figure out how to fit college into that busy life while maintaining mental health and well-being."

Haley Pachelo, MSW '22, Senior Education Coach for Guild Education Read More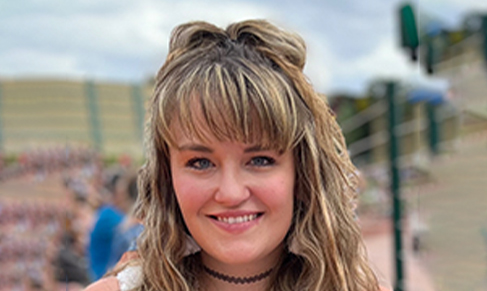 Explore some of our field education locations with a focus on Organizational Leadership & Policy Practice
Recent Stories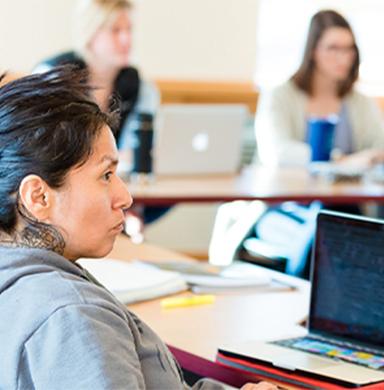 Prison-Industrial Complex Abolition
In a new course, Assistant Professor Sophia Sarantakos introduces MSW students to prison-industrial complex abolition.
Upcoming Regular Application Deadline: Summer & Fall 2024 Denver Campus & Denver Campus Advanced-Standing MSW Program
---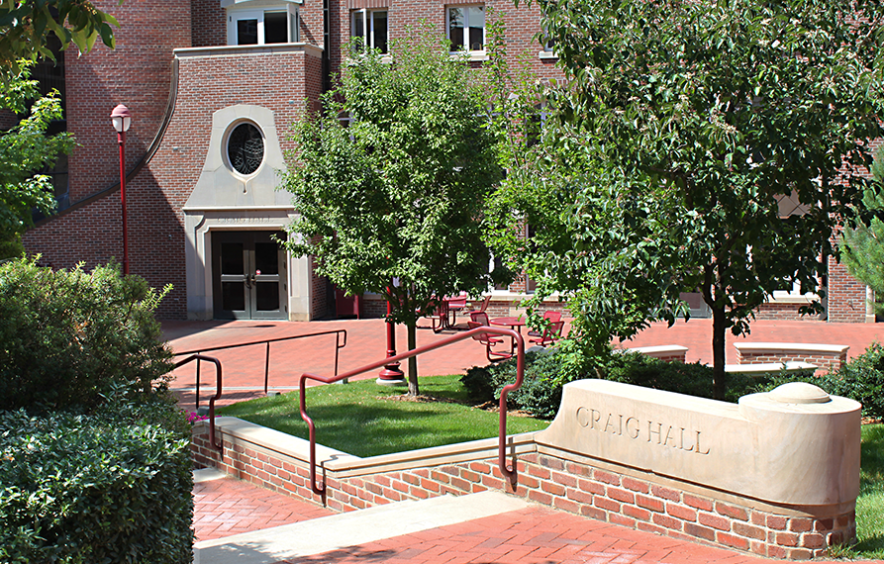 Denver Campus Info Sessions
We offer 1-hour, virtual and 3-hour, in-person information sessions for our Denver Campus MSW programs. During these sessions, we will discuss the MSW program, admissions process and financial aid options. There will also be a Q&A where you can chat with current students about their experience at GSSW.
The in-person information sessions include a tour of GSSW and the surrounding University of Denver campus. After the tour, prospective students and guests will receive tickets for a complimentary lunch at DU's Community Commons.