Our Work on Housing Security and Homelessness
Research, Policy and Practice
We work on community-driven, community-based projects across Colorado and beyond, assisting with research, strategic planning, program evaluation, community assessments, program and policy recommendations, and policy analysis to help address issues related to housing security.
"We're helping communities to see where they're putting their time and energy, and we're helping them to understand how they can deal with homelessness more effectively."

Gary Sanford, Associate Director of Community Assessment, Technical Assistance and Training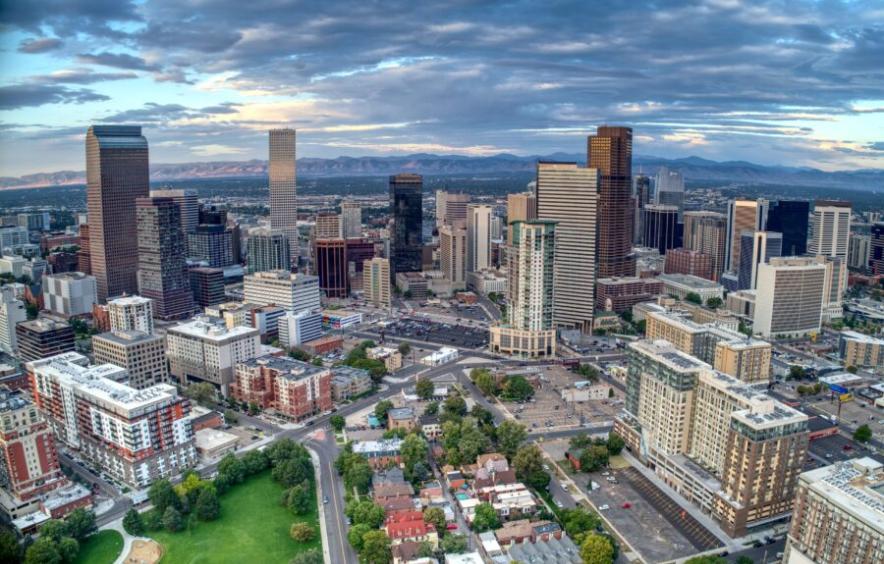 Our Capabilities
The Center on Housing and Homelessness Research can assist with research, program evaluation, data analysis and interpretation, policy analysis and needs assessments. Our experience spans program development, management and evaluation; systems mapping; applied and intervention research; community-based participatory research; training and education; facilitation; data collection, analysis and interpretation; needs assessment; and organizational development.
Research & Evaluation

We evaluate programs and interventions for outcomes and impact, contributing to best practices and developing and improving metrics and models. We also analyze and interpret data to facilitate data-driven dialogue with policymakers and practitioners.

Community Assessment & Technical Assistance

We conduct city- and town-level assessments of homelessness and support local and state governments in formulating and implementing homelessness planning in ways that are measurable and designed for breadth and depth of impact. We provide technical assistance to build infrastructure and capacity to address housing needs, and we provide implementation assistance as well. Our policy analysis and recommendations inform national, state and local funding allocations.

Training and Professional Development

Experiences with poverty, housing insecurity and homelessness continue to evolve, as do the approaches to addressing these challenges. We are developing a program to provide ongoing professional development and specialized training for practitioners, community leaders, educators and students on topics such as data collection methods.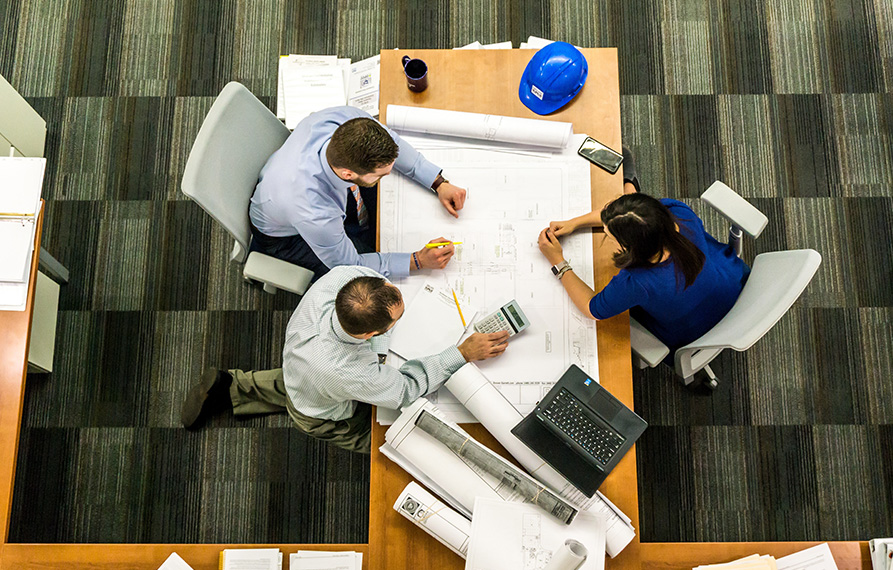 Intervention Research
We implemented and tested the Your Family, Your Neighborhood intervention in two low-income Denver neighborhoods, finding that the intervention contributed to increased neighborhood cohesion and attachments.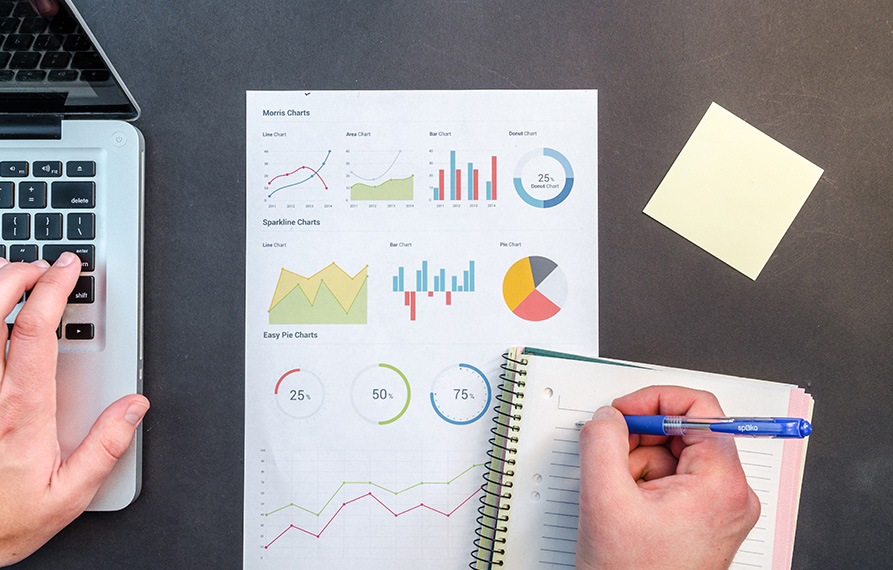 Program Evaluation
We evaluated Mile High United Way's Bridging the Gap housing and life-skills program for young adults aged exiting the child welfare system and recommended opportunities for program improvement.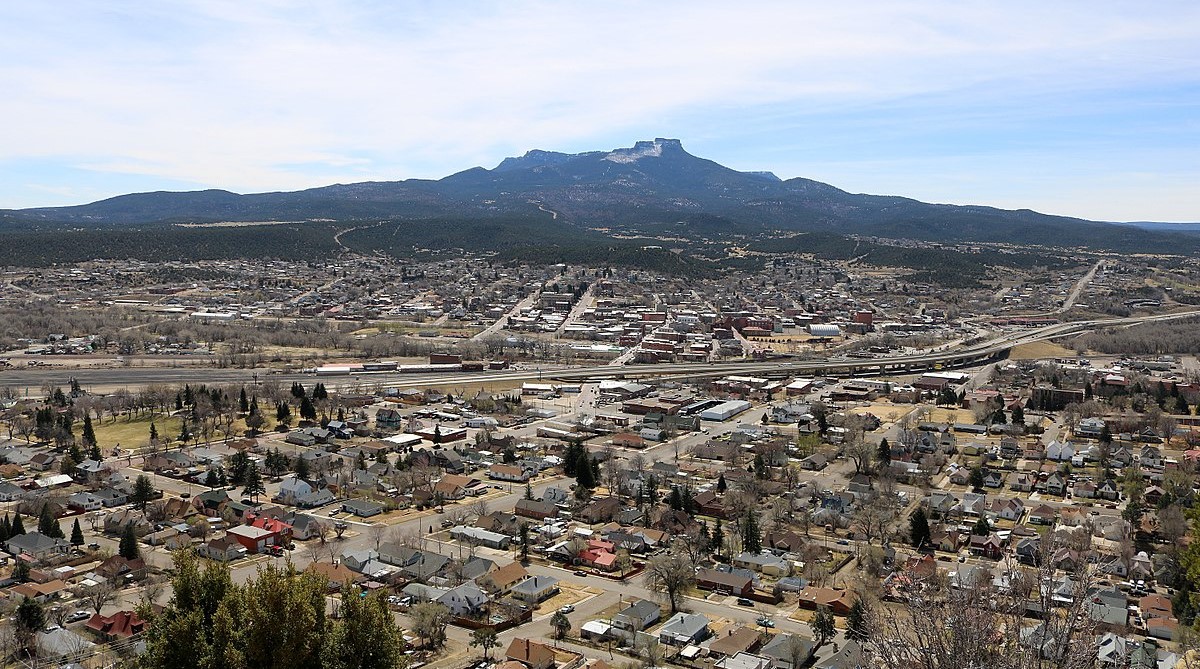 Community Assessment
We assessed homelessness in Trinidad, Colorado, helping the community understand the experiences and needs of people experiencing homelessness and how systems such as health care and law enforcement were impacted.
Current CHHR Research
Explore our ongoing research projects related to poverty, housing and homelessness. 
Displaying 1 to 7 of 7 Research Projects