Information for Prospective Master of Social Work Students
Specialize in Housing and Homelessness
At The Center on Housing and Homelessness Research (CHHR), MSW and PhD students are a core part of the team, serving as research assistants and associates, work-study staff and interns who contribute to research, reports and recommendations. Students are trained and mentored by faculty and staff — scholars and community leaders in the area of poverty, housing and homelessness — and are involved in most of our projects. Recent student projects have included:
Collecting data on the experience of living unsheltered in Trinidad, Colorado
Analyzing interviews with individuals living in Denver's first tiny home community addressing homelessness
Detailing findings for an assessment of a day shelter wellness program
"I participated in seven projects — ranging from community-based assessment and strategic planning to program-specific evaluations — and was able to interact with homelessness systems at every major level."

Cullen Dilldine, MSW '19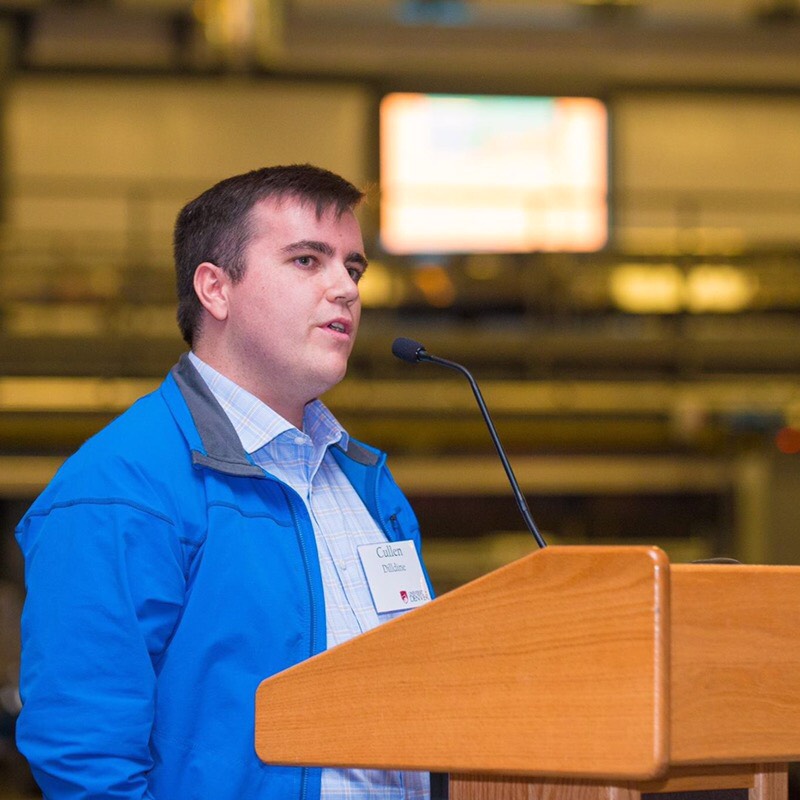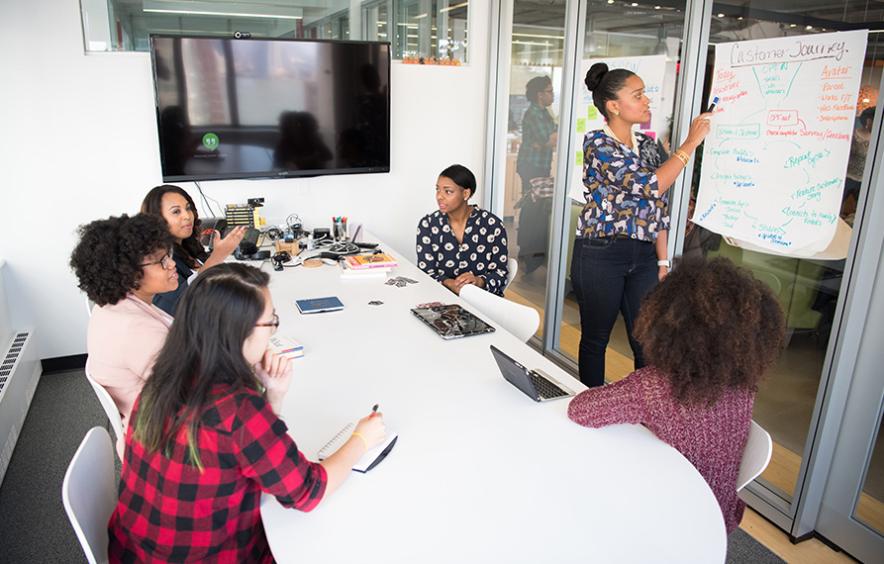 CHHR Internship and Work Study Opportunities
We offer macro-level work study positions and field education internships for MSW students with an emphasis on community-based research and evaluation. Your experience working with systems and communities will prepare you for a variety of professional roles, including policy and consulting work. As an intern or work study student, you'll collaborate with doctoral students, faculty and staff on a wide range of projects, which may include:
Study design
Data collection in the community
Qualitative and quantitative data analysis
Project management
Group facilitation
Presentation and dissemination of findings to the community
Report writing and publication authorship
Cost–benefit analysis
Environmental scans
Strategic plans
Explore field internship opportunities at the Graduate School of Social Work.
Learn More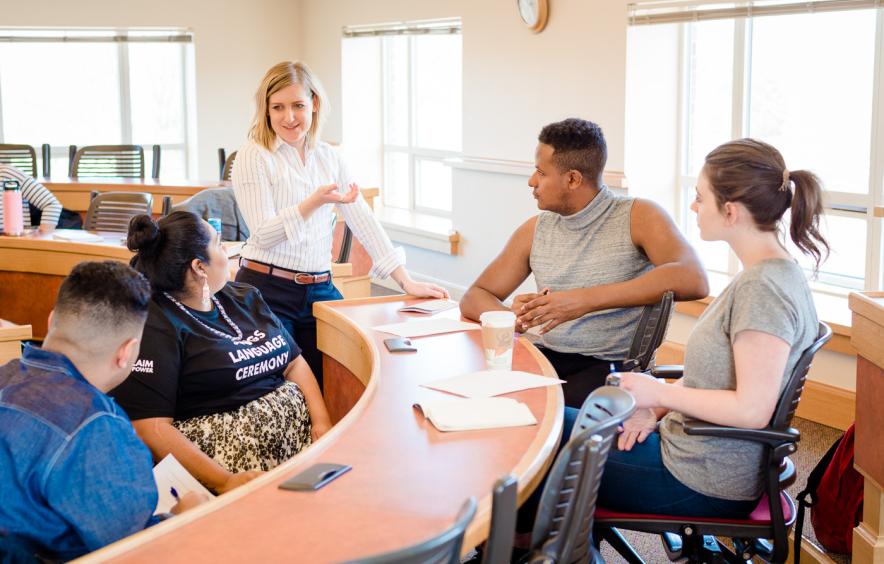 Community-Based Research
For three days in June 2018, a team of CHHR MSW student interns and work-study staff traveled to rural Trinidad, Colorado, to conduct in-depth interviews with 63 of the more than 100 people reportedly living unsheltered in the community to understand their experiences with homelessness. Their work was part of a formal assessment of homelessness requested by the city.
In collaboration with CHHR, Professor Kimberly Bender organized a Homelessness Hackathon where students developed technological, social, political and legal solutions to meet the needs of Denver residents experiencing homelessness.
Course Options
The Graduate School of Social Work offers an MSW concentration in Organizational Leadership & Policy Practice and several courses related to poverty, housing and homelessness. CHHR Executive Director Daniel Brisson teaches "Poverty and Community Economic Development," an advanced community practice class that examines local responses to the concentration of poverty in low-income neighborhoods with a focus on the interdisciplinary nature of programs and interventions aimed at community economic development in low-income neighborhoods.
MSW Degree Programs
Our top-ranked master of social work (MSW) degree programs will prepare you for a career pursuing social justice and positive change for individuals and communities.
PhD Program
The demand for social work research, scholarship and education is greater than ever. With a PhD in social work, you'll be prepared for an academic career as a social justice scholar, educator or policy expert.