Support The Center on Housing and Homelessness Research
Help Address Issues Related to Housing Security and Homelessness
The Center on Housing and Homelessness Research educates and partners with policymakers, practitioners and the public on issues related to housing security and homelessness to transform the lives of people who are homeless or at risk of becoming homeless. With your partnership and support, we can make progress on ending homelessness.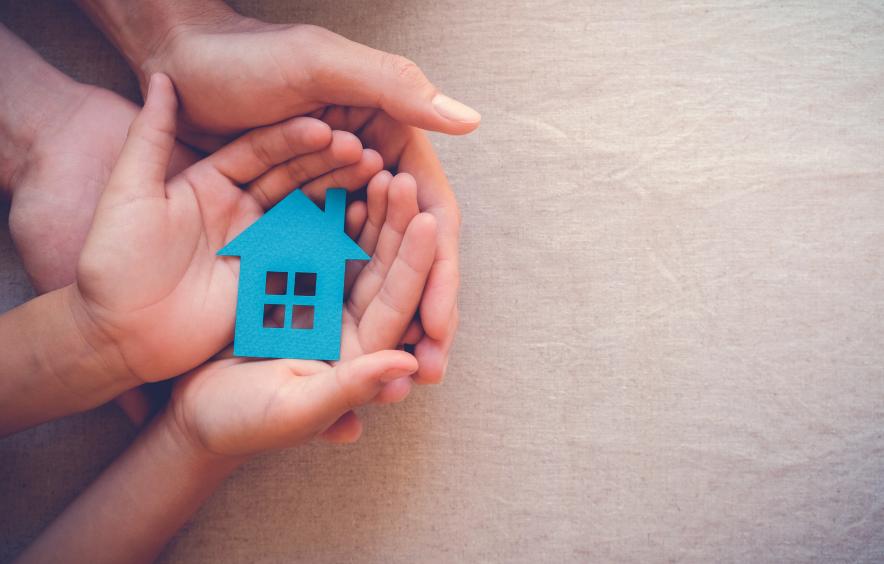 How You Can Help
From funding research or special projects, to sponsoring events or volunteering, your support will help us to advance the understanding of poverty and homelessness and development of new approaches.
Fund Research

Your support can advance development and testing of new interventions and novel approaches. 

Sponsor a Special Event

Your sponsorship can advance public understanding of homelessness and help us bring best practices to more people.

Volunteer

Help with critical research activities such as data collection.