Burnes Center News & Events
The Burnes Center on Poverty and Homelessness is working with communities to impact issues related to housing security in Colorado and beyond. Learn more about our work.
Displaying 1 - 3 of 3 articles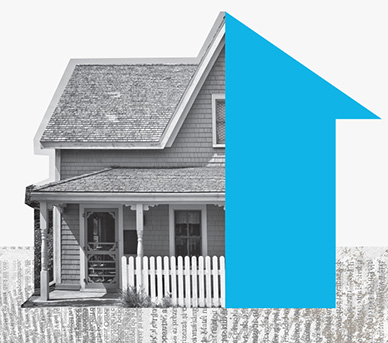 The Graduate School of Social Work's Burnes Center on Poverty and Homelessness brought campus and community together to learn about promising new responses to housing insecurity and homelessness.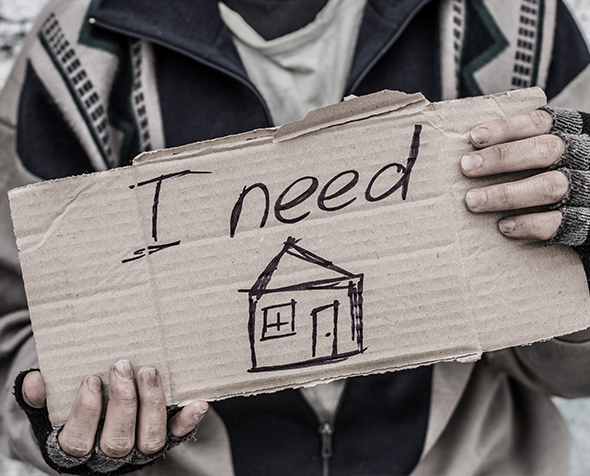 GSSW's Burnes Centeron Poverty and Homelessnessis helping communities across Colorado to understand and address homelessness.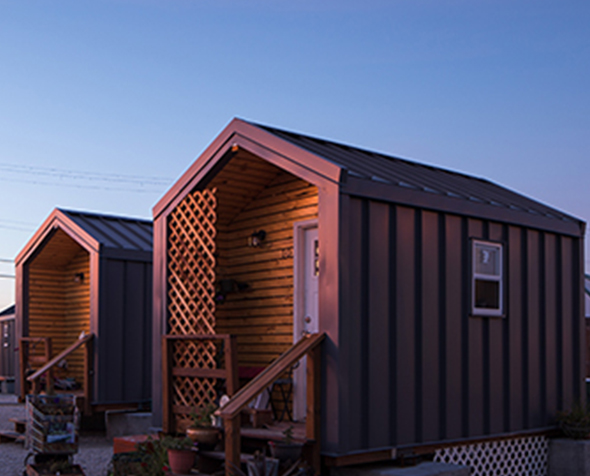 Led by Daniel Brisson, GSSW's Burnes Center on Poverty and Homelessness evaluated Denver's first tiny-home village for people experiencing homelessness. The evidence shows the village is a success.

Grand Challenge to End Homelessness
Our Grand Challenges for Social Work workshop brought together local community leaders and national scholars to discuss how issues of homelessness play out locally and affect particular populations.

New Approaches to Housing & Homelessness
We brought together a wide array of community members to learn about innovative approaches to housing and homelessness, including empty-home taxes, universal basic income and accessory dwelling units.
Burnes Center Social Media