Online, instructor-led course in Equine Behavior. Learn about Equine Behavior and how it relates to human-horse interactions and equine health through an online course with short, weekly assignments.
The course is focused on understanding the behavior and cognition (mental capacities and learning) of horses within the context of how to care for, handle and train horses using best available scientific information.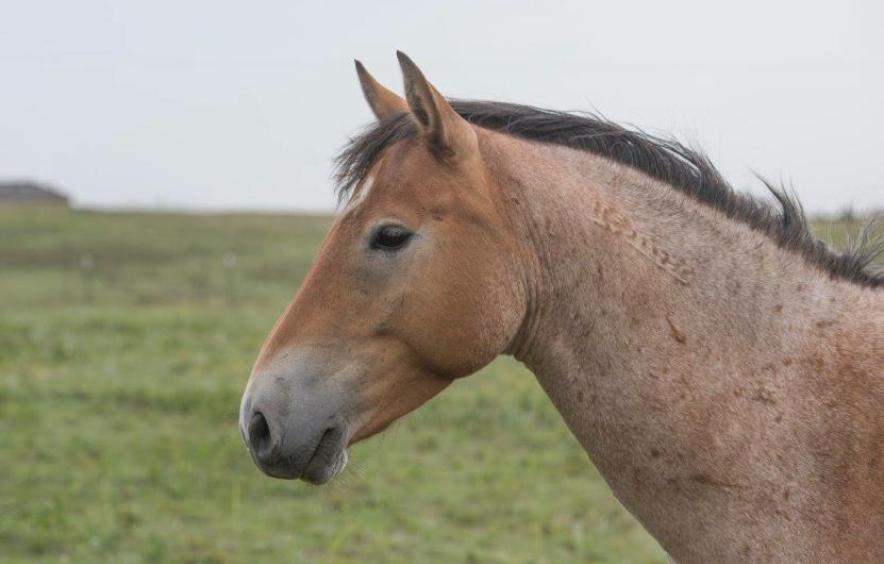 Course Format
Learn how the behavior of horses relates to their care, healthy development, and overall welfare and needs with a focus on human-horse interactions. Behavior, cognition, communication, wellbeing, and stress are reviewed in the context of the impact humans have on horses in various settings, including management, human health services, sport, and industry. Basic behavior modification as well as ethical and effective training and handling principles are presented within the context of behavior.
The course runs for 15 weeks. Each week features readings, teaching videos, a quiz and a discussion forum and can easily be completed by busy working professionals who need to learn on a flexible schedule and timeframe. This class is open to people from any experience or education level and can be accessed internationally.
Upcoming Course Dates
Fall Course Dates (FULL):
August 23, 2023 - December 10, 2023
Spring Course Dates (Registration Now Open):
January 17, 2024 - May 6, 2024
Cost and Registration Information
This class is open to people from any experience or education level. We welcome anyone who is interested in this topic to register.
Cost: $529 (includes all course materials except main course text):
Main Course Text: McGreevy, P. (2012). Equine Behavior: A Guide for Veterinarians and Equine Scientists. (2nd edition). ISBN: 9780702043376.