Therapy Practice with Horses in Denmark
Equine-Assisted Mental Heath Practitioner Certificate 2019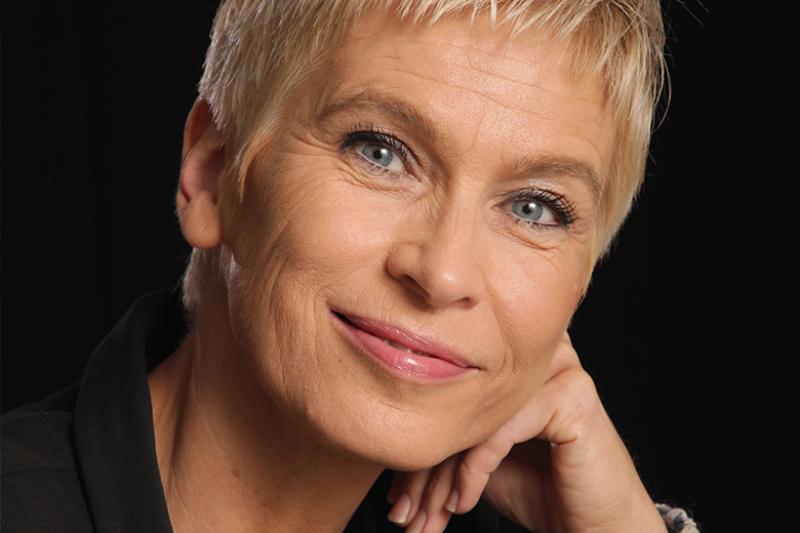 Inge Schoug Larsen, a psychologist with her own practice in Denmark, earned the  Equine-Assisted Mental Health Practitioner  (EAMH) certificate in 2019. As a practitioner currently providing therapy as well as organizational and leadership development, Larsen says that what she learned in the EAMH program — particularly the focus on ethics — continues to guide her practice today.
"The Institute for Human-Animal Connection prepared me very thoroughly for my role and helped me to build a solid base of knowledge and practice," Larsen says. "Through the [EAMH program], I got an ethical superstructure that helps me in my work every day."
Larsen says she selected IHAC for her human-animal-environment interaction education because it wasn't possible to find "an education at this level" in Scandinavia. She wanted education and training that was academically rigorous and that had a solid research-base.
In addition to the program's quality of teaching, Larsen says, one of the best aspects of the EAMH program were the other students in her cohort. She still keeps in contact with a "fantastic team of fellow students" from across the Atlantic.

Want to learn more about the Equine-Assisted Mental Health Practitioner Certificate?