Improving Outcomes for Youth and Communities
A community's unique culture, challenges and opportunities influence the well-being of families and children. That is why the Graduate School of Social Work Center for Effective Interventions (CEI) focuses on the child, the family and the community in our work. We collaborate with agencies, communities, tribes and governmental entities to support the development, implementation and evaluation of evidence-based practices that promote emotional and behavioral health and keep children and youth with their families and in their communities. Our work reduces juvenile justice and child welfare involvement — and costs — by increasing the availability of effective psychosocial interventions.
As an independent organization, we can help navigate agency needs, local culture, and the developers of evidence-based practices. The goal of our partnerships is to provide strong localized support, working together to create strategies that are effective for agencies and the families they serve.
Experts in Multisystemic Therapy
We support over 20 teams throughout Colorado, New Mexico, Arizona, Washington State and Texas delivering Multisystemic Therapy (MST) for adolescents. MST is an intensive, home-based treatment model for families with children ages 12–17 who have serious delinquency and substance use problems — including gang involvement, runaway behaviors and significant family discord — and are at high risk for juvenile justice involvement.
In the past five years, CEI's Multisystemic Therapy programs have saved states $74 million combined from reduced use of Medicaid-covered behavioral health services, out-of-home placement and costs related to juvenile crime.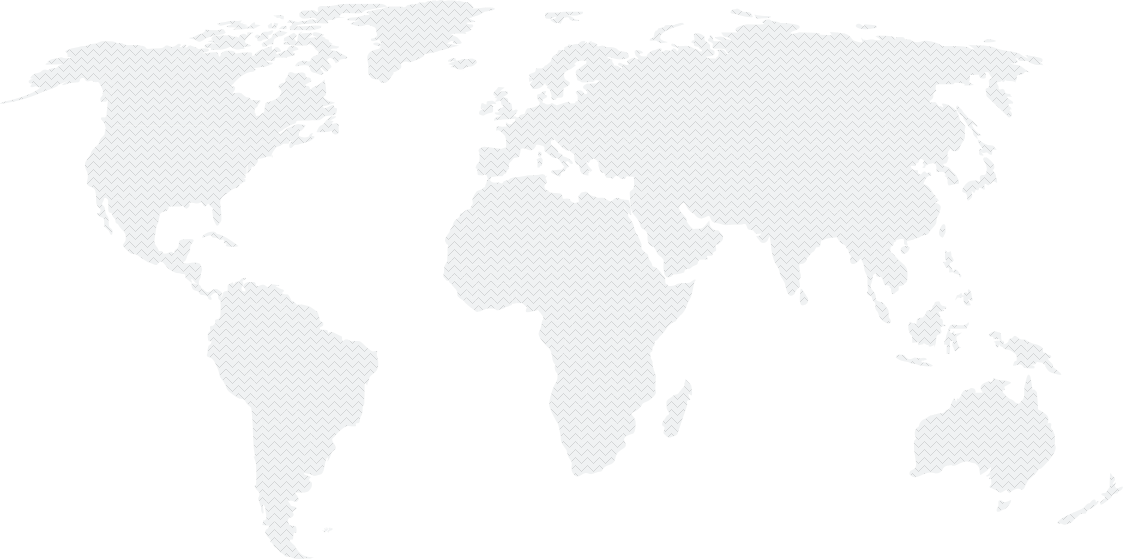 600+ youth served annually
89% of youth complete treatment
86% of youth have no new arrests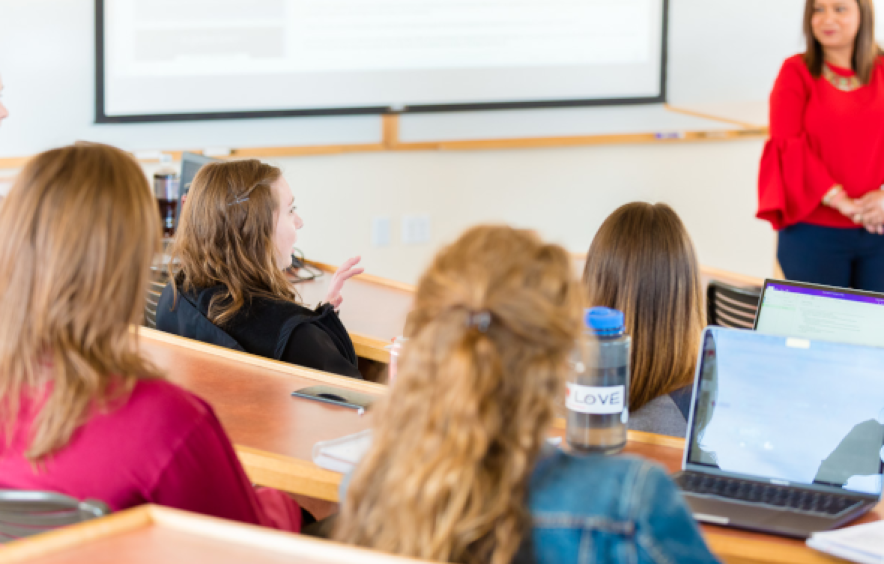 Advocating for Evidence-Based Interventions
We are working to bring evidence-based support to more communities nationwide. With expertise in implementation science and several evidence-based interventions for children and families, we are eager to identify partners who want to think creatively about the services available in their community. Partnerships may include:
Supporting evidence-based interventions beyond Multisystemic Therapy
Providing workforce training and preparation to deliver effective interventions
Bridging evidence-based practices and effective implementation
Working with researchers to ensure that interventions benefit from advances in implementation science
Helping agencies determine which evidence-based practice best meets their needs and how to succeed with implementation