Animal-Assisted Interventions in New York
Animals and Human Health Certificate 2018, Canine-Assisted Intervention Specialist Certificate 2019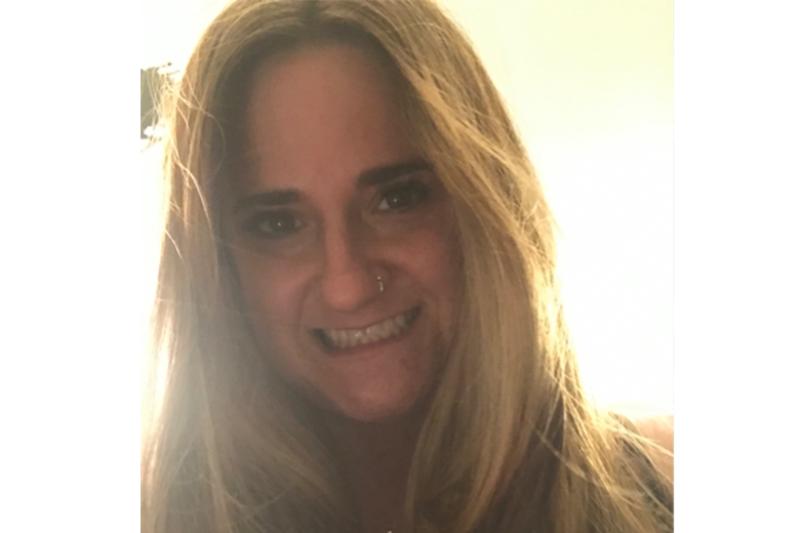 Lauren Kruger completed the Animals and Human Health (AHH) certificate program in 2018 and continued her education at the Institute for Human-Animal Connection (IHAC) by completing its Canine-Assisted Intervention Specialist (CAIS) certificate the following year. With two IHAC certificates in her pocket, Kruger works as a licensed social worker for New Ground, a New York nonprofit organization that provides intensive social work services to veterans experiencing homelessness.
Kruger chose IHAC's educational offerings because she believes the institute is "one of the most well-known pioneers in the field of animal-assisted interventions and offers instruction from the most well-respected and accomplished minds of the discipline."
IHAC provides professional development offerings that are comprehensive in both theory and practice, Kruger notes. "These programs taught us not only how to practice animal-assisted interventions in our respective fields, but how to provide responsible, ethical practice. I am proud of this aspect of my education at IHAC, which provided the underlying ethical basis and knowledge on which responsible, educated practice rests."

Want to learn more about the Animals and Human Health or Canine-Assisted Intervention Specialist certificate programs?