Connecting Social Work and Animal Welfare
Jazzy Salter, MSW '18, Animal-Assisted Social Work Certificate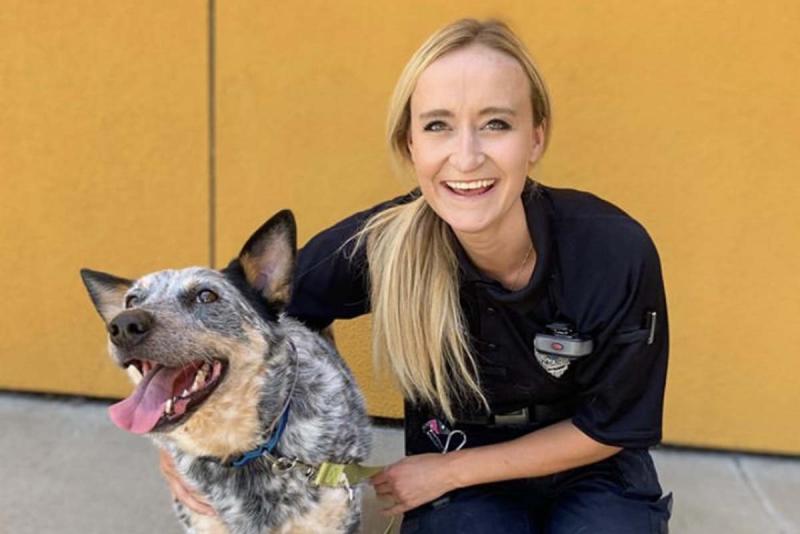 Jazzy Salter chose to pursue her Master of Social Work degree with the Animal-Assisted Social Work (AASW) Certificate through the Graduate School of Social Work and Institute for Human-Animal Connection because of the many different career paths available.
Like many others who earn the AASW certificate, Jazzy believes in the importance of the human-animal connection and wanted to deepen her understanding of this amazing relationship humans and non-human animals share. The Institute for Human-Animal Connection explores this topic with students through advocacy, education, and research.
Jazzy is currently working as an animal protection officer where she can combine her passion for community welfare and animal welfare.
"As an Animal Protection Officer, I serve the community by elevating the human-animal bond and providing justice to vulnerable beings such as animals in need." Jazzy Salter, MSW '18, Animal-Assisted Social Work Certificate