Offered with the University of Denver Josef Korbel School of International Studies, the Master of Social Work (MSW) and Master of Arts in International Human Rights (MA) links human rights to development, health, security and humanitarian assistance and will give you the specialized skills needed to engage communities and individuals to address complex problems. Together, these degrees will prepare you to work in international nonprofits, international rights advocacy organizations, international aid agencies, governmental and intergovernmental organizations, the human rights legal profession, and academia.
Related Dual-Degree Programs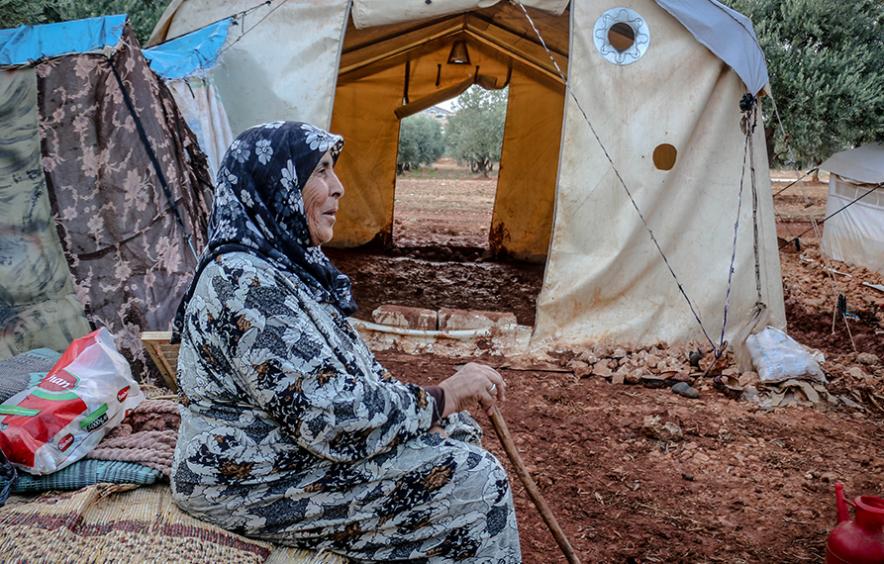 Your Career Options
With an MSW and MA in international human rights dual degree, you'll graduate with a competitive, cross-disciplinary skill set that will give you an advantage in the job market. Career options include:
Refugee resettlement

International nonprofits, international rights advocacy organizations, international aid agencies

Governmental and intergovernmental organizations

The human-rights legal profession
Featured Social Work Courses
SOWK 4355
Genocide: A Social Justice Issue
About this Course
Genocide is both the gravest of crimes under international law and the ultimate violation of human rights. After the Holocaust during WWII, a strong cry of "never again" became the symbol for the world's desire to stop genocide and other crimes against humanity. Unfortunately genocides and other atrocities continue to happen around the globe, including during our present day. This course will study the role that nationalism, propaganda, the media and film have played and continue to play in genocide. We will study how these factors played out in Armenia, the Holocaust, Rwanda and Bosnia, as well as the current situation with the Rohingya people. The role of the United Nations will be studied. We will seek to understand the role of power, privilege and oppression as well as political forces in defining a crime against humanity as a genocide or not. The stages of genocide will be studied and applied to current situations around the globe, including the United States of America. We will pay close attention to how mass atrocities end as well as how they might be prevented.
SOWK 4763
Social Work and Social Justice in South Africa
About this Course
This three-credit course will be conducted in partnership with Educo Africa in Cape Town, South Africa. The course will provide experiential and service learning social work experiences. Course activities will encourage cross cultural learning experiences and increase knowledge pertinent to South Africa's social, cultural, environmental, political and historical reality. It will expose students to Community Development challenges as well as environmental and social justice issues in a South African context. The goal of the course is to increase personal, community and global leadership potential of social work and social development professionals. This course in partnership to Educo Africa will use a community-based context to increase the effectiveness and expertise of students and will support student's engagement in program development and building international networks and partnerships.
SOWK 4762
Bosnia in Transition: The Social Work Transition
About this Course
This course provides students with the unique opportunity to learn firsthand about the social work response in post-war Bosnia through a social justice lens. The social, cultural, historical, political, economic, religious, legal and ethnic characteristics of the former Yugoslavia will be explored as context for studying the genocide that occurred in the l990s. Learning will occur in the classroom at GSSW, followed by travel to Bosnia. Students will be exposed firsthand to the local, national and international efforts toward rebuilding and healing, through lectures provided by faculty at the University of Sarajevo School of Social Work, interaction with Bosnian social work students, visits to NGOs focused on the post-war efforts, visits to sites important during the war, visits to war tribunal sites, and exposure to current legal, economic and human service processes.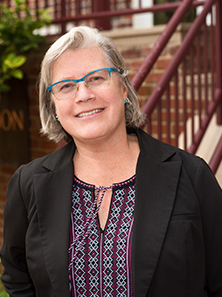 Ann T. Petrila
Professor of the Practice, Coordinator of Global Initiatives, Director of Global Practice Bosnia
Learn More
"GSSW helped foster a reflexivity and awareness of positionality that is invaluable in my life and work."

Rosie O'Connor, MSW/MA '19, Social Worker, Refugees Northwest Read More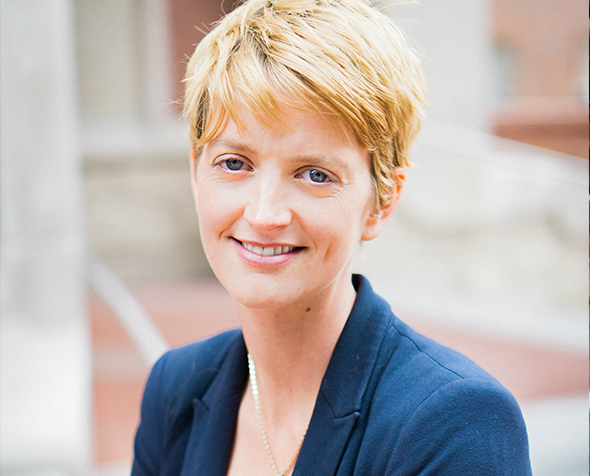 MSW/MA Application Process
You must apply for the MSW and MA separately and be accepted into each program in order to qualify for the dual degree.