Offered in conjunction with the University of Denver Josef Korbel School of International Studies, the Master of Social Work (MSW) and Master of Arts in international studies (MA) will ready you for a career in the government, private and nonprofit sectors. The MA degree provides the opportunity to tailor a program to fit your specific needs and interests, while the MSW emphasizes social justice, a systems approach to diagnosing and addressing problems, and clinical skills for engaging with client systems at the micro, mezzo and macro levels. Dual-degree graduates are uniquely adept at engaging communities and individuals to address complex problems, especially within cultures that are new to them.
Related Dual-Degree Programs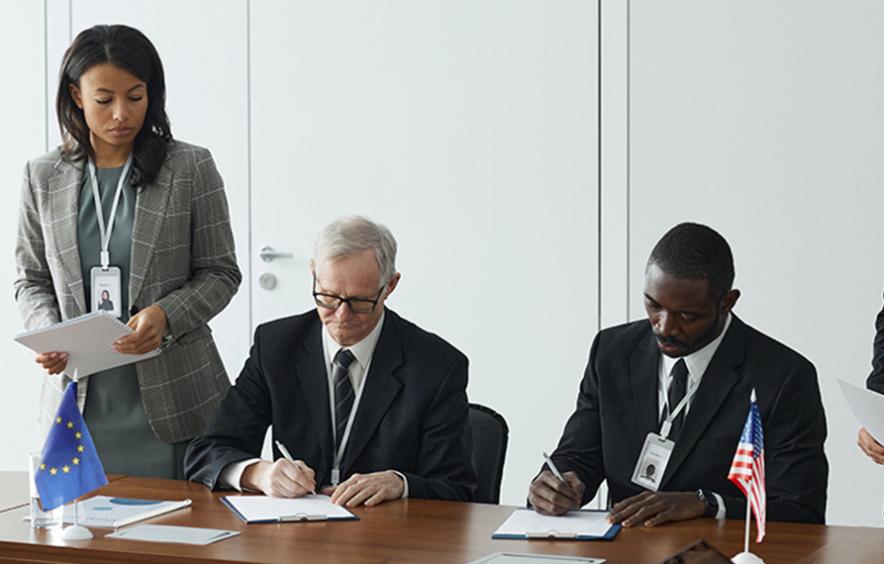 Your Career Options
With an MSW and MA in international studies dual degree, you'll be prepared to work in the government, private and nonprofit sectors and will graduate with a competitive, cross-disciplinary skillset that will give you an advantage in the job market. Career options include:
Strengthening democratic institutions worldwide

Encouraging international civic participation

Helping law enforcement to mitigate threats

Championing global collaboration
Featured Social Work Courses
SOWK 4360
Social-Ecological Resilience and One Health: Connecting Human and Environmental Wellbeing
About this Course
Social-Ecological Resilience and One Health: Connecting Human and Environmental Wellbeing is a required theory for practice course in the Sustainable Development and Global Practice Concentration. This course builds on an innovative social ecology perspective that emphasizes coupled social-ecological systems and the integrated model of One Health as necessary theoretical frameworks for understanding the inter-connectedness of human health, wellbeing and resilience with that of other species and the natural environment. This course reviews and analyzes theoretical concepts and models for contextualizing the important social and ecological issues impacting our global environment as well as the societal implications of global environmental change. Using an integrated social science approach that highlights sustainable development as a paradigm that acknowledges the interdependence and interconnection between humans and the more-than-human world, social workers practicing in local and global communities will be prepared to implement effective, strengths-based solutions to support sustainable development and capacity-building efforts at various scales. This course will promote critical thinking and develop a knowledge base for sustainability and resilience oriented prevention and intervention strategies, environmental awareness, sense of belonging in a social-ecological community, adaptation and advocacy.
SOWK 4990
Creating a Regenerative Future
About this Course
This special topics course explores how we can create a regenerative future that is life-renewing for people and planet—a future in which all people, species, and ecosystems thrive. The concept of a "regenerative future" will be examined for how it goes beyond the limitations of a sustainability paradigm and analyzed from the lenses of ecological justice and power, privilege, and oppression. The special case of the climate crisis and ways to address it regeneratively will be explored in-depth, as one example of creating a regenerative future. Students will also dive into a regenerative futures topic of interest to them through a quarter-long project and develop practical skills in case study analysis, communications, planning, and group facilitation.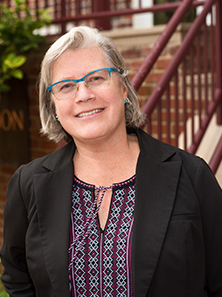 Ann T. Petrila
Professor of the Practice, Coordinator of Global Initiatives, Director of Global Practice Bosnia
Learn More
MSW/MA Application Process
You must apply for the MSW and MA separately and be accepted into each program in order to qualify for the dual degree.