Offered in collaboration with the Iliff School of Theology, a Master of Social Work (MSW) and Master of Theological Studies (MTS) will allow you to combine your academic interests in religious studies with your vocational interests in social work. You'll enrich your social work career with a full understanding of religious traditions and their impact on global society and individual lives. This dual-degree program is ideal for individuals who intend to pursue a doctoral degree.
Related Dual-Degree Programs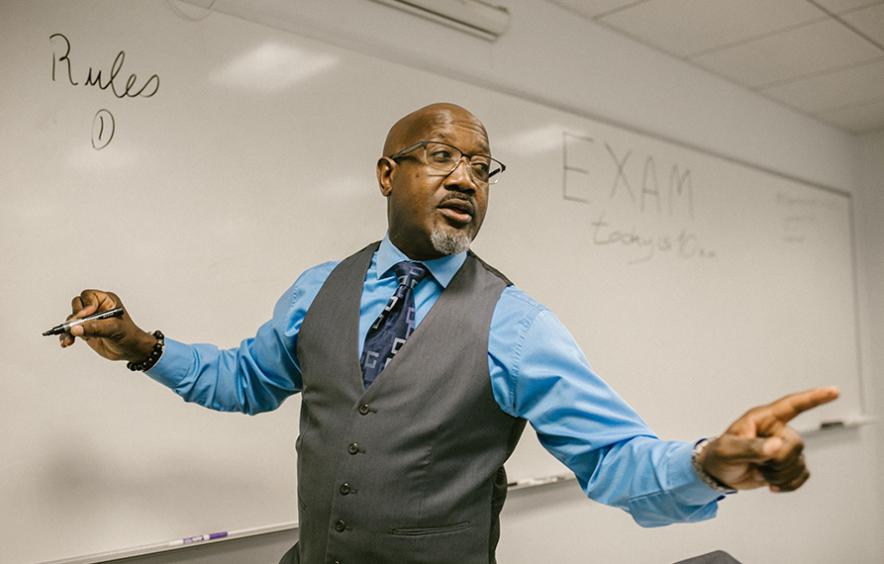 Your Career Options
With an MSW and MTS dual degree, you'll graduate with a competitive, cross-disciplinary skill set that will give you an advantage in the job market. Career options include:
Working as an educator in faith communities

Working in government or nonprofit leadership

Working as a journalist or author

Conducting public service research

Serving as a scholar-activist in a variety of settings

Teaching at a college or university

Serving in higher education administration roles, including senior leadership, student affairs and admission
Featured Social Work Courses
SOWK 4555
Spirituality and Social Work Practice
About this Course
The purpose of this course is to provide students with a nondiscriminatory framework of knowledge to respond competently and ethically to populations with diverse spiritual perspectives and religious cultures in social work practice. This social justice-informed course underlines and respects the diversity of all spiritualities with special attention to spiritual populations historically marginalized and neglected by Eurocentric assumptions common to social work. This course builds on the generalist approach of our foundation curriculum and integrates theories of multiculturalism, human development, and identity development while exploring how individuals view spirituality and religion as they move through the life cycle. Drawing on the work of Edward Canda, Ken Pargament and Froma Walsh, the course will explore definitions of spirituality and religion, survey methods of approaching spiritually sensitive bio-psycho-social assessments, and examine culturally and spiritually sensitive social work interventions. Class activities will emphasize dialogue, reflection, exploration and experiential learning in order to develop a balanced framework for navigating spiritually and religion in practice settings with individuals, groups, families, communities and organizations. In this course, students will gain self-awareness and learn how their own cultural and spiritual perspectives have shaped their worldview and professional sense of self. It is assumed that students enrolling in this course will bring an interest in learning about the many facets of spirituality. As such, students will be asked to explore their own ideology of spirituality as it relates to their professional identity and practice effectiveness.
About this Course
The problems facing people can be understood in the context of situations and meanings they give to them. This course seeks to identify useful ways to clarify and validate the client's unique "world view", bypassing the many dangers and misuses of diagnostic categorization and empowering clients in relation to themselves and problem definition.
SOWK 4725
Mind-Body Connections in Social Work Practice
About this Course
This course teaches skills for implementing mind-body techniques, models for wellness assessments, and evidence-based mind-body strategies for intervention in client and community problems. An evidence-based approach creates a foundation for: 1) understanding the mind-body connection that influences an individual's and community's physical, emotional, and social well-being and 2) the most efficacious methods for mind-body social work practice skills. Research evidence demonstrates that mind-body strategies are helpful for an array of concerns such as, military personnel with PTSD, adults with emotional regulation issues, academic concerns of stressed-urban youth, community mobilization, and emancipatory practice.
"Learning to be with people when they are vulnerable and hurting is an incredibly important development, and one that I will be grateful for my whole life."

Casey Flynn, MSW '17, MTS '17, PhD student of religion, University of Denver and Iliff School of Theology Read More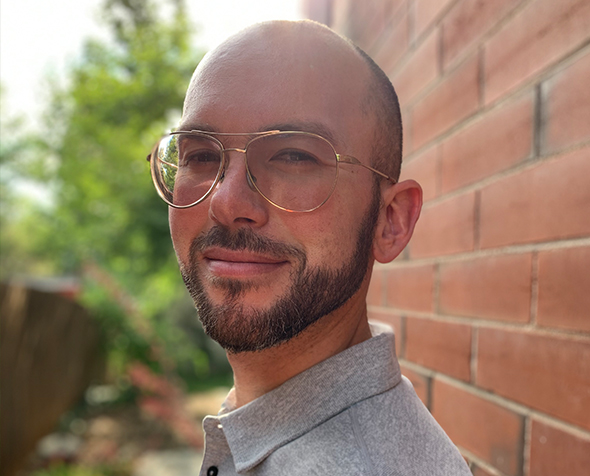 "There was enough flexibility to speak my mind in class, find the courses that most interested me, and get to know professors and classmates as individuals. The space to create my own experience made me invest more into my time and make it work for me."

Neal Burton, MSW 2017, MTS '18, Crisis Services Program Manager, Clatsop Behavioral Healthcare Read More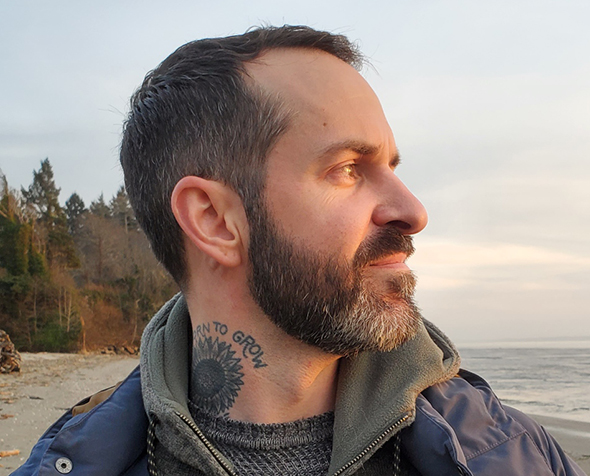 MSW/MTS Application Process
You must apply for the MSW and MTS separately and be accepted into each program in order to qualify for the dual degree.