Dimensions of Humane Communities Event Series
With human behavior at the center of the most pressing issues facing humanity, other animals and the environment, the Institute for Human-Animal Connection aims to reflect, explore and discuss how human change mechanisms at the individual, community and organizational levels are needed to create sustainable improvements for all.
Our Dimensions of Humane Communities free public lecture series features natural and social science-informed education, research and advocacy work to create a more compassionate and humane world, one community at a time.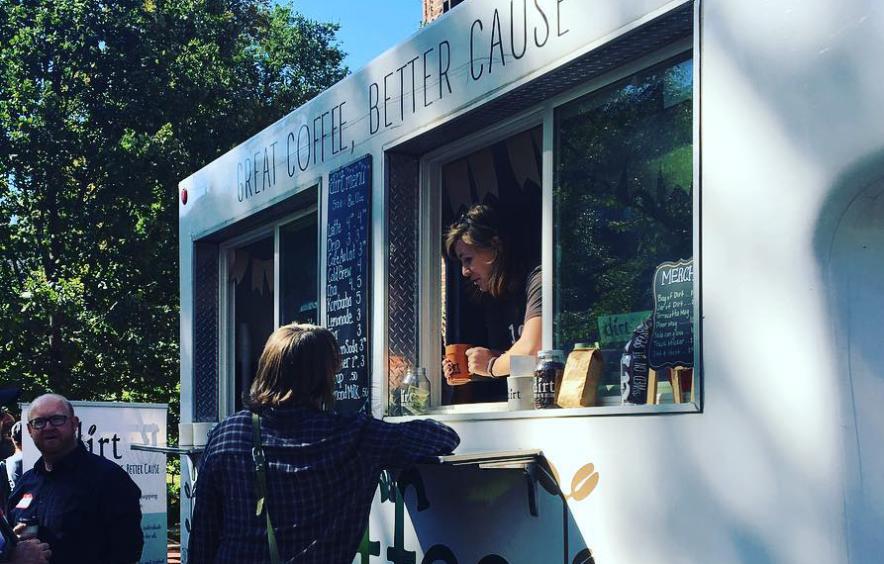 Past Events
Creating Neurodiverse-Friendly Workplaces
In 2018, we hosted a symposium on "Creating Inclusive, Neurodiverse-Friendly Workplaces in Your Community." Drs. Stephen Mark Shore and Kristie Patten Koenig led a thought-provoking discussion about what makes a community "neurodiverse-friendly" and how to create and sustain neurodiverse-friendly workplaces. The discussion also included leaders from our local neurodiversity community, including Philip Tedeschi of the Institute for Human-Animal Connection, Lauren Burgess of DIRT Coffee, and Bill Morris of Blue Star Recyclers. More than 60 businesses leaders, community members, neurodiverse individuals and their families, educators, clinicians, students, staff and faculty attended this much-needed conversation about the benefits of making our communities more humane and inclusive.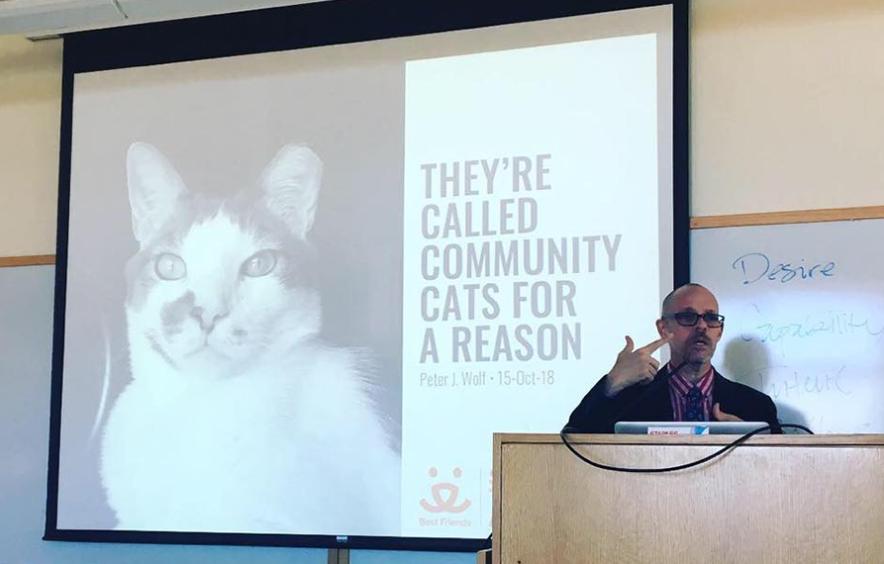 They're Called Community Cats for a Reason
Peter Wolf joined IHAC in October 2018 to discuss our interactions with community cats as an important dimension of humane communities. Peter is a research and policy analyst with Best Friends Animal Society, a nonprofit animal welfare organization that focuses on outreach to promote pet adoption, animal shelters that minimize euthanasia and spay-and-neuter education. Animal-Assisted Social Work alumna '19 and former IHAC Intern, Amanda Olguin, wrote an article about Peter's visit summarizing the discussion of community cats and social workers in animal welfare. Amanda writes, "Peter sees great value in involving social workers within the animal welfare field. There is a strong human element to animal welfare, and social workers are well positioned to engage with others for improving animal, human and community health. Peter discussed the importance of getting out in communities, showing empathy and  building trust with not only individuals who care for these [community] cats, but also those who are seeking solutions."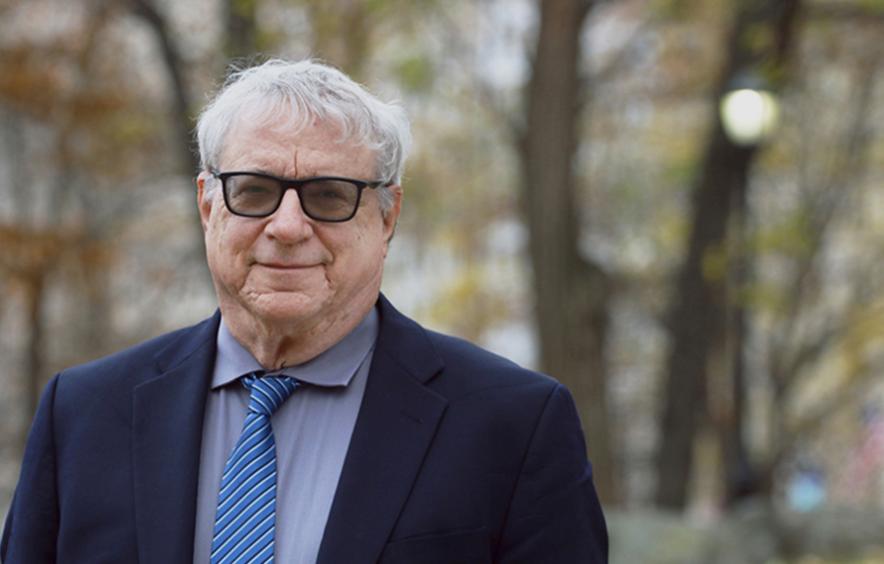 Legal Personhood for Nonhuman Animals
Steven Wise of the Nonhuman Rights Project (NhRP) spoke at a Dimensions of Humane Communities Event at the Graduate School of Social Work in April 2019. The Nonhuman Rights Project is the only civil rights organization in the United States dedicated solely to securing rights for nonhuman animals. During the event Steven discussed how NhRP is seeking to change the legal status of at least some nonhuman animals from that of property to that of persons. Watch Steven's ted talk to learn more.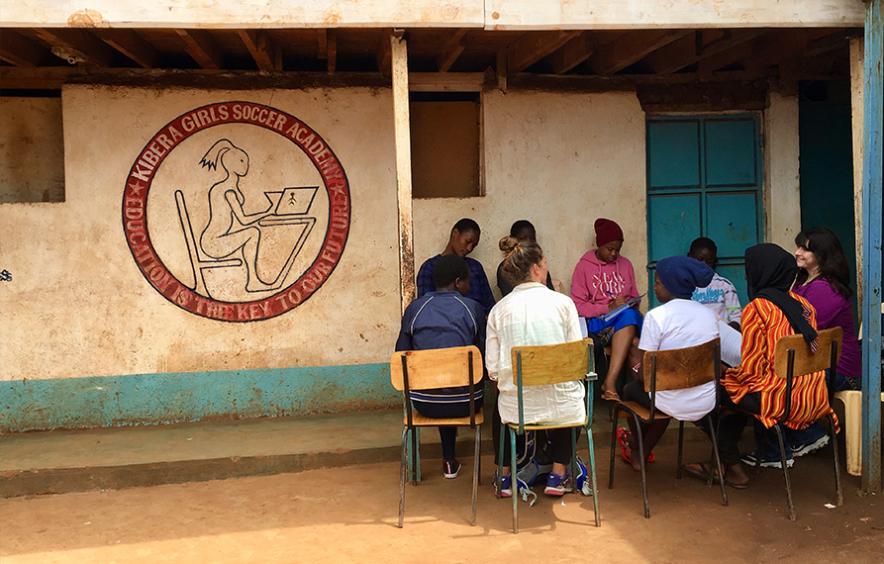 Kibera Girls Soccer Academy
In September 2019, IHAC hosted lunch and conversation with representatives from the Kibera Girls' Soccer Academy (KGSA) in Nairobi, Kenya at the Graduate School of Social Work.  Speakers included KGSA Director and Superintendent, Richard Teka, KGSA Foundation Executive Director, Shannon Murphy, and KGSA Chemistry and Math teacher, Dalifa Hassan. The KGSA Foundation provides financial and technical assistance to support KGSA, a community center in the Kibera slums of Nairobi, Kenya. KGSA offers free secondary education to over 130 girls annually, in addition to artistic and athletic programming for the students and microfinance opportunities for the families to help create a stronger, more resilient Kibera.