The need for humane education is acute as widespread environmental devastation and abuse of nonhuman animals threaten human health and well-being. Humane education demonstrates how strengthened bonds between humans, animals and Earth can bring about lasting social, emotional, cognitive, physical, spiritual and psychological change. The humane education philosophy aims to heal our planet to allow it to maintain humanity, and for humans to live with each other and other species in peace and with compassion.
The Institute for Human-Animal Connection professional development certificate in humane education and interventions focuses on humane education training for teachers, mental health professionals, parents, caregivers, informal educators, and more.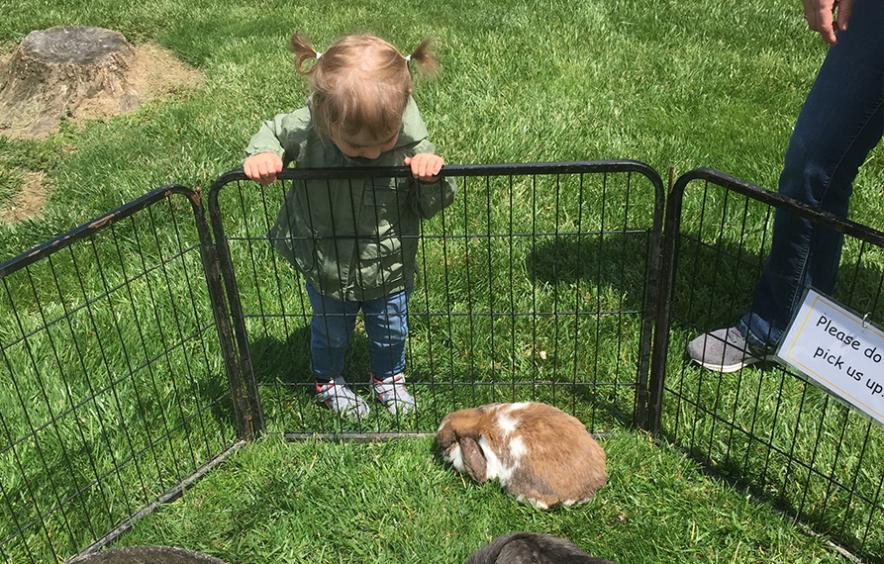 The Need for Humane Education
The Academy of Prosocial Learning provides the following definition of humane education: "Humane education encourages cognitive, affective and behavioral growth through personal development of critical thinking, problem solving, perspective taking, and empathy as it relates to people, animals, the planet, and the intersections among them." Humane education fosters compassion, healthy choices, social-emotional growth, critical thinking skills and a sense of purpose in young children. Humane education activities and learning apply in many settings. For example:
As part of a visit from the local humane society, an individual learns that millions of dogs and cats are euthanized every year in the U.S. alone. She shares this with her family and friends and encourages all to adopt companion animals from shelters.
---
As part of his summer camp experience at a farm animal sanctuary, a child bonds with a calf and does independent investigation to discover how they are treated in the dairy industry and subsequently decides to lessen his consumption of dairy products.
---
In social studies class, a student learns that students of color face disproportionate rates of disciplinary action in U.S. public schools. After further researching this issue, the student gives a presentation to his school administrators about Restorative Justice practices, and how implementing a program would foster a more just and positive school culture. 
---
During lunch, a group of students notice that the trash bins around their school are filled with single-use plastic bottles. They decide that their peers need access to better options, so they speak with the principal about installing a bottle filling station and recycling bins.
---
On a recent school trip to a children's science museum, a girl learns about the importance of all animals to the world. After this trip, she sees her classmates trying to step on spiders because they think the spiders are scary and poisonous. She educates her classmates on the spiders' importance and helps them move the spiders outside to an appropriate location.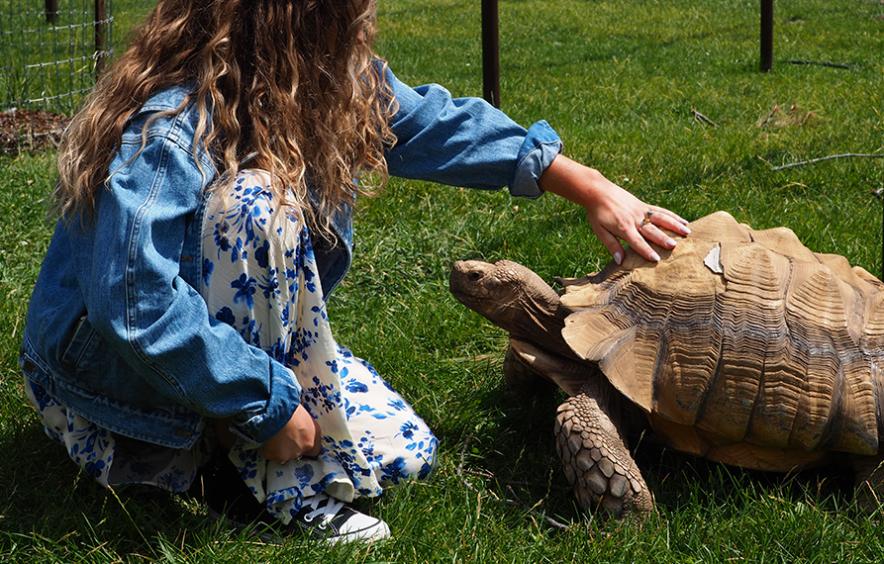 Program Emphasis
The application of humane education requires that those delivering the interventions are compassionate, knowledgeable, trained and have the expertise necessary to attend to the needs of people, other animals and the natural world simultaneously. Students who complete the humane education and interventions certificate will:
Maintain a firm understanding of the interconnections between humans, other animals and environmental health
Understand how the effects of human behavior and psychology have had a detrimental impact on global health and social stability
Demonstrate deep empathy and a passion for promoting the well-being of humans, other animals and the natural world simultaneously
Learn how to foster the best qualities in themselves and in humans of all ages, for their health and well-being and for that of our world
Learn to create and implement high-quality humane education programs and interventions
0-100+
Students learn to create humane education programming & interventions for all ages, 0-100+!
12
Enrollment is capped at 12 students per cohort for a high quality learning environment.
27
The certificate earns 27 continuing education units documented on a University of Denver transcript.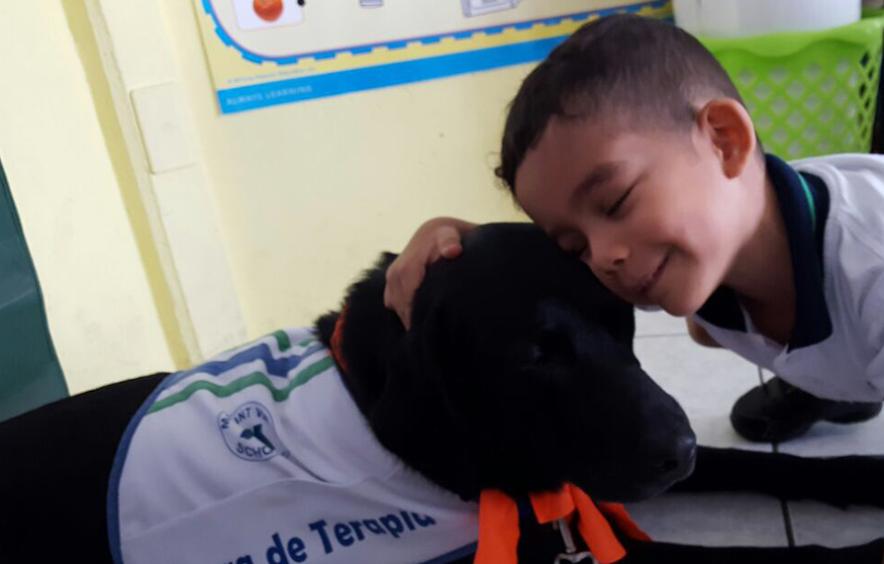 Program Format
The program is completed online and includes three online courses and one, virtual Capstone. You'll progress through the courses in sequence with a peer cohort—just 12 students. You may complete coursework at your pace within specified due dates. Experiential activities will require you to work in the community, away from the computer. As you move through the program, your instructors will offer guidance, provide individualized weekly feedback and actively participate in online discussion forums.
Courses are delivered online through Canvas. In addition to coursework, projects are incorporated throughout the program. Assignments and projects are based on engagement (peer-to-peer and to instructor, and in your community). Students will also have "face-to-face" time with their cohort and instructor, meeting for one, pre-scheduled synchronous session per course (via Zoom). 
Upcoming Program Dates
| | |
| --- | --- |
|   | 2023 Cohort |
| Introduction to Humane Education Course (online) | September 11 - November 5, 2023 |
| Humane Pedagogy Course (online) | January 8 - March 3, 2024 |
| Humane Education Program Design Course (online) | March 18 - April 28, 2024 |
| Humane Education Capstone (online) | May 9 - 10, 2024 |
Cost and Requirements
Eligibility
Bachelor's degree from an accredited 4-year college or university, or equivalent working experience in human rights, environmental conservation, or humane education
Tuition
Tuition includes courses, Capstone, and instructor consultation. Tuition does not include course literature. An additional non-refundable $25 fee is due with your application.
Tuition can be paid all at once, or in installments. Payments are made online by credit/debit card (special arrangements can be made for third-party payers).
| Payments | Humane Education Practitioner Certificate |
| --- | --- |
| Deposit (secures your space in the cohort) | $1,250 (due before Course 1 begins) |
| Installment 1 | $1,250 (due before Course 2 begins) |
| Installment 2 | $1,000 (due before Course 3 begins) |
| TOTAL PROGRAM COST | $3,500 |
IHAC 0112
Introduction to Humane Education
About this Course
This course will examine the history and theory behind the teaching of compassion for other-than-human animals, other humans and Earth. It will also begin to explore some of the most important topics in contemporary studies of humane education. Examples of topics included in this course are celebrating human diversity, bullying, human rights and the global economic machine, the sixth mass extinction, animals in agriculture and the pet trade, global environmental change, climate change, human overpopulation and the interconnections between violations of human, other animal and environmental rights. This course will also include content related to the development of empathy, moral and behavioral development, controversy inherent in teaching ethical subject matter, and how humane education is situated within other educational frameworks.
About this Course
This course provides students with strategies to develop influential humane education programming of their choice. Readings and videos will cover educational pedagogy, modeling, and mindfulness, with an introduction to program development. This course will continue to examine and analyze ethical and controversial issues in humane education, while exploring how to effectively teach for a more humane world without indoctrinating or alienating your participants. In this course, students will explore established organizations that design, host and promote humane, moral, mindfulness, environmental stewardship, human rights and animal rights educational programming. Educational pitfalls that may cause more harm than good will also be explored.
IHAC 0132
Humane Education Program Design
About this Course
This course provides students with strategies to develop influential humane education programming of their choice. This includes the setting within which they work or plan to work, the audience the program is for, and the topic(s) covered. Readings and videos will cover concrete program development guidance, and will guide students through the process of developing their own humane education programming. The thrust of this course is teamwork with your cohort and instructor in creating your personalized programming. Much focus will be placed on peer mentoring in your program design, piloting parts of your program, and revising based on your results, and mentoring from your instructor. This course centers on development of humane education programming that will help prepare students for situating humane education in their career path. The product from this course will form the basis of your Capstone Presentation and will be a program and curriculum ready for implementation in your chosen setting.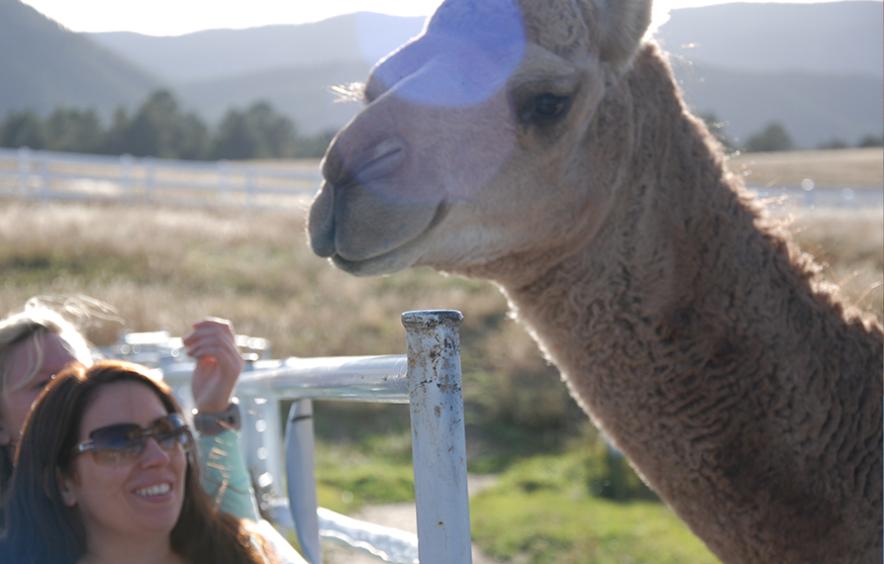 Capstone Session
You'll finalize your certificate with the production of an action plan for participating in the development of kind communities within your home or work setting. You will join your cohort and instructors over Zoom to present your capstone project, receive feedback from instructors and peers, and hear from guest speakers and alumni of the program.
"We cannot ignore the interweaving of life on Earth. I aim to help students and society participate in the global movement to protect life on Earth." 

Sarah Bexell, Faculty, Director of Humane Education Learn More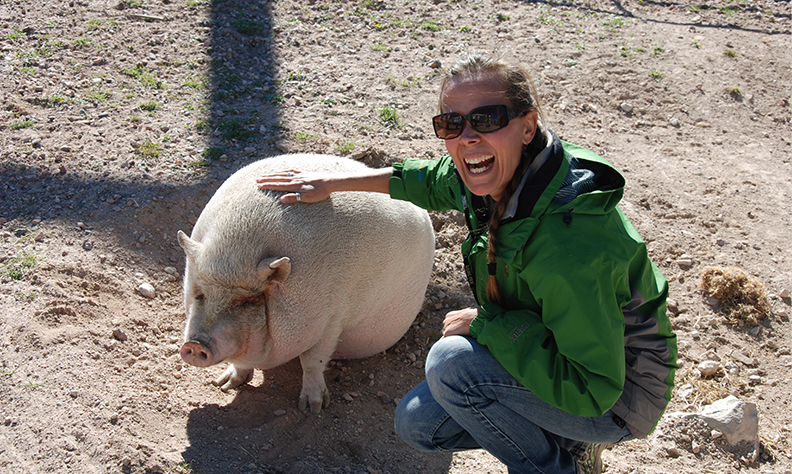 Certificate Faculty & Staff
CHEP Related Stories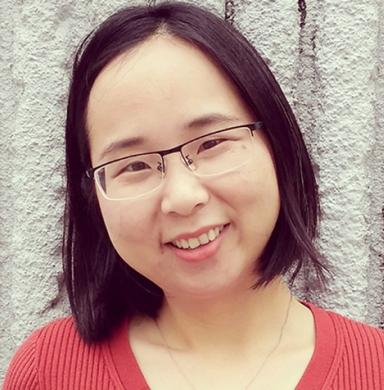 Humane Education in China
The Humane Education Practitioner certificate helped Cherie Gu develop critical thinking and teaching skills, as well as a compassionate approach to the delivery of humane education.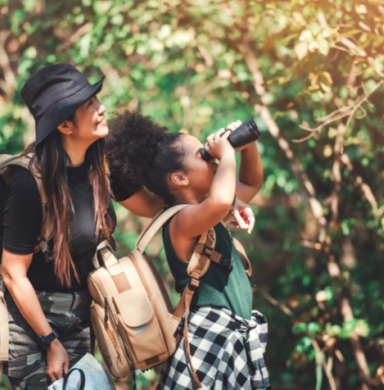 Humane Education Practitioner Certificate: Creating Change
The purpose of humane education is a systems approach to creating a more just, compassionate, and regenerative world for the health and well-being of people, other species, and the natural environment. IHAC's Humane Education Practitioner Certificate was developed to help professionals learn about humane education and design high-quality humane education programs and interventions.